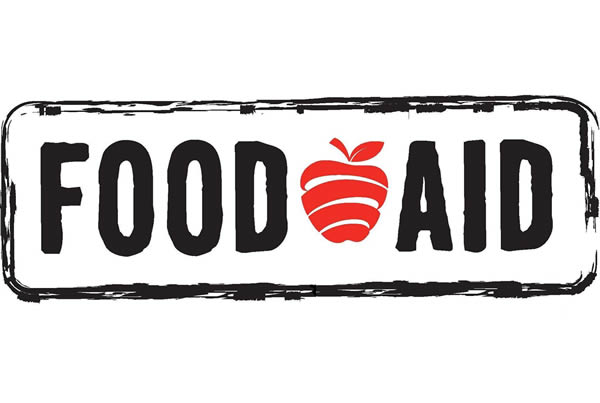 Food Aid BBQ
Since meat is so expensive, it can be difficult for struggling families to get enough of it in their diets. With our Food Aid program, we raise money to buy cows that we can process locally, freeze, and distribute to our member agencies to give to people in need.
To raise money for our Food Aid program, we hold an annual BBQ. After all, what better way to raise money for a program that supplies beef to those in need than by selling burgers from The Works?
In 2018 we were able to raise over $58,000!
The cows our Food Aid program purchased 10 years ago, when the program first began, cost $400 – $500 each. These same cows now cost over $1,500 each. Prices could increase this summer and are expected to remain high for the next 3 – 5 years until herd expansion can occur.