THANK YOU to all who participated and donated during this year's Tim Hortons Timbit Jamboree at the Canadian Tire Centre.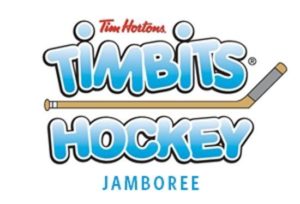 We truly appreciate being a part of this annual event, and are honoured to be the beneficiary of the participants' generosity.
This year, the attendees collectively donated just shy of $1,000 and an incredible 2,000 lbs of food!
On behalf of the members in our community for whom this donation will help, THANK YOU. Also, thank you to the amazing Ottawa Food Bank volunteers who attended to collect the donation.