Need materials for your event? Look no further.
We encourage you to throw your own event in support of the Ottawa Food Bank, and are happy to provide you with the materials below.
Note: we would love to see how you use our logo and other images, so please send any collateral you have created to events@ottawafoodbank.ca.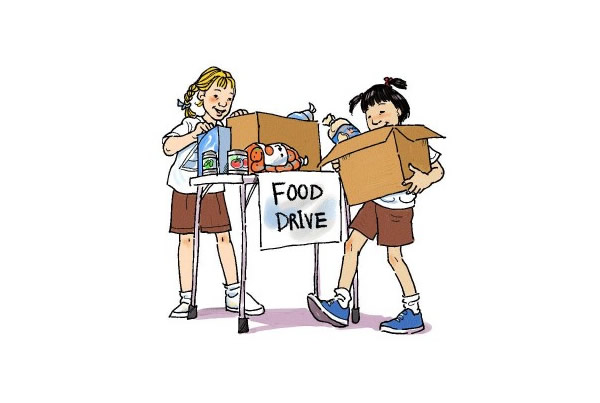 General Food Drive
You know that feeling you get when you donate food to the Ottawa Food Bank? Why not share that feeling with your colleagues or friends by holding a food drive. There are many of ways to do it – consider holding a food drive at the office, a BBQ or sports tournament. Not only will you be making a difference, but you'll be having a lot of fun while you do it.
Registration for your Food Drive available here.
Materials you may need: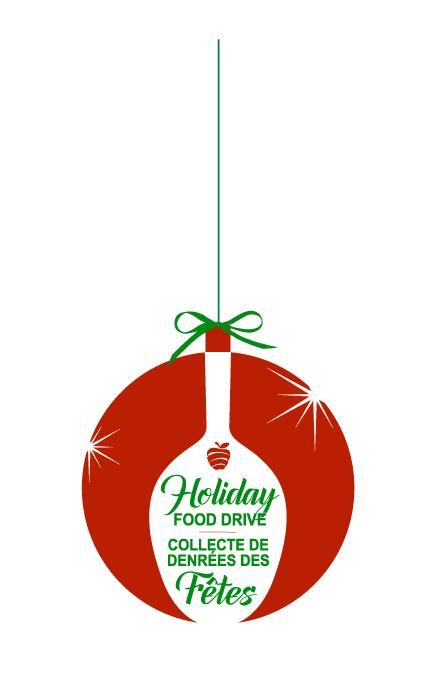 Holiday Food Drive

Each November, we challenge workplaces across the Ottawa Region to collect funds and non-perishable food. With the help of volunteers we distribute boxes and posters, and we pick up your donations in December. The Holiday Food Drive  is a great way to bring in the holiday season, and the proceeds help the Ottawa Food Bank provide emergency food service for its Member Agencies well into the winter months.
Registration for Holiday Food Drive available here. Please note – only register for this food drive if your event is taking place during November and December.
Materials you may need: