5th Annual Food Sort Challenge

Ready? Set. SORT!
It's time to put the paperwork and water cooler talk aside, and bring out your competitive side for our 5th Annual Food Sort Challenge, presented by Investors Group.
Join us on October 14th and take on another group in the community in a head to head battle to see who can sort through one ton of food the fastest. Trash talk, competitive attitudes, and teamwork are encouraged as this is for all the glory!
Have a rival, foe, or heavy competition in the community? Challenge them! Let us know, and we'll be sure to put your teams against each other.
Event Details:
Where:  Ottawa Food Bank Warehouse (1317 Michael Street)
When: October 14, 2016
Competition Length: Approximately 30 minutes per team (full time commitment is approximately one hour)
Team size: Each team is a maximum of 10 people
Number of Teams Competing per Time Slot:  Two
Registration: $500 per team of up to 10 people.  Participants are encouraged to fundraise above and beyond. Space is limited, so register your team online TODAY! Upon registration, your team leader will be contacted with details on your team's personal fundraising page.

If you have any questions, please email Rachel Lessard

[shortcode_button type="default" align="left" target="_blank" link="https://www.ottawafoodbank.ca/food-sort-challenge-registration/" icon="none"]Register Now![/shortcode_button]



Prize Sponsors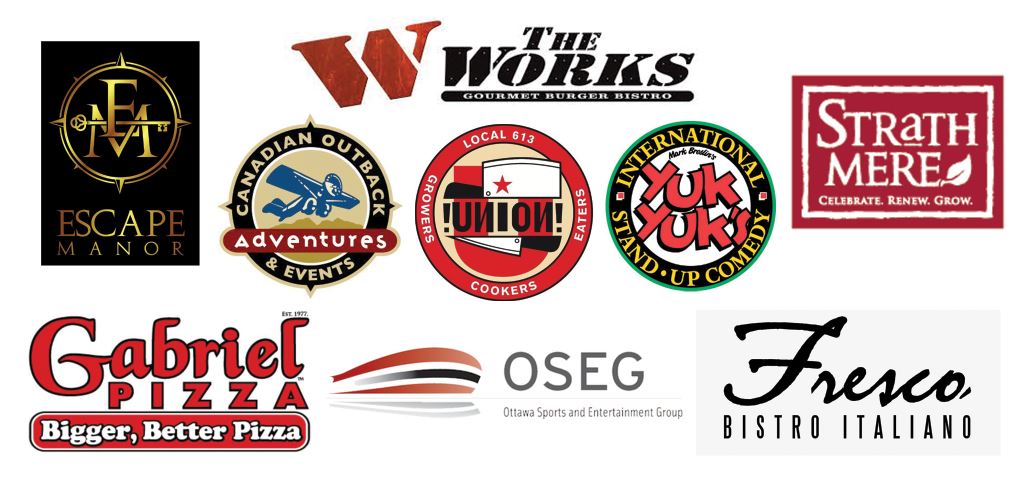 Team Food Sponsor: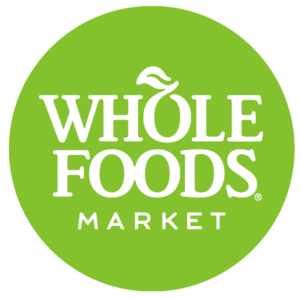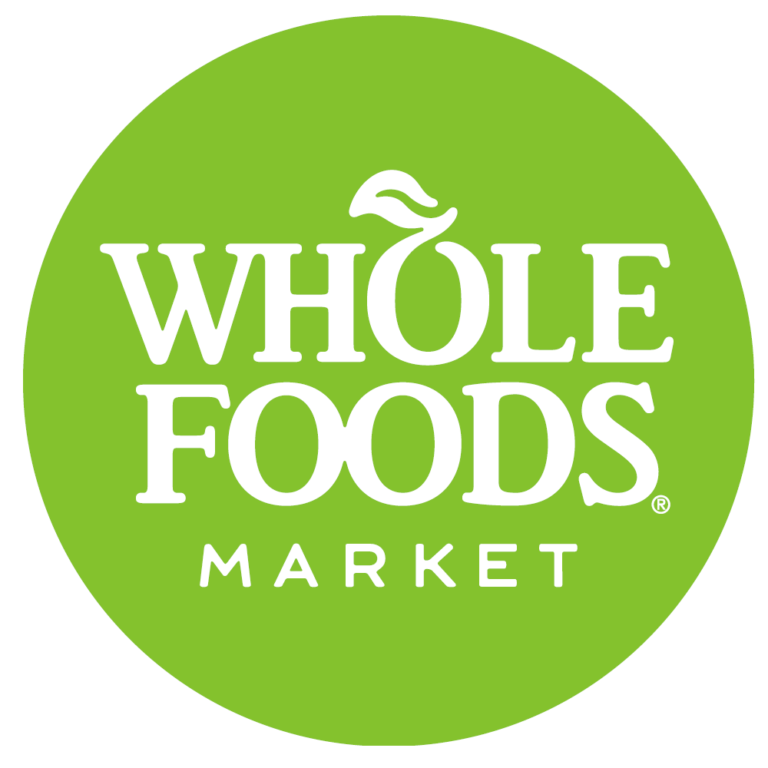 Related Events