Arboretum Music Festival Village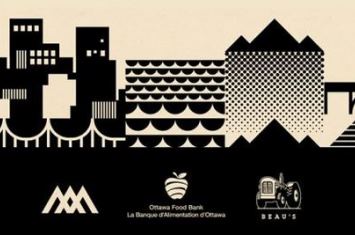 Join us at the Beau's SUMMER IN THE CITY Beer Garden at Arboretum Music Festival 2016
August 19th and 20th, support the Ottawa Food Bank at Arboretum Music Festival Village behind Ottawa City Hall.
Arboretum's Festival Village brings together some of our favourite food, drink, shops and culture. Beau's Summer In The City beer garden hosts their award-winning beer, with guest taps from Ottawa's Beyond The Pale. Shop at the City Night Bazaar, sample amazing cocktails from Union Local 613, interact with artists at the Exclaim + Frank & Oak pop-up. Let kids roam free at the OAG kids art tent and Forest School Canada playzone, and so much more!
Two-day Festival Village wristband is $10 at the gates.
Proceeds benefit the Ottawa Food Bank!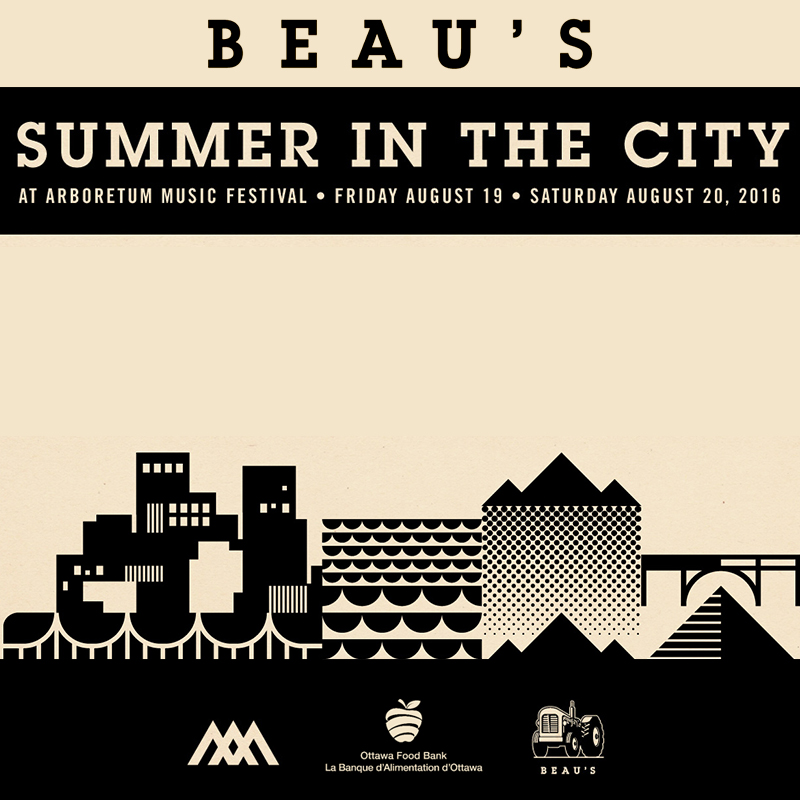 Related Events