Black Fly Helps the Ottawa Food Bank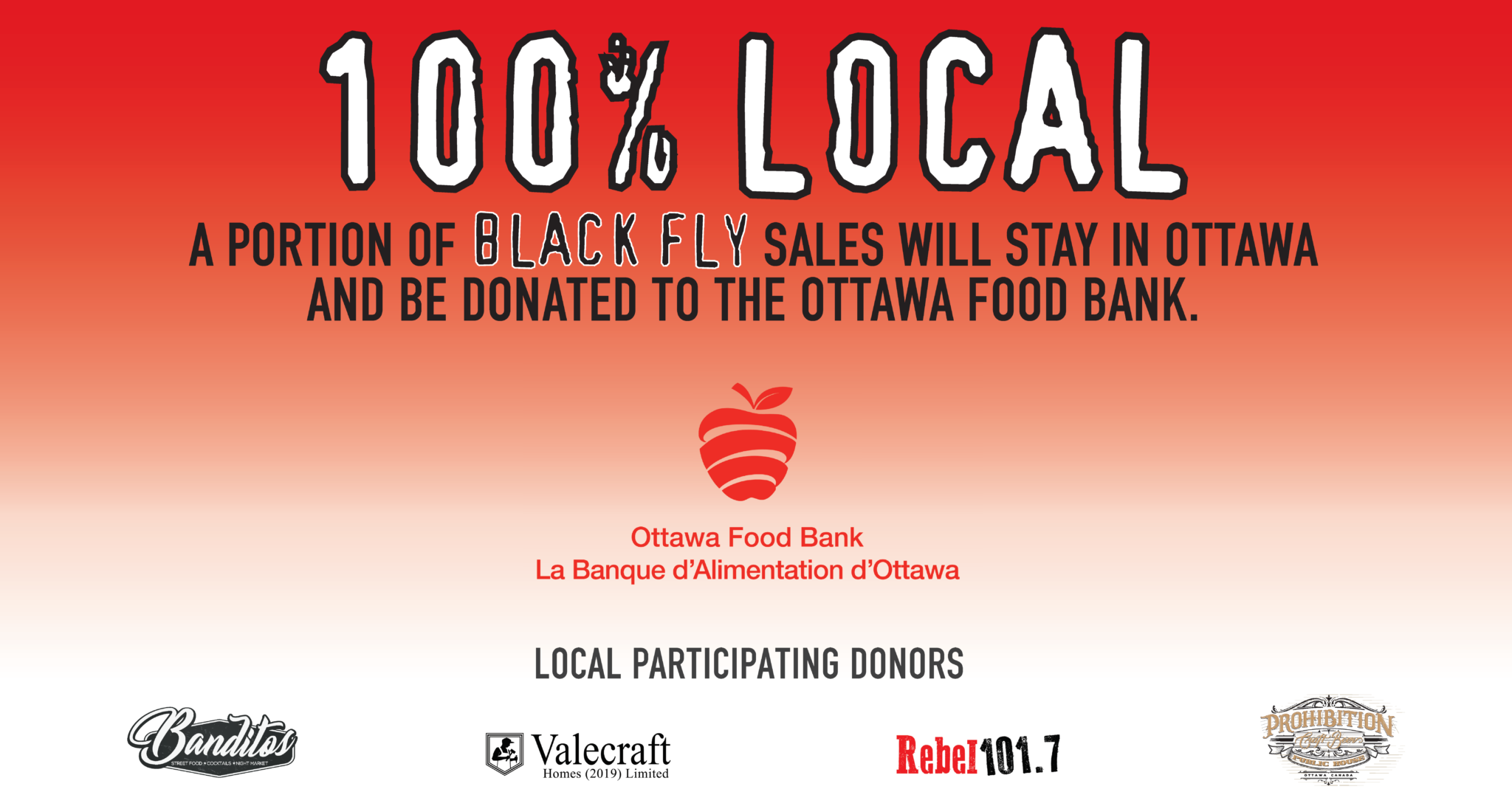 Sponsor details:
Rebel Radio will donate air time to promote the campaign
Valecraft Homes will match the Black Fly donation
Prohibition Public House and Banditos (local restaurants) will also match the Black Fly donation.
The donation/unit is only applicable to the 3 products that will be on display at the 17 LCBO outlets. Vodka Cranberry, Tequila Margarita, and Vodka Grapefruit will be the 3 flavours highlighted by the Discover Our Community Program. These 3 products are our most popular.
Participating LCBO's are:
LCBO 38: Rideau & King Edward
LCBO 212: Westboro
LCBO 324: Hampton Park
LCBO 384: Isabella
LCBO 499 & 670 Barrhaven
LCBO 699: Limebank
LCBO 500: Lansdowne
LCBO 645: Wellington
LCBO 243: 1800 Bank St.
LCBO 400: Elmvale Plaza
LCBO 443: Blair Rd (Gloucester)
LCBO 694 Trimm & Innes (Orleans)
LCBO 394: Fairlawn Plaza
LCBO 412: Merivale & Hunt Club
LCBO 556: Signature Centre (Kanata)
LCBO 569: Stittsville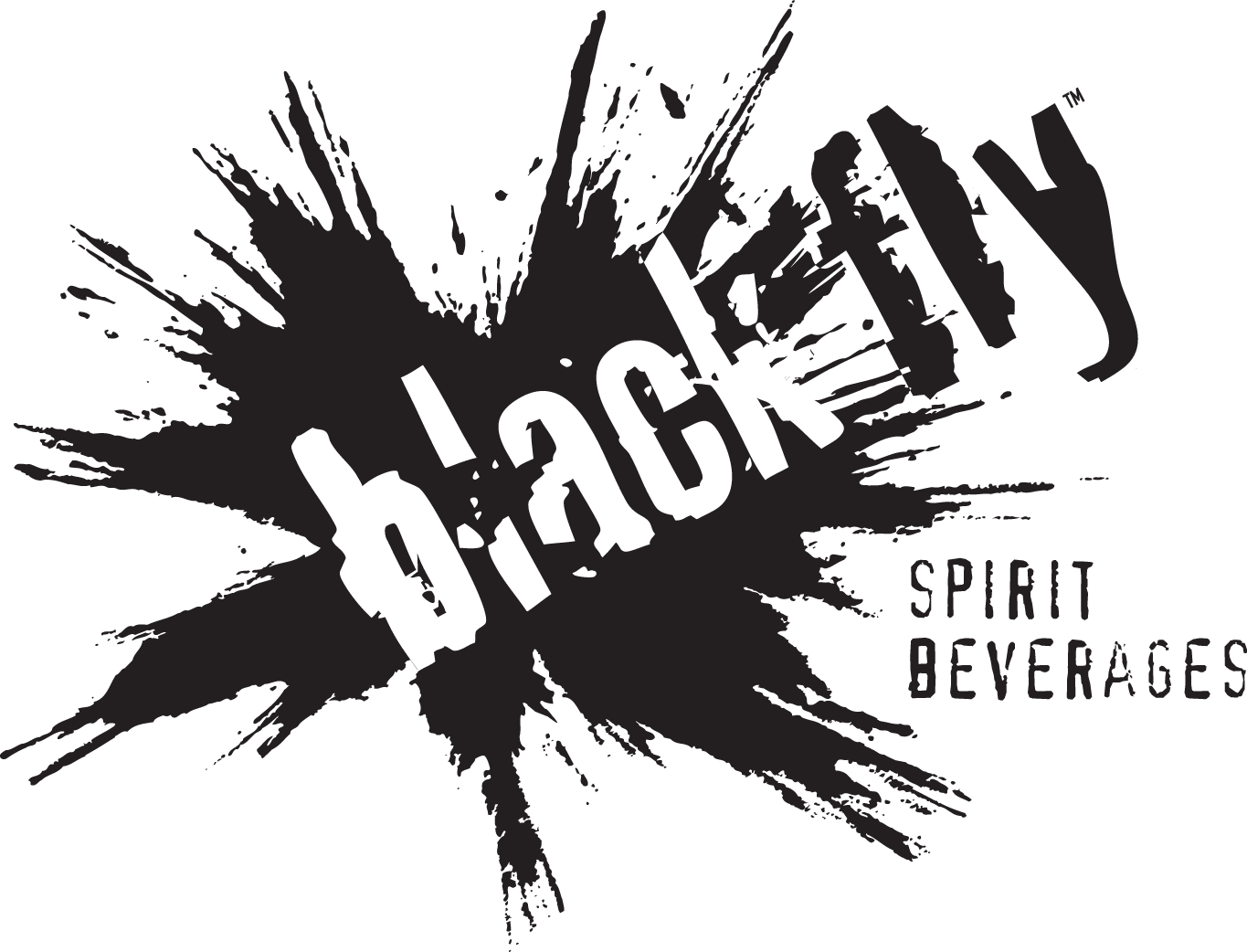 Related Events