Christmas Goose Concert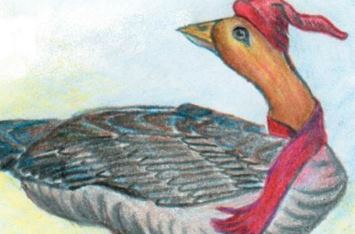 Follow the GOOSE to the 14th Annual Christmas GOOSE Concert
December 3, 2016!
Another exciting concert coming up – a great way to hear wonderful original and favourite Christmas and seasonal songs sung by talented local singer songwriters, all in support of the Ottawa Food Bank!
All profits go to the Ottawa Food Bank
Produced by Pat Moore Music, featuring songs and performances by: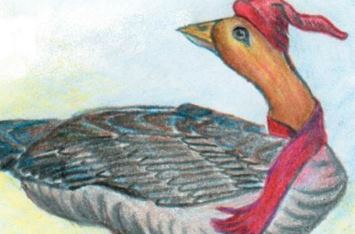 Sneezy Waters
Pat Moore
Trevor Alguire
Steven Palmer
Mary Moore
Julie Corrigan
Bruce Enloe
Anne Hurley & Jim Videto
Ann Downey
Back-up band: Pat McLaughlin & Ann Downey
Back by popular demand, there will be audience caroling!
[shortcode_button type="default" align="left" target="_blank" link="http://christmas-goose.weebly.com/concert-tickets.html" icon="none"]Get your tickets today![/shortcode_button]
Related Events