Every Thursday Art Auction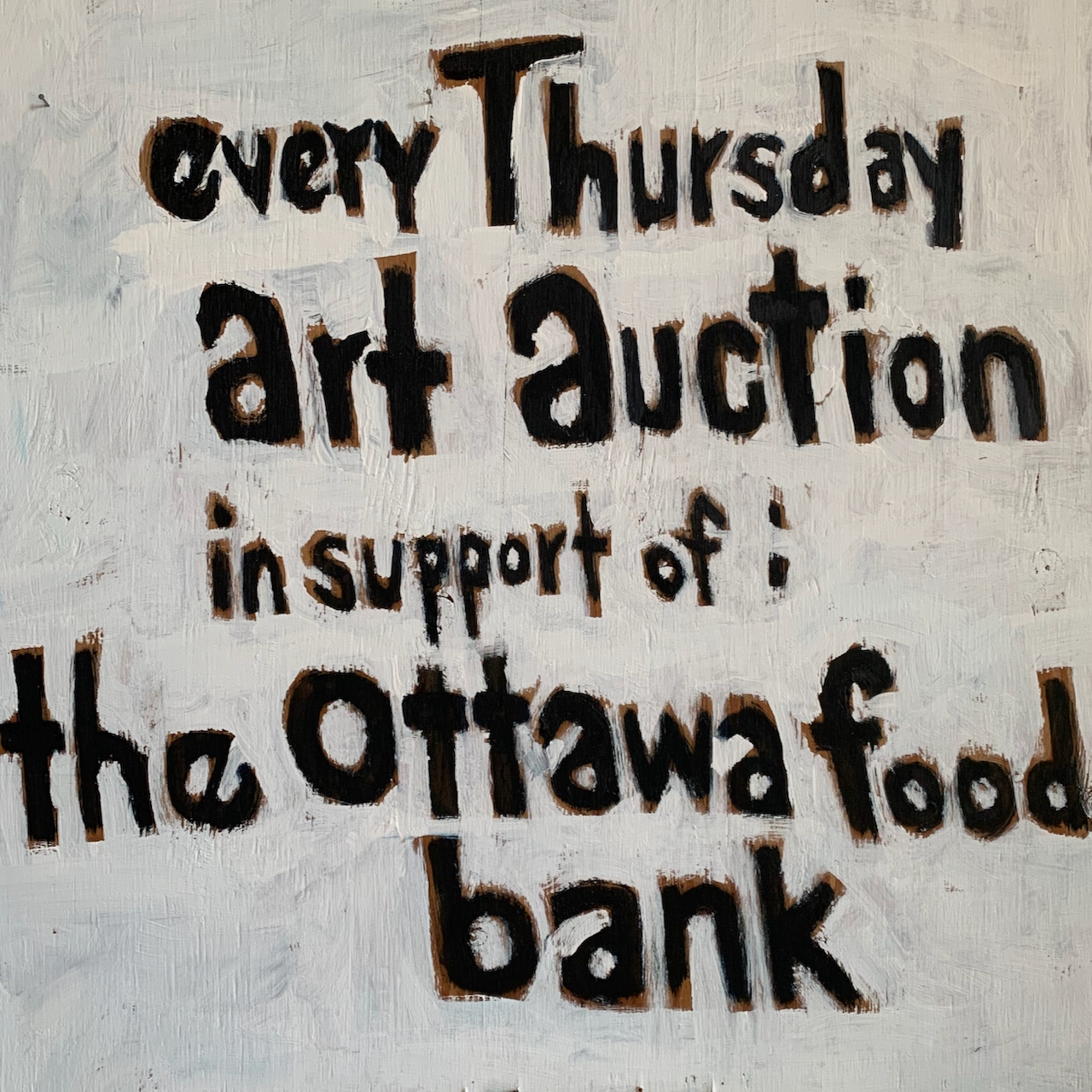 From Thursday, October 7 – Thursday, December 30, 2021, Christopher Griffin Art Studio hosts "Every Thursday Art Auction," an art auction fundraiser with 100% of proceeds benefiting the Ottawa Food Bank! The fundraising of the 13 auctions will build upon the $50,382 presently raised.
Please show your support by liking/sharing/bidding what you can, and follow us on social media to preview auction artworks every Wednesday!