Fans 4 Families: Diaper Drive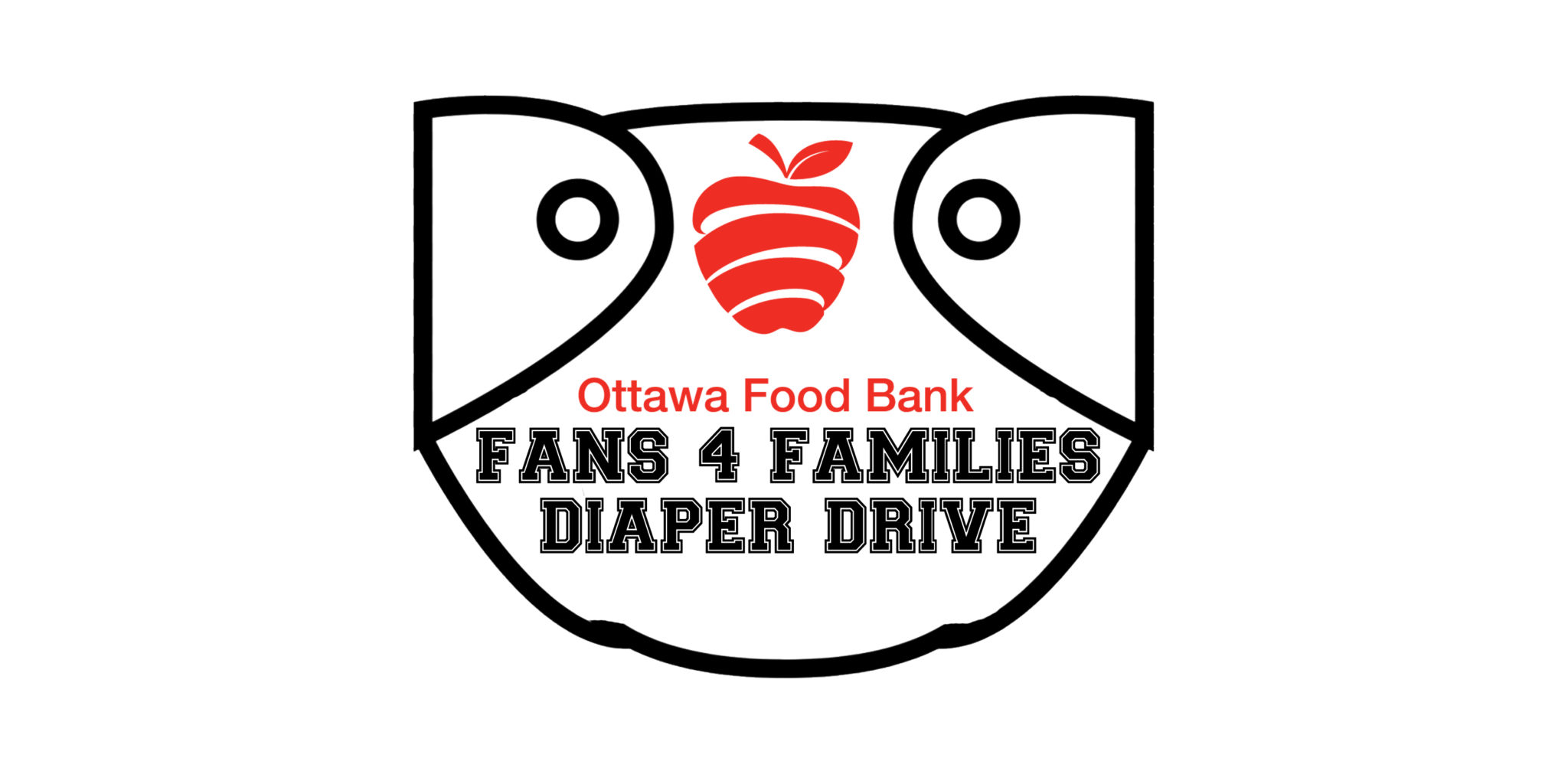 Join us for a family fun-filled afternoon at the Ottawa Fury game at TD Place, to support the Ottawa Food Bank's Baby Basics program!
About this Event
The Ottawa Food Bank invites you to join us for a fun family diaper drive event at the Ottawa Fury Game, September 22nd at 2 pm, supporting our Baby Basics program! Come cheer with us in our special section, and attend a meet and greet after the game with Ottawa Fury players.
For every ticket sold through the Ottawa Food Bank, $10 will be donated directly to the baby basics program. You can also purchase a box of diapers with your ticket, to further support the Baby Basics program and a chance to win a prize!
For every box of diapers bought, your name will be entered to win an awesome Fury Fan package! This includes two Otto's V.I.P tickets to an Ottawa Fury Game (dinner included), a signed jersey, and a soccer ball signed by the whole team!
Come cheer on your Ottawa Fury while also supporting the Ottawa Food Bank's Baby Basics program.
[shortcode_button type="default" align="left" target="_blank" link="https://www.eventbrite.ca/e/fans-for-families-baby-basics-diaper-drive-tickets-66333018845?fbclid=IwAR2gj24kNe5xT0KvePVAS_rZl0pE_UmZ7Zd6vyOncKJhdVpiuVp8AaHsguo" icon="none"]Get Your Tickets[/shortcode_button]
Related Events