Fill the Front Porch Food Drive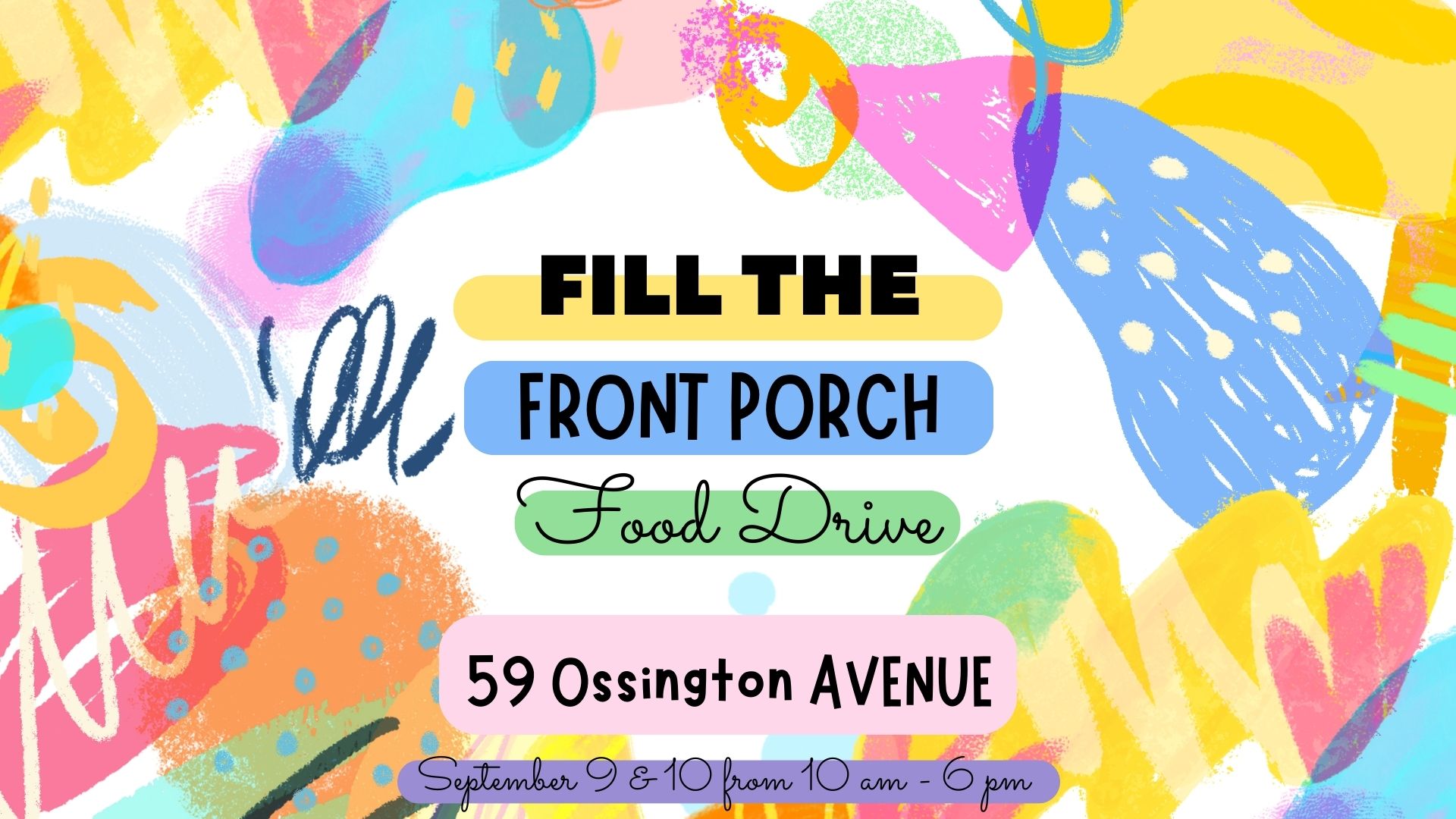 This is the 4th annual Fill the Front Porch food drive for the Ottawa Food Bank.
Organized by Michaela Tokarski as a community street event for family, friends and neighbours.
Donations of Food items can be left on the porch at 59 Ossington Avenue, Ottawa, ON during the weekend of September 9 and 10 from 10 am until 6 pm.