Make Change Workshop: Custom Charcuterie Board and Tea Towel with the Red Brick Emporium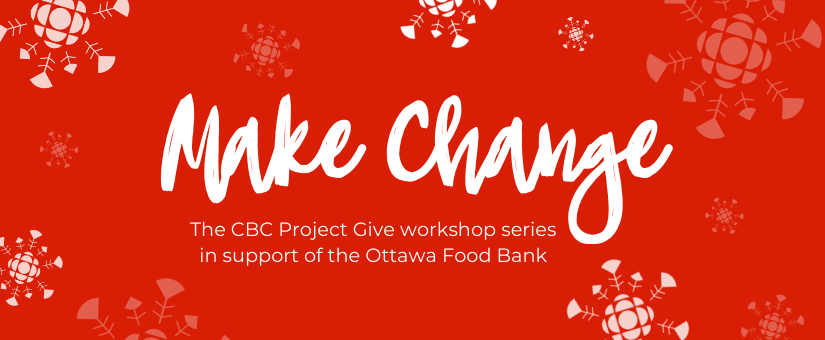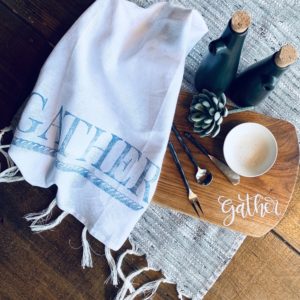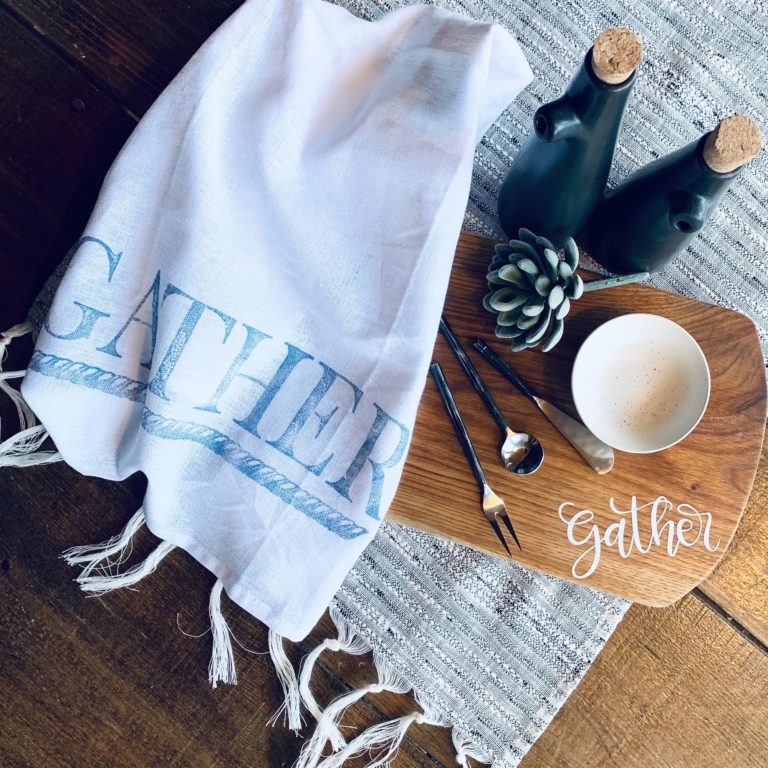 Ahead of the annual CBC Project Give fundraiser in support of the Ottawa Food Bank, we invite you to join us for something new and creative as we lead up to this year's fundraiser, which will take place live from the National Arts Centre on Dec. 13.
CBC Ottawa has planned three custom, artist-lead workshops that you are sure to enjoy. These workshops are expected to fill up quickly, so register for one (or all three!) today!
On Thursday, November 28 decorate and customize your own charcuterie board and tea towel using all-natural hemp oil and Iron Orchid Design Ink decor stamps with Julie Breeze from the Red Brick Emporium.
Minimum donation $75 per attendee
6:30 to 9 PM
Ottawa Food Bank, 1317 Michael St, Ottawa
Related Events