Make Change Workshop: Custom Terrarium with The Urban Botanist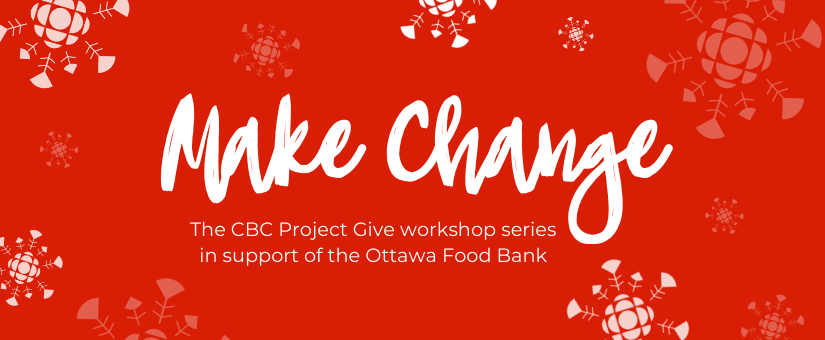 Ahead of the annual CBC Project Give fundraiser in support of the Ottawa Food Bank, we invite you to join us for something new and creative as we lead up to this year's fundraiser, which will take place live from the National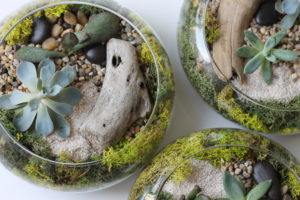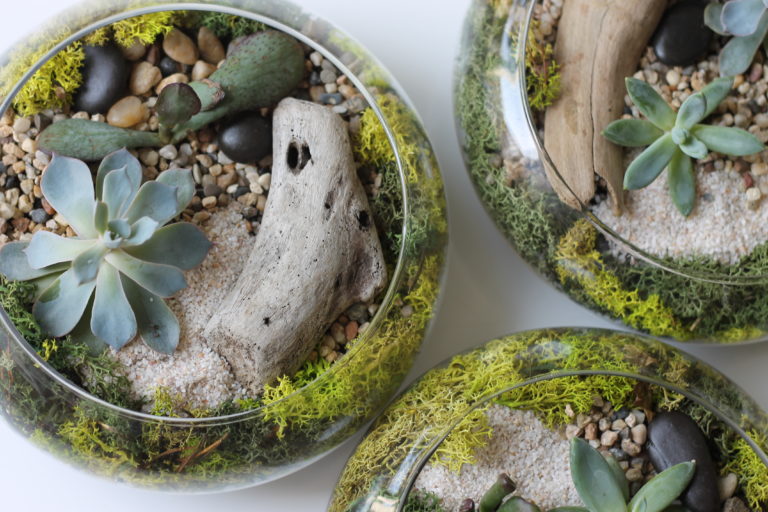 Arts Centre on Dec. 13.
CBC Ottawa has planned three custom, artist-lead workshops that you are sure to enjoy. These workshops are expected to fill up quickly, so register for one (or all three!) today!
On Thursday, November 21 build your own unique living creation by making a custom terrarium, and then learn all about taking care of your plants with The Urban Botanist.
Minimum donation $55 per attendee
Thursday, November 21
Sandy Hill Community Centre (250 Somerset Street E)
Related Events