OC Transpo / Loblaw Annual Christmas Food Drive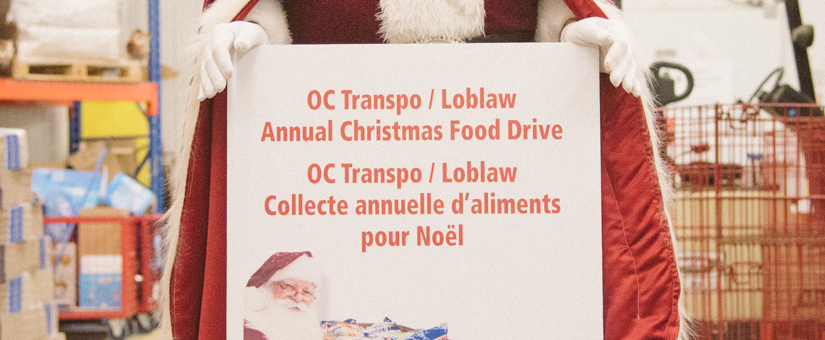 FILL A BUS!
Time for a food drive that is as old as the Ottawa Food Bank itself! Join us and OC Transpo volunteers for the 35th OC Transpo Annual Christmas Food Drive!
This is always a fun food drive for us and the community, as we see how many buses we can stuff full of non-perishable food donations.
OC Transpo will be parking buses outside participating Loblaws, Superstores, No Frills, and Your Independent Grocers locations across Ottawa with the goal of packing them full of food! Stop by to donate on Saturday, November 30th and help FULL A BUS!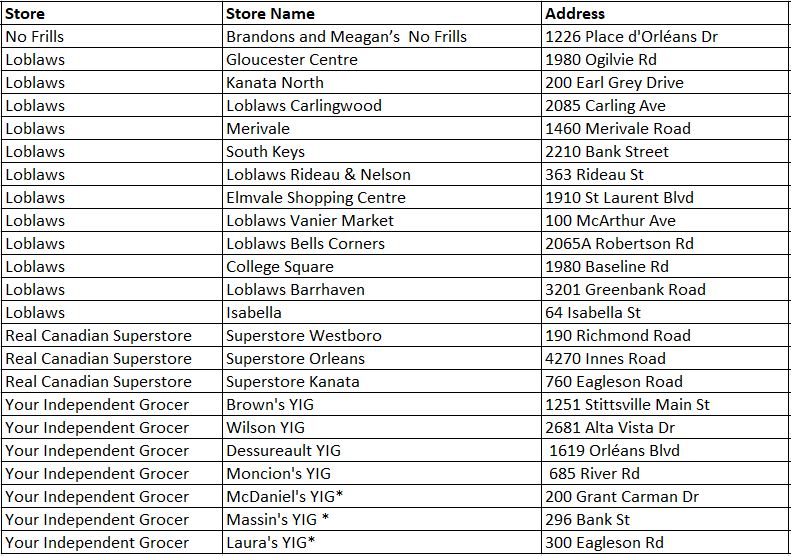 *Stores that will not have an OC Transpo bus on location
Related Events