The Phoenix Big Band at the Atomic Rooster
You are invited for a night of Blues!
The Phoenix Big Band will be at The Atomic Rooster Sunday, May 7 from 6 – 9 p.m.
Sure to be an exciting evening, and the band will be releasing a few brand new numbers.
Come out and celebrate spring, dance and have a good time!
Remember to bring a food donation for the Ottawa Food Bank
The Band: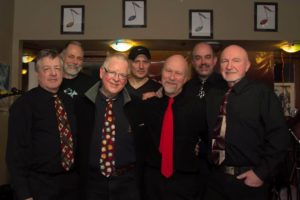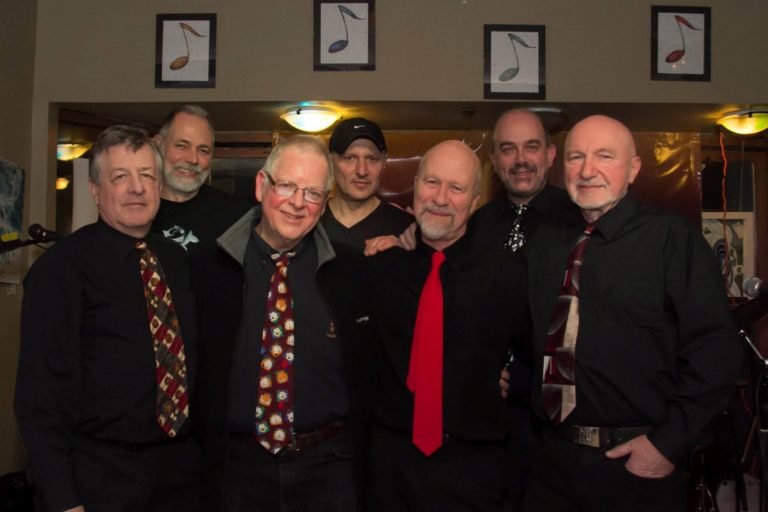 Doug Mirsky (Harmonica/vocals), Steve Ballou (Bass Guitar/Guitar/Mandolin/Vocals),
Louis Weatherhead (Guitar/Bass Guitar/Vocals),
James Brender (Drums), Dan Sharon (Saxophone/Bass Guitar),
Mark Fryars (Keyboards/Vocals),
Ed Krul(Cornet/Trumpet)
Related Events