Purolator Tackle Hunger: Fury FC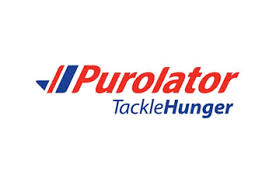 As part of the Purolator Tackle Hunger, the Ottawa Fury FC are challenging the residents of Ottawa/Gatineau to donate to the Ottawa Food Bank when attending the game on July 8th.
The Fury will be a hosting game day food drive. Fans are encouraged to bring non-perishable food items or cash donations to TD Place when the Fury take on the Rochester Rhinos on Saturday, July 15.
Volunteers will be at the entrances to the stadium to happily accept your cash and monetary donations.
Can't make it to the game, but still want to donate? Drop off your food donation at a grocery store near you that has an Ottawa Food Bank red donation bin, and it will still count towards the Tackle Hunger game day total! Make your donation from the 10th to the 14th for it to count.
GO FURY!
Related Events