Skreedlemania 2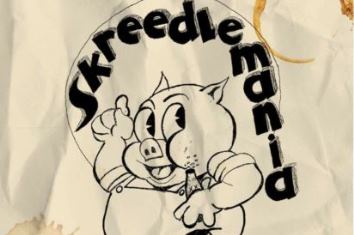 SKREEDLEMANIA is back!
Once again – a chance for original live music enthusiasts to sample a variety of genres all in one stop!! This celebration of live music is one of inclusiveness for ALL.
Skreedlemania is part of September's Marvest, co-sponsored by the good folks at Beaus' All Natural Brewing Co, and

will be accepting donations for the Ottawa Food Bank (food and cash!).
Night 1 bands (September 16):
Telecomo
Glorious Moon Rockets
Shanker and the Frontenacs
Slo Tom and the Handsome Devils
Night 2 bands (September 17):
Flying Fortress
Reverb Syndicate
H. de Heutz
and more !
Related Events