The Buddhist Monk Movie Premier
Join us for the WORLD PREMIER of The Buddhist Monk Movie and you'll send a $1.00 to the Ottawa Food Bank with the purchase of your ticket!
Enjoy an amazing true story of triumph and tragedy, and be a part of a greater cause together with the audience as we hope to raise some funds for people in need in your community.
The movie premiers on September 13 at 6:45 at the ByTowne Cinema.  Tickets are on sale online or at the door.  Click on the link for all the information you need to find out more and get your ticket while they're still available!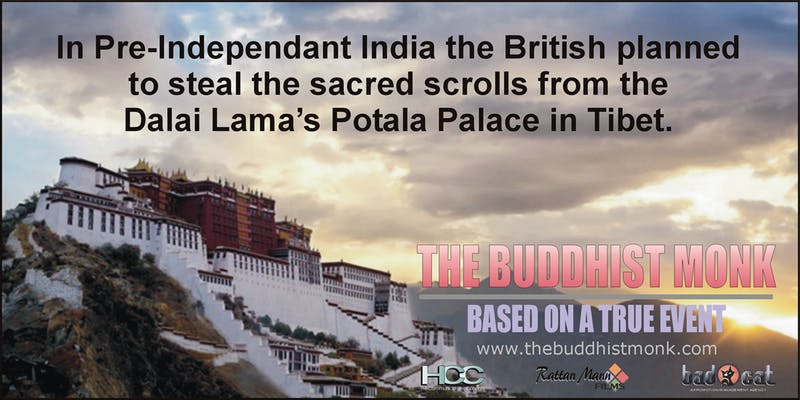 Related Events