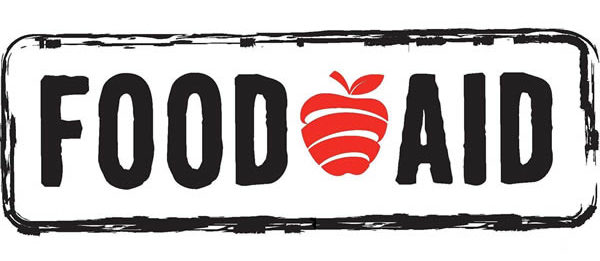 Food Aid BBQ
Protein-rich ground beef is a staple in many homes, however it is often too expensive for people on a tight budget. During our annual Food Aid BBQ, we raise money to purchase beef from local farmers to provide to people in need in our community.
This BBQ is held every summer along side the Mayor's Rural Expo. After all, what better way to raise money for beef than by selling delicious burgers from The Works while showcasing incredible rural businesses in our area!?
In 2018 we were able to raise over $58,000!
This fundraising effort helps us buy over $60,000 worth of beef every year to give to people in need. In the past few years, we've been able to increase the quantity of ground beef we provide to community food programs thanks to the generous support of people who attend this BBQ. We are also greatly appreciative of the Mechanical Contractors Association of Ottawa who have taken this cause to heart and make a very generous contribution to our Food Aid Program every year.
We hope to see you at the 2019 BBQ!
Highlights from our previous Food Aid BBQ

Thank you to all who showed up to City Hall on the first of June to enjoy a delicious WORKS burger and support the Ottawa Food Bank. Our annual Food
Read More »