Thank you Feed Ontario for your help obtaining funds from the government to help us fill these hampers!
These hampers provide 2 weeks of food per person visiting their food bank. The Ottawa Food Bank provides the agencies with fresh food to supplement the hampers: eggs, meat, milk, bread, vegetables, and fruits.
The majority of our community food banks opted in to receive these hampers and distribution has begun across the city.
43,800 hampers were provided to us! This 2-week portion of food is to help people stay at home longer and practice safe social distancing.
Below is an example of the contents of one of these hampers!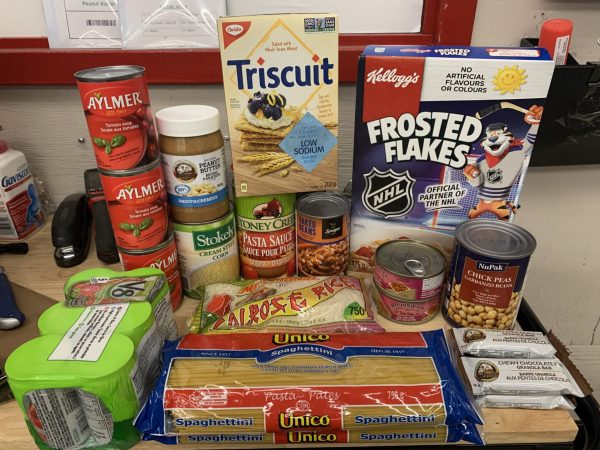 We'd like to also thank Loblaws for graciously donating the warehouse space for the 43,800 hampers!
Below is the Loblaws warehouse.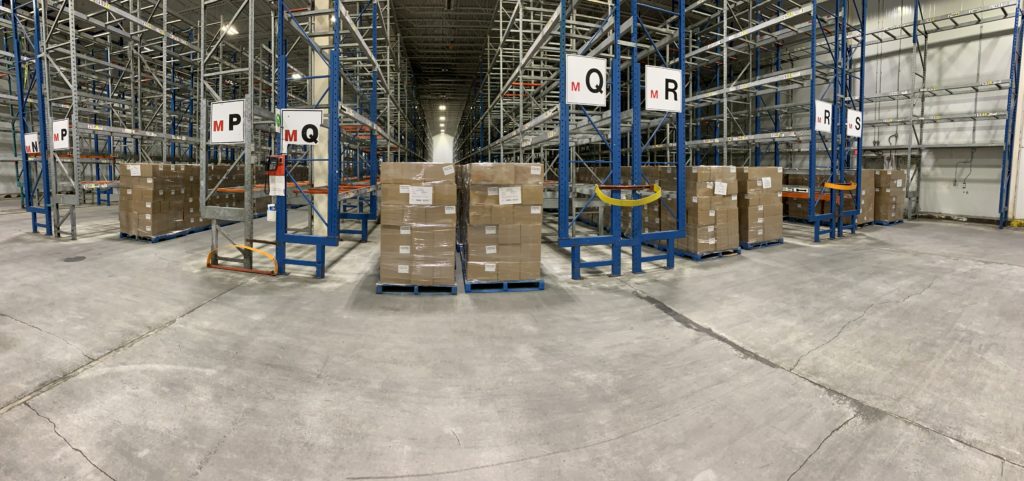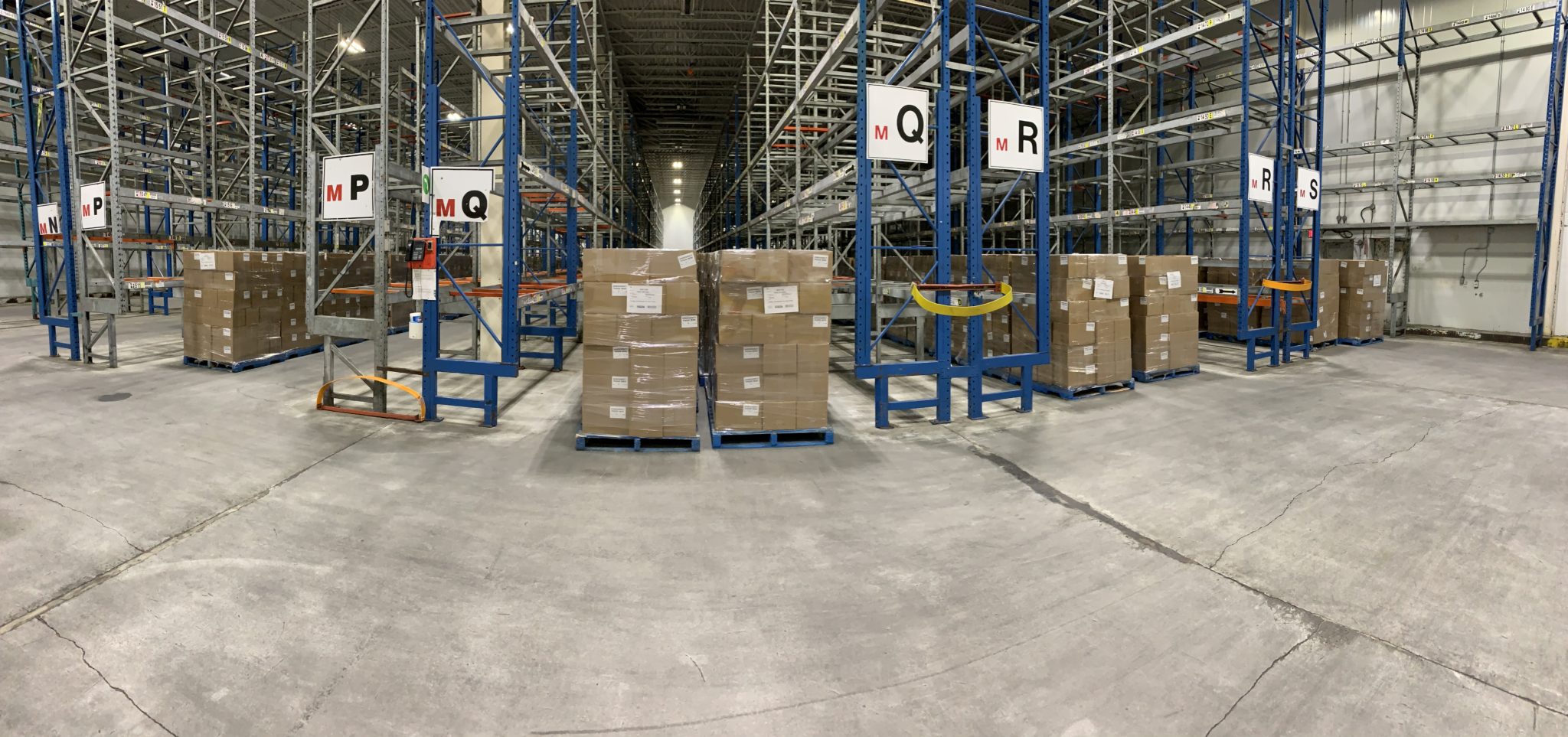 Thank you to all our generous donors for helping us buy fresh food to include with these hampers.