[vc_row][vc_column][vc_column_text]A big THANK YOU to the team from SAS, a business analytics and business intelligence software company, for setting aside time and coming to the Ottawa Food Bank to volunteer in our warehouse.
This dedicated team sorted through food donations and packed an incredible
150 boxes, which will be sent out to our network of community food programs.
From time to time we receive donations that we can't use, and will take extra resources to dispose of. While SAS was here, they came across a considerable number of used batteries that were donated. This team went above and beyond by taking these batteries to be recycled for us. Thank you.
We truly hope you enjoyed your volunteer experience, SAS. We'd love to have you back.[/vc_column_text][vc_empty_space][/vc_column][/vc_row][vc_row][vc_column width="1/2″][vc_column_text]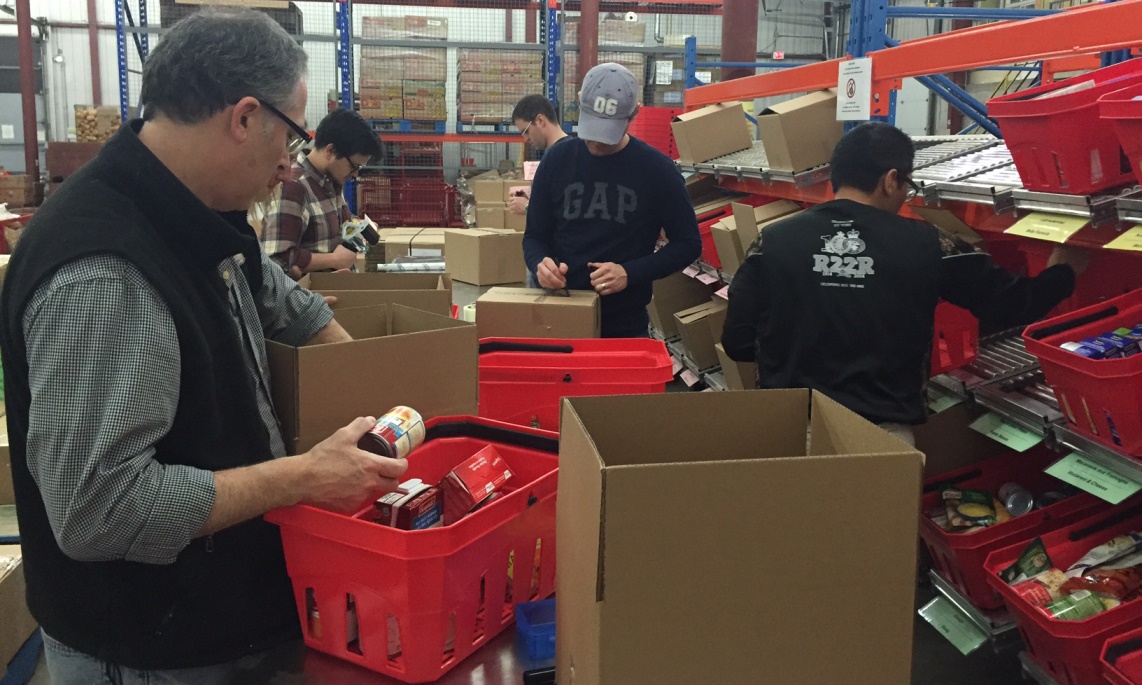 [/vc_column_text][/vc_column][vc_column width="1/2″][vc_column_text]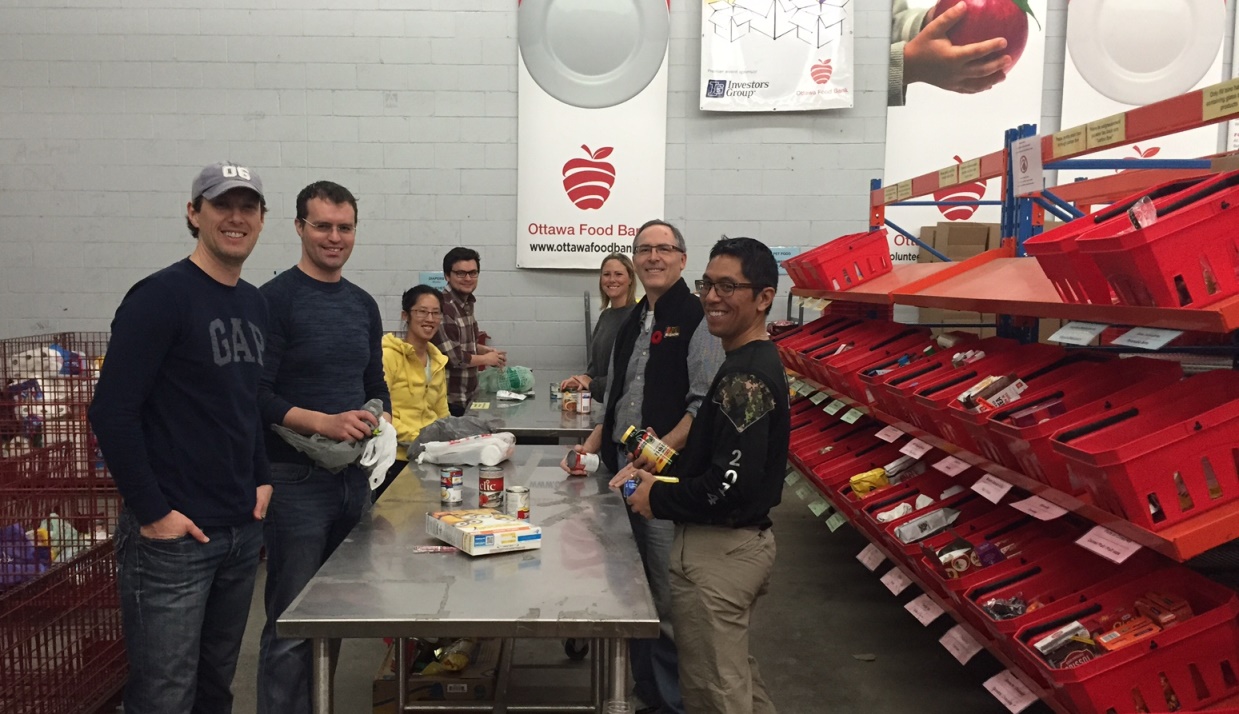 [/vc_column_text][/vc_column][/vc_row]