A city without hunger benefits us all.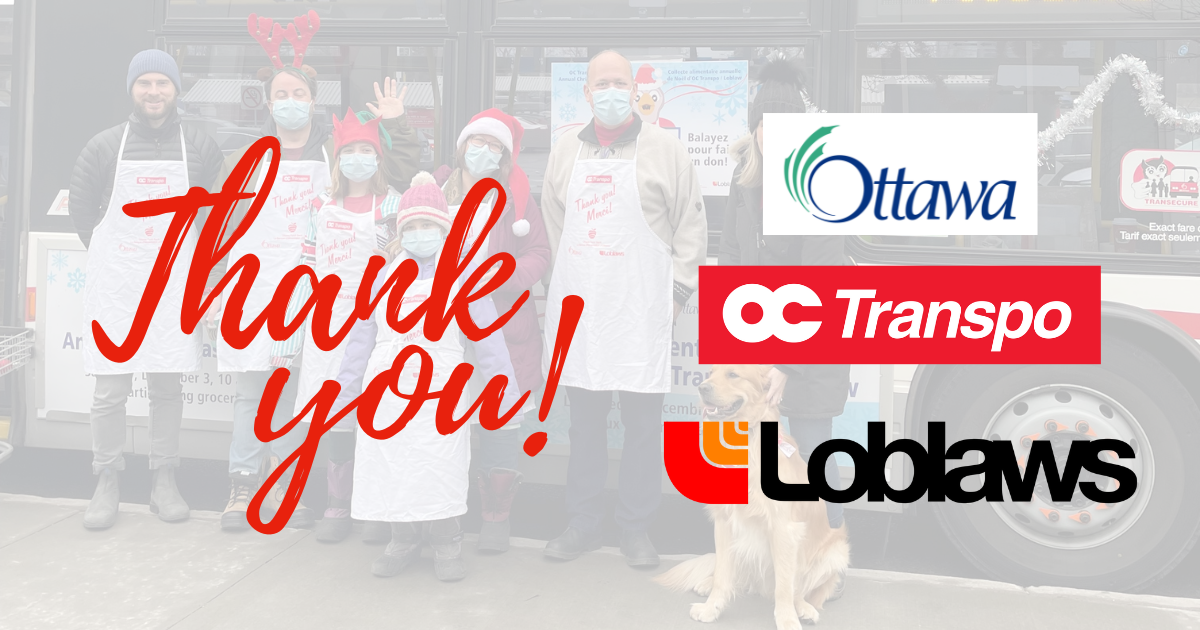 Blog
Today, we want to say a huge THANK YOU to OC Transpo, Loblaw, the City of Ottawa, and all the dedicated staff, volunteers and community members who helped ensure the
Read More »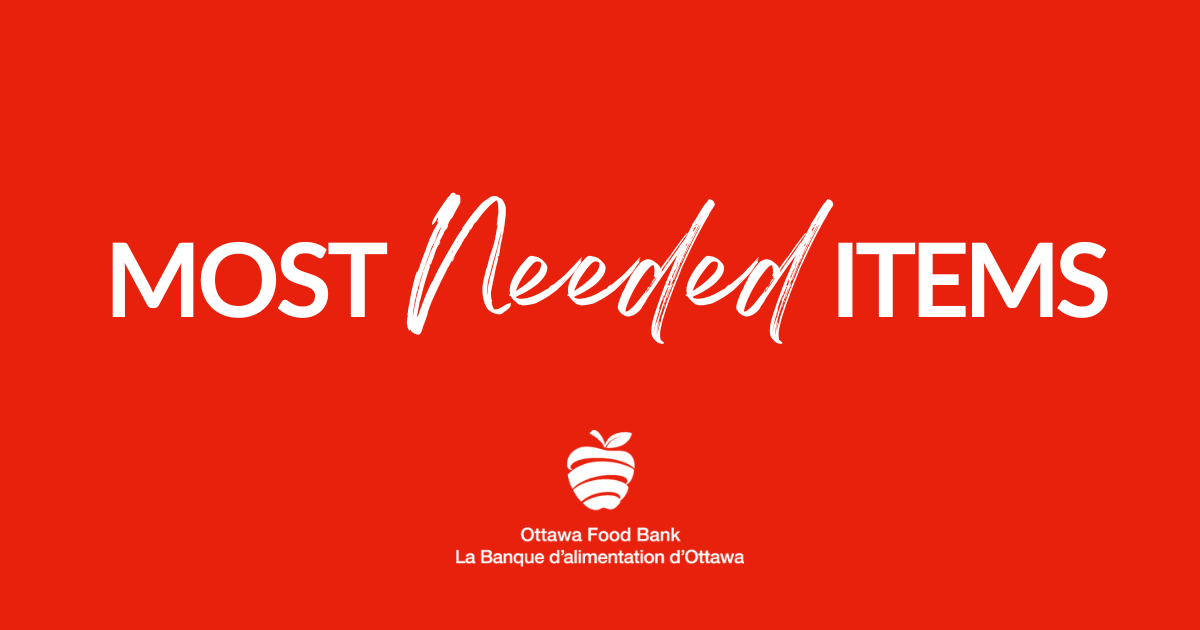 Blog
We are often asked: "What items are most helpful to donate?" We are so grateful for a community this generous and thoughtful! We've put together a list of our most
Read More »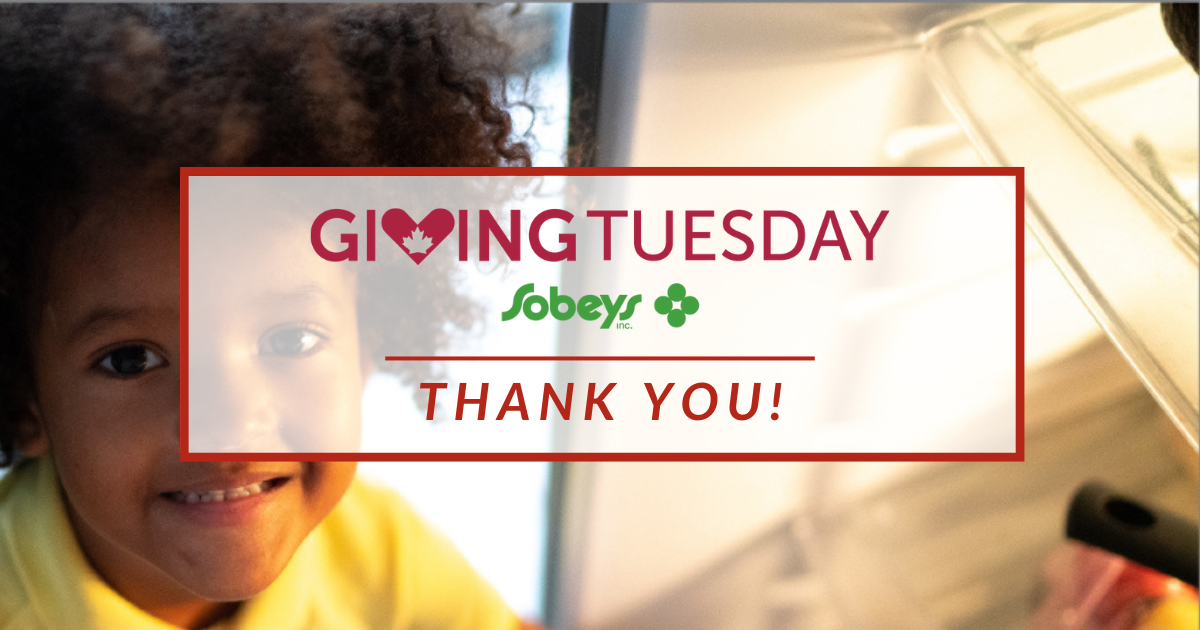 Blog
Thank you for helping our neighbours across Ottawa! As visits to food programs in Ottawa continue to rise, your support means more than ever. We truly value the generosity of
Read More »
Welcome to the Ottawa Food Bank
Everyday we see how hunger affects men, women and children and how it can become a barrier to success. People who come to us have families and jobs to keep with bills to pay. Life is challenging enough. Imagine facing it on an empty stomach.
Learn more about how we help.
The story of the Ottawa Food Bank
The numbers speak for themselves
of food distributed each day
Emergency Food Programs Supplied