How the Ottawa Food Bank meets the needs of everyone in the city.
The Ottawa Food Bank not only works with local farmers and accepts fresh produce donations, but we also grow fresh produce on our own eight acre farm which was donated to us to from Tom Black and his family (of Black Family Farm) near Stittsville. This program is in part how we are able to deliver such a high proportion of fresh food to our agency partners.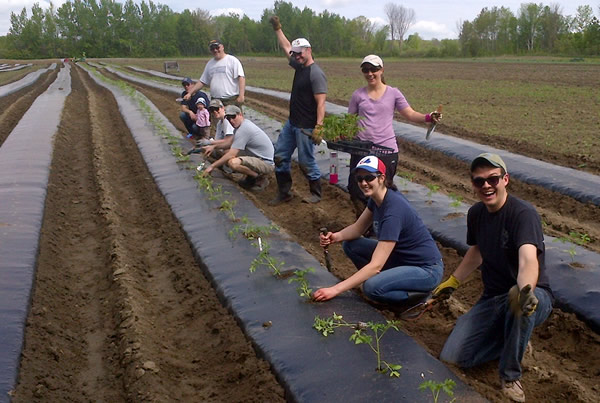 Community Harvest
The Community Harvest Program grows and collects nutritious, local produce for clients served by Ottawa Food Bank agencies programs across the national capital region. It is generous local farmers, volunteers, and funders who enable this program, for whom we are profoundly grateful.