People succeed when they aren't hungry. We make that happen.
Welcome to the Ottawa Food Bank
Everyday we see how hunger affects men, women and children and how it can become a barrier to success. People who come to us have families and jobs to keep with bills to pay. Life is challenging enough. Imagine facing it on an empty stomach.
Thank you to all who supported the Ottawa Food Bank and the community in 2019. We hope you enjoy your 2020 calendar with recipes, and
Read More »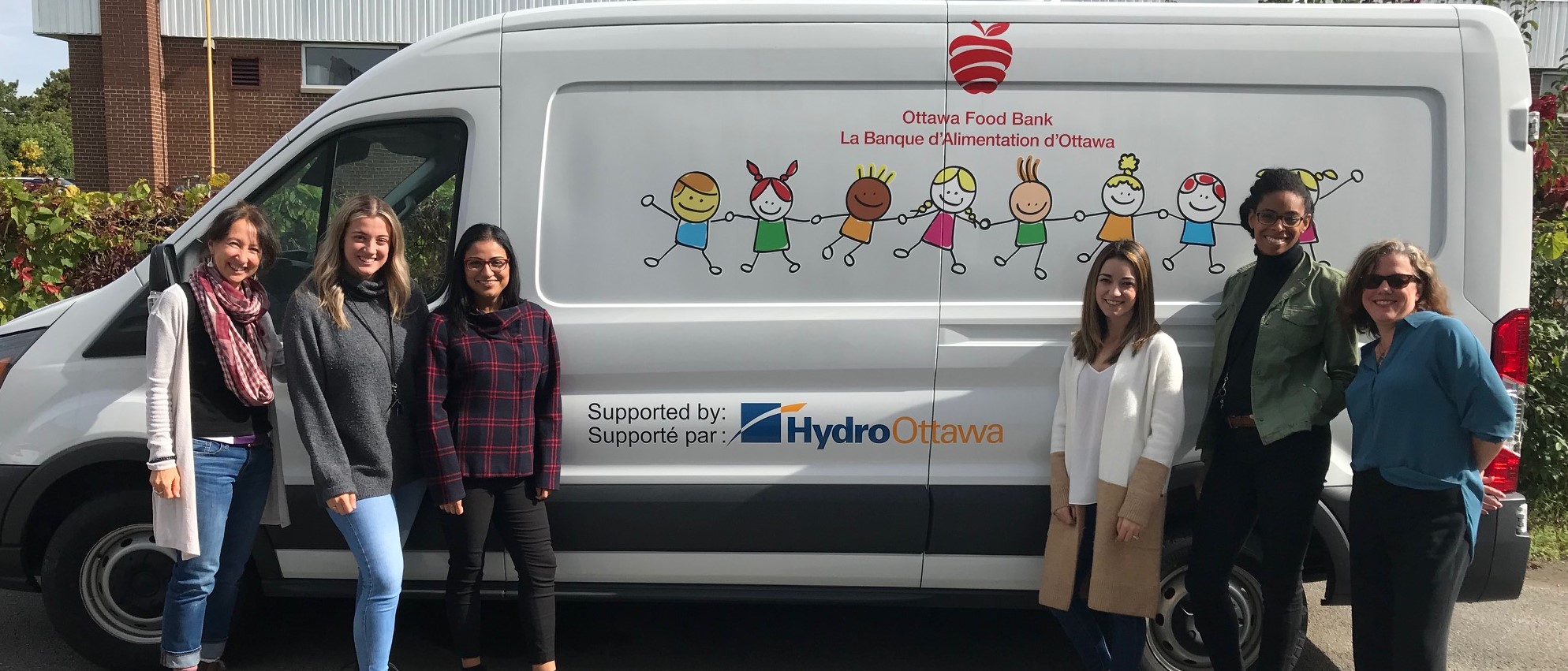 Blog
As the temperatures change, and we begin to get ready for the busy season ahead, we're taking a moment to look back on what was
Read More »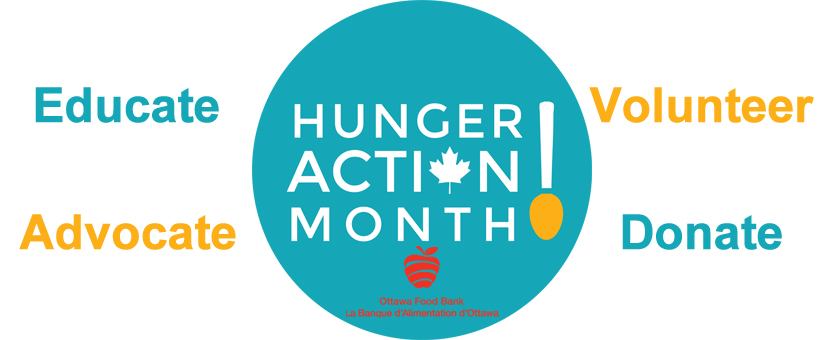 Blog
The 4th week of Hunger Action Month carries the theme DONATE. Our donors help immensely with our main objective and vision: healthy, accessible, sustainable food
Read More »
Learn more about how we help.
The story of the Ottawa Food Bank
The numbers speak for themselves
of food distributed each day
Emergency Food Programs Supplied