A city without hunger benefits us all.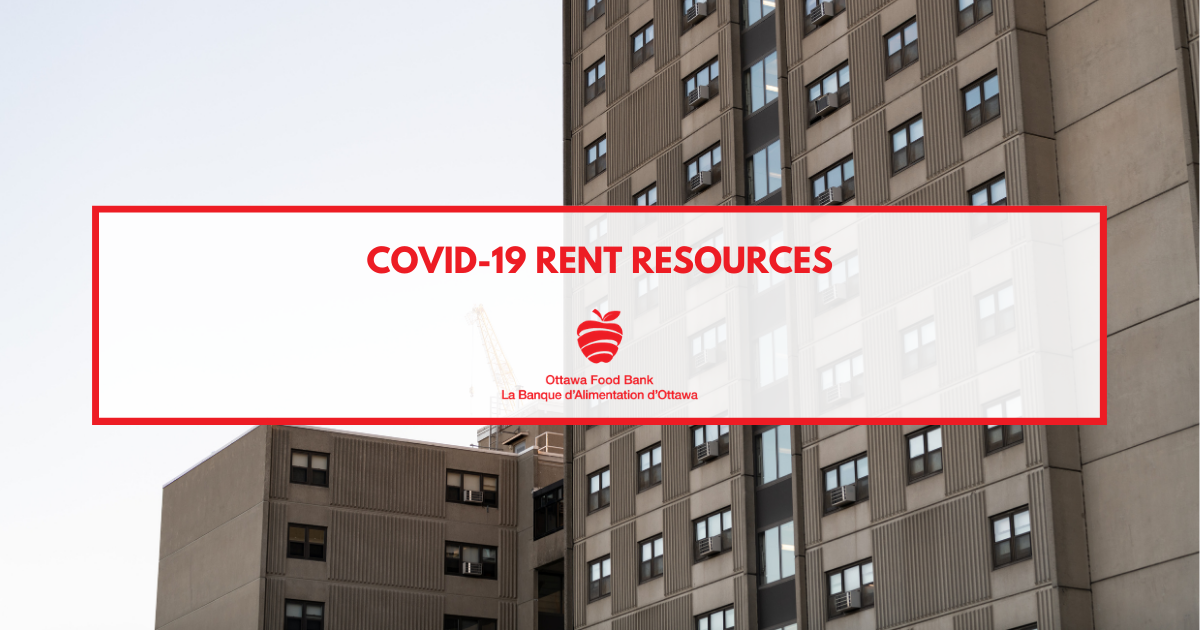 Blog
Below is some information on financial assistance and supports for rent arrears provided by Ottawa's COVID-19 Human Needs Task Force. Some residents may be struggling
Read More »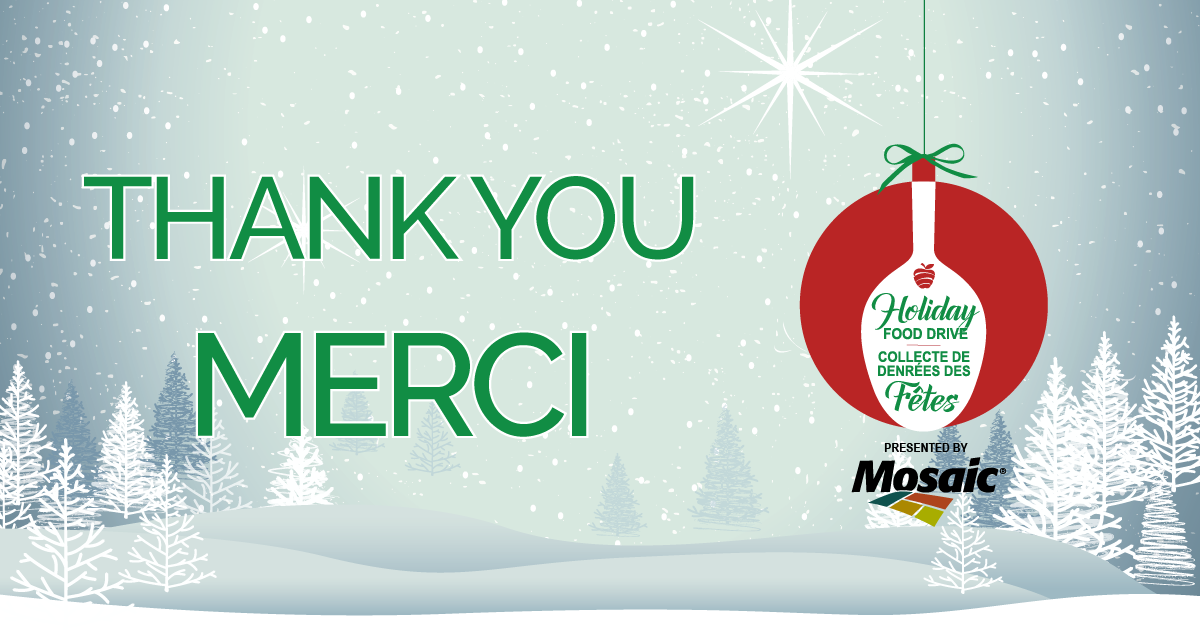 Blog
The 2020 edition of Holiday Food Drive, Presented by Mosaic raised… You donated You also donated nearly of food That means we've filled enough fridges
Read More »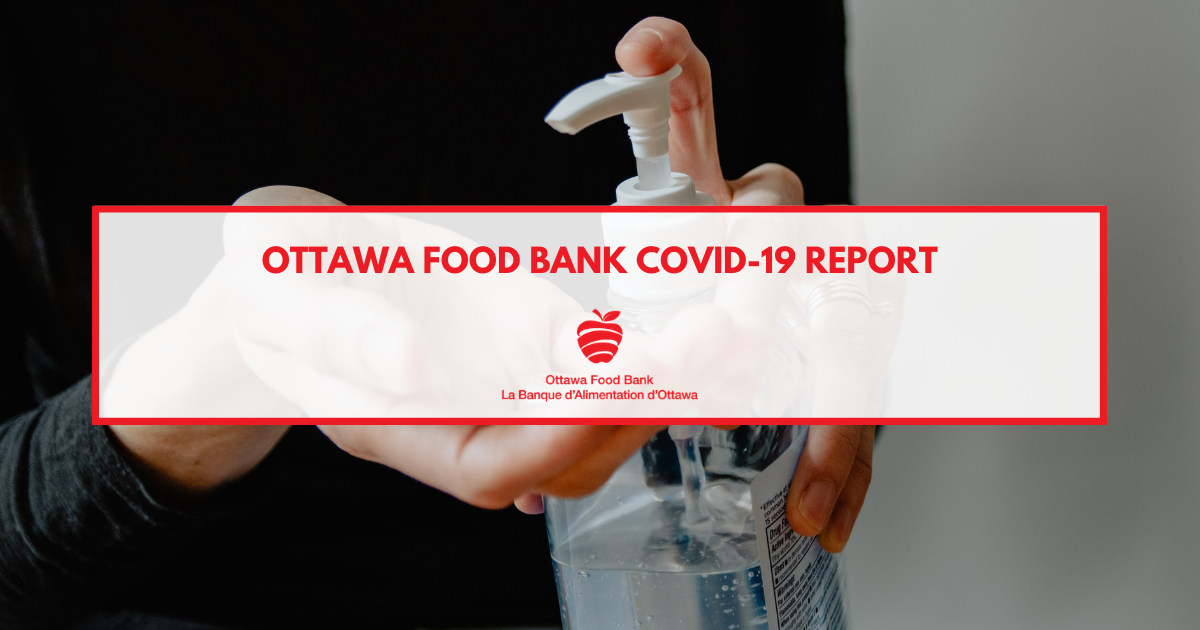 Blog
The Ottawa community was glued to their news channels and Twitter feeds on in early March when we collectively received word that the Novel Coronavirus
Read More »
Welcome to the Ottawa Food Bank
Everyday we see how hunger affects men, women and children and how it can become a barrier to success. People who come to us have families and jobs to keep with bills to pay. Life is challenging enough. Imagine facing it on an empty stomach.
Learn more about how we help.
The story of the Ottawa Food Bank
The numbers speak for themselves
of food distributed each day
Emergency Food Programs Supplied