A city without hunger benefits us all.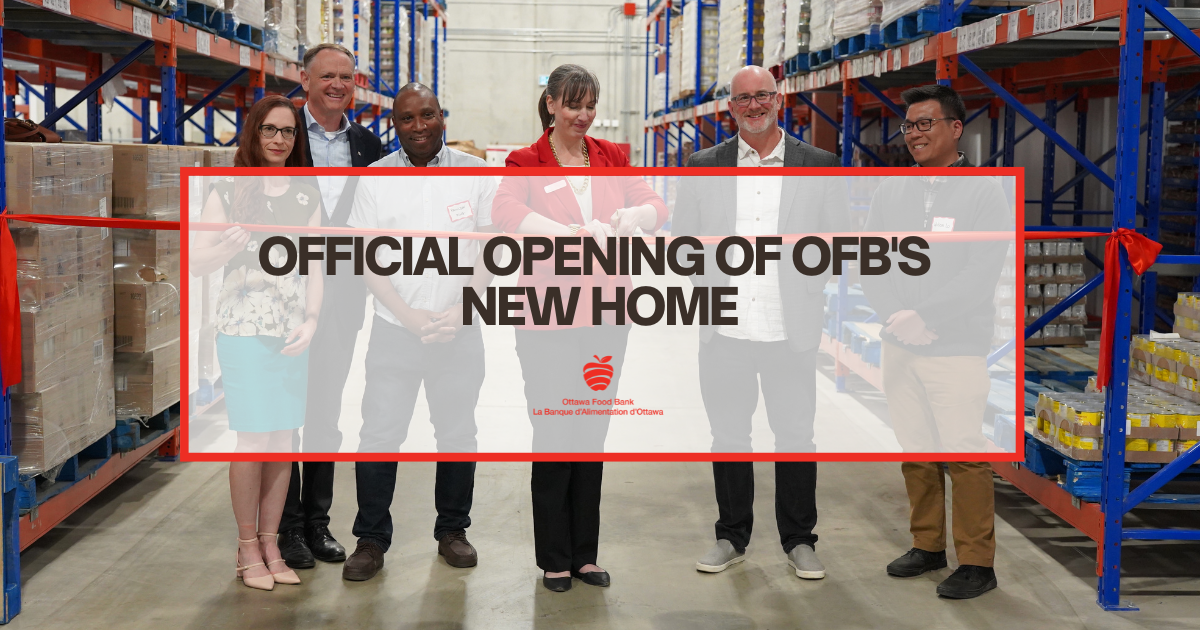 Blog
On May 30th we welcomed community leaders, stakeholders, and friends to 2001 Bantree Street, and marked the Official Opening of our new home. The event was an opportunity to mingle
Read More »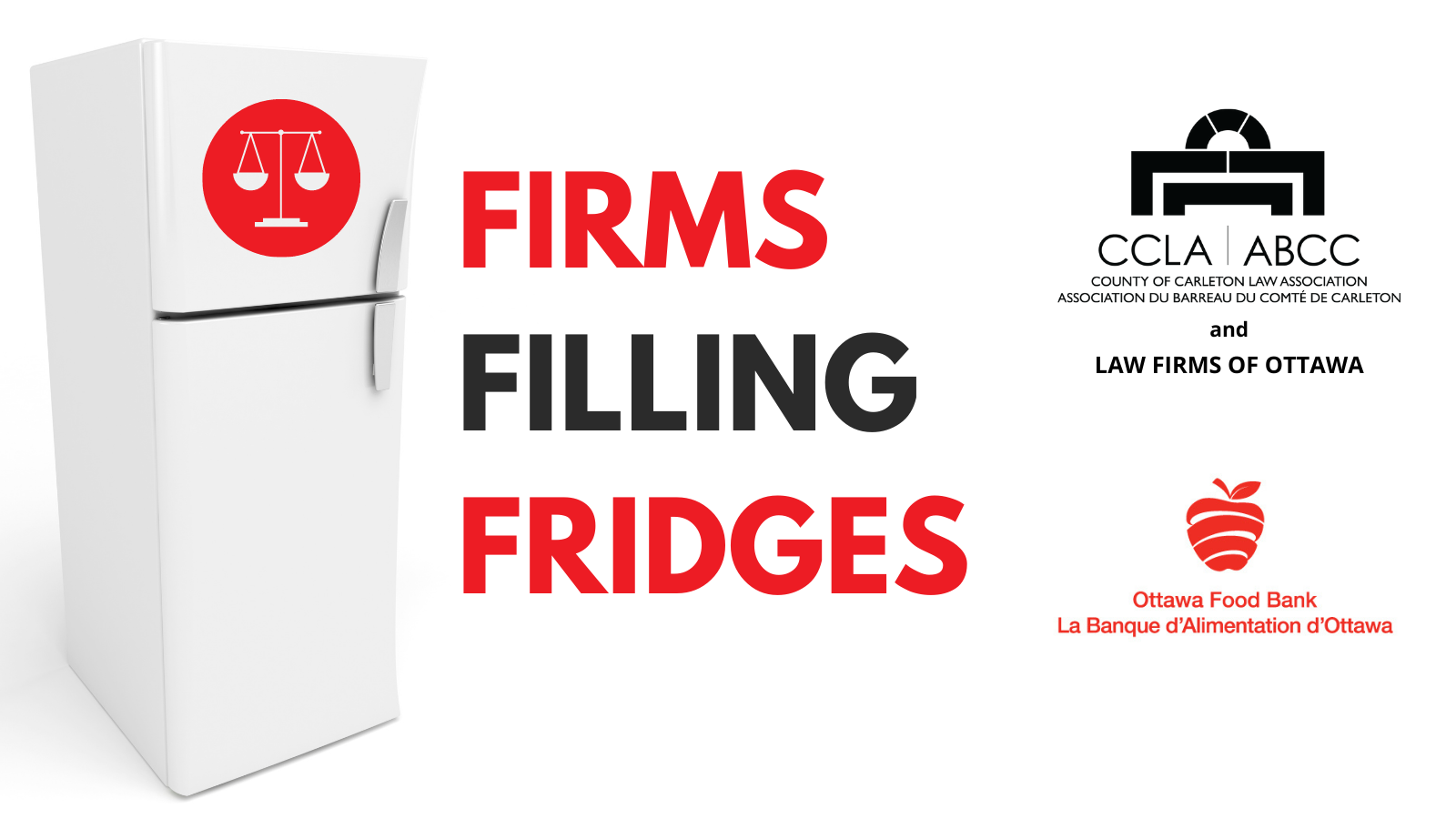 Blog
After just over a month of fundraising, the results for the annual Firms Filling Fridges fundraiser are in. Ottawa's legal community raised and incredible $64,558.68! Firms Filling Fridges raised $64,558.68
Read More »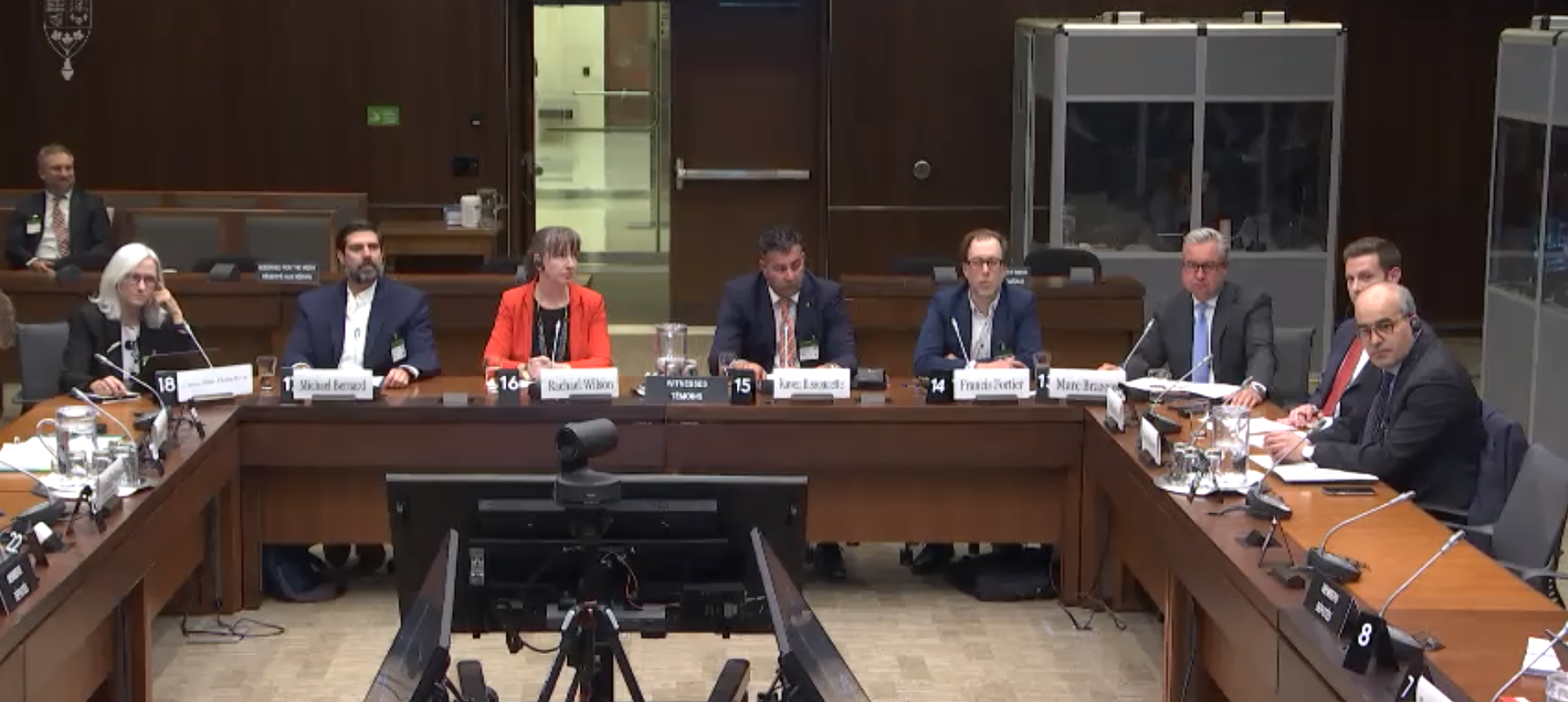 Blog
https://www.youtube.com/watch?v=qOMIu701R2Y In an effort to shed light on the growing issue of food insecurity in the nation's capital, Rachael Wilson, CEO of the Ottawa Food Bank, delivered a powerful speech
Read More »
Welcome to the Ottawa Food Bank
Everyday we see how hunger affects men, women and children and how it can become a barrier to success. People who come to us have families and jobs to keep with bills to pay. Life is challenging enough. Imagine facing it on an empty stomach.
Learn more about how we help.
The story of the Ottawa Food Bank
The numbers speak for themselves
annual visits to food banks in Ottawa
of food distributed each day
community food programs supplied