A city without hunger benefits us all.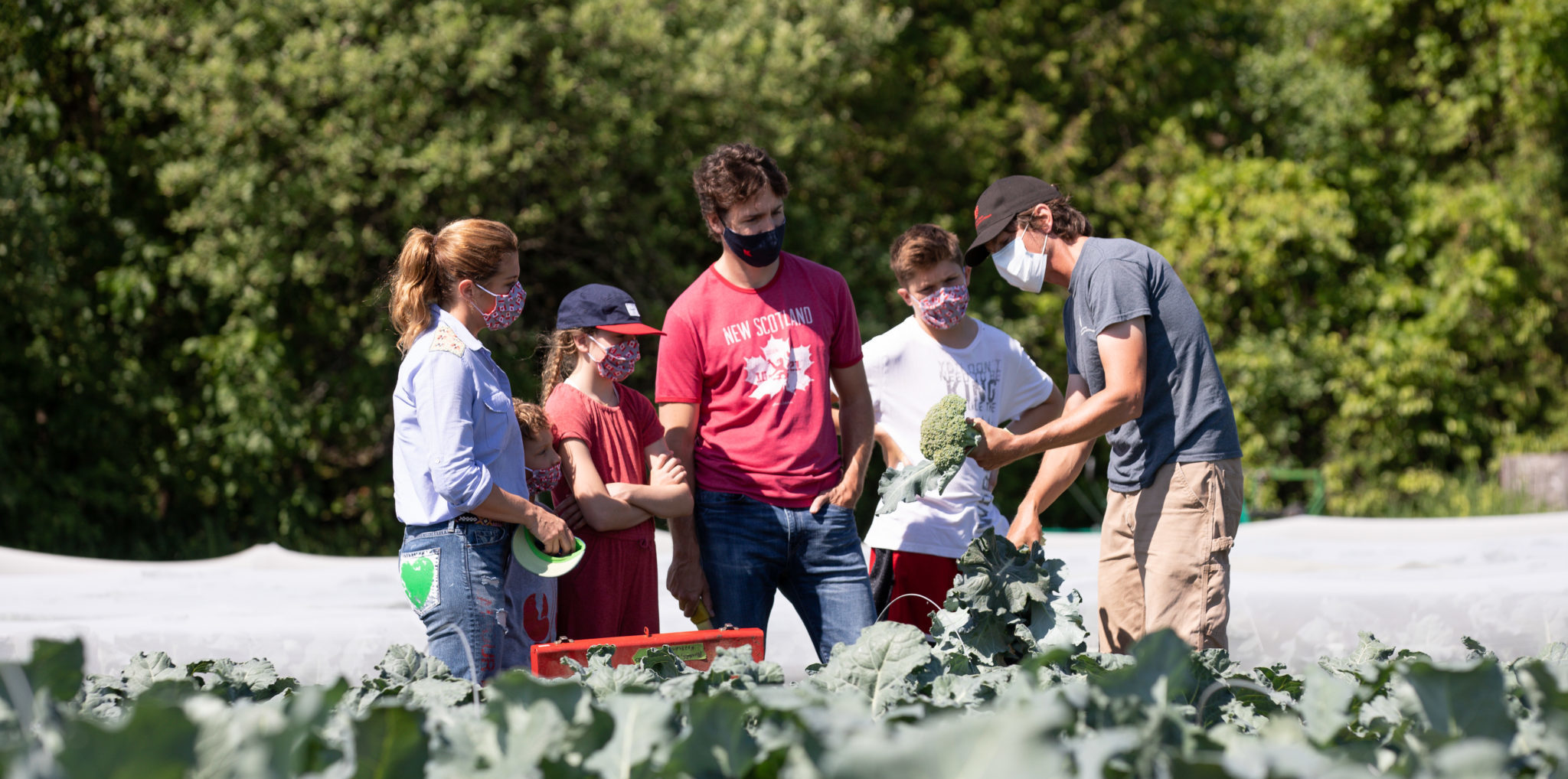 Blog
It was an honour to host Prime Minister Trudeau, Mme Sophie Grégoire Trudeau, and the kids to help harvest our first broccoli of the season!
Read More »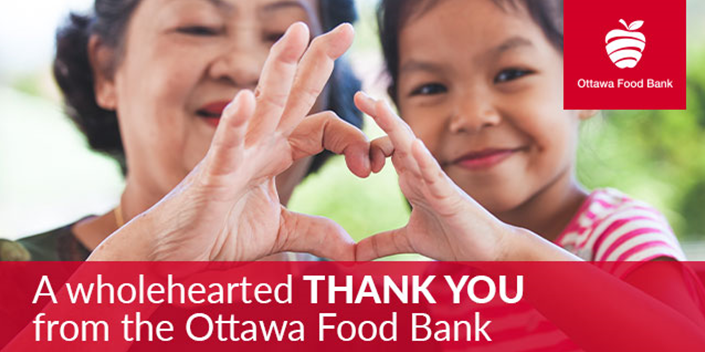 Blog
Dear donor, In a time of global crisis, our city feels closer than ever before. I want to extend a sincere THANKS to you for
Read More »

Blog
Here is a guide to hosting a safe food drive during COVID-19, and how to minimize the risk of infection. What we do at our
Read More »
Welcome to the Ottawa Food Bank
Everyday we see how hunger affects men, women and children and how it can become a barrier to success. People who come to us have families and jobs to keep with bills to pay. Life is challenging enough. Imagine facing it on an empty stomach.
Learn more about how we help.
The story of the Ottawa Food Bank
The numbers speak for themselves
of food distributed each day
Emergency Food Programs Supplied