A city without hunger benefits us all.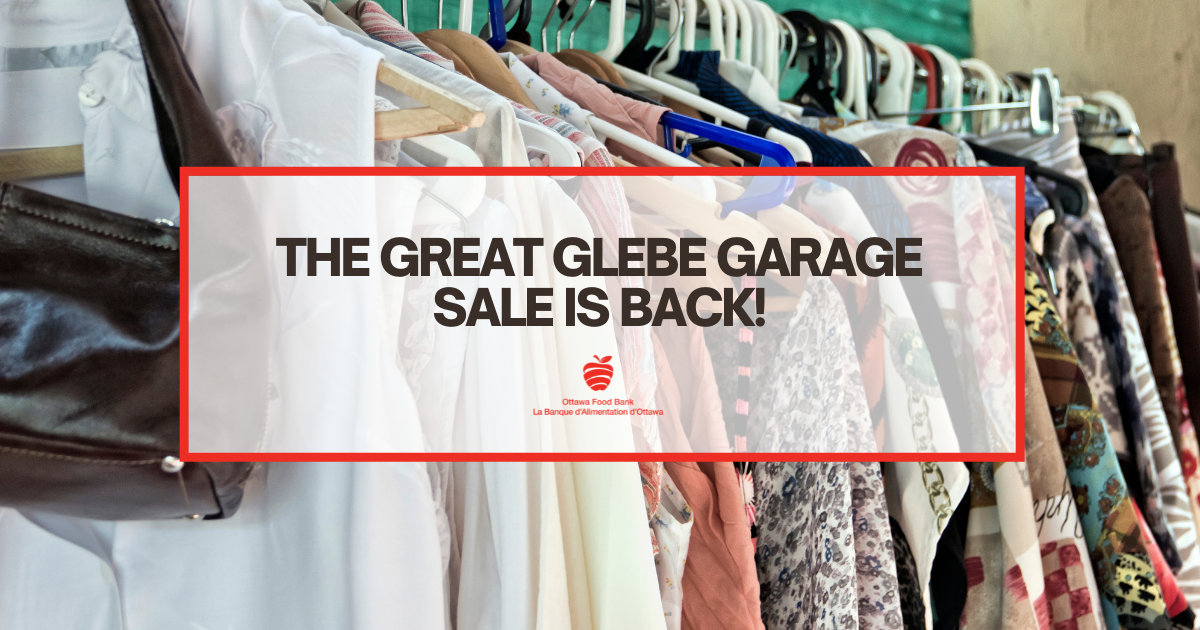 Blog
For the first time in-person since 2019, the Great Glebe Garage Sale is back! This year the Great Glebe Garage Sale is back in-person for the
Read More »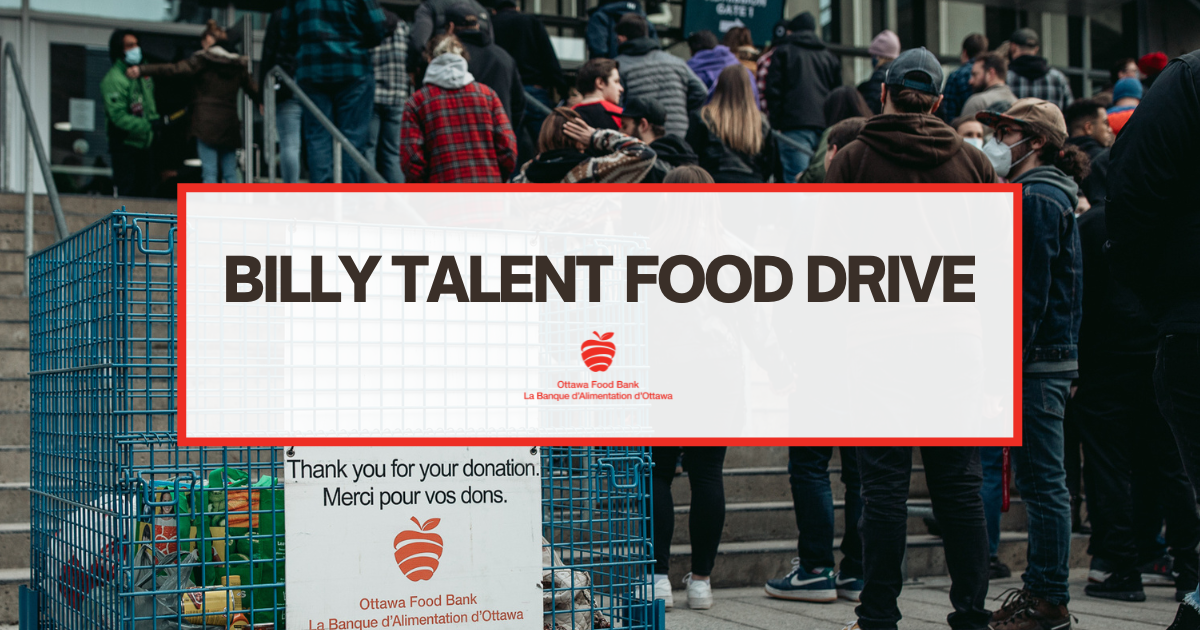 Blog
Billy Talent is a Canadian Rock band with strong philanthropic values. Last month, Billy Talent teamed up with the Ottawa Food Bank to host an on-site
Read More »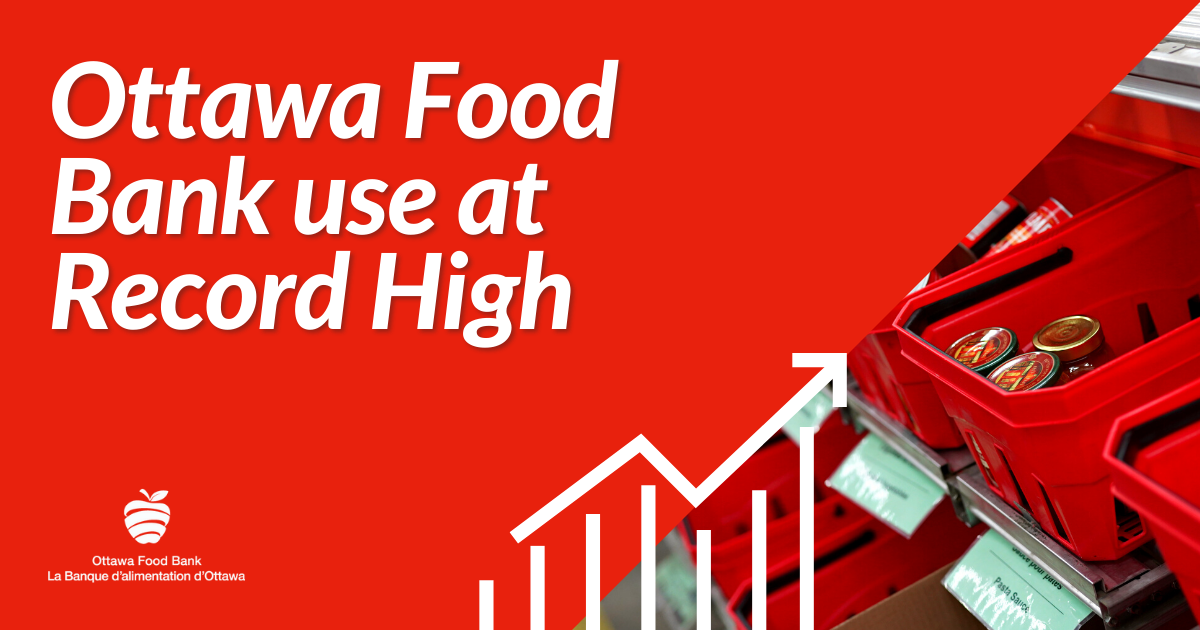 News
FOR IMMEDIATE RELEASE Ottawa, ON – The Ottawa Food Bank is reporting the highest service figures in its 38-year history. Service figures from March 2022
Read More »
Welcome to the Ottawa Food Bank
Everyday we see how hunger affects men, women and children and how it can become a barrier to success. People who come to us have families and jobs to keep with bills to pay. Life is challenging enough. Imagine facing it on an empty stomach.
Learn more about how we help.
The story of the Ottawa Food Bank
The numbers speak for themselves
of food distributed each day
Emergency Food Programs Supplied