A city without hunger benefits us all.
Welcome to the Ottawa Food Bank
Everyday we see how hunger affects men, women and children and how it can become a barrier to success. People who come to us have families and jobs to keep with bills to pay. Life is challenging enough. Imagine facing it on an empty stomach.

Blog
While the traditional Ottawa Race Weekend had to be canceled due to safe physical distancing practices, they are still committed to getting people involved and
Read More »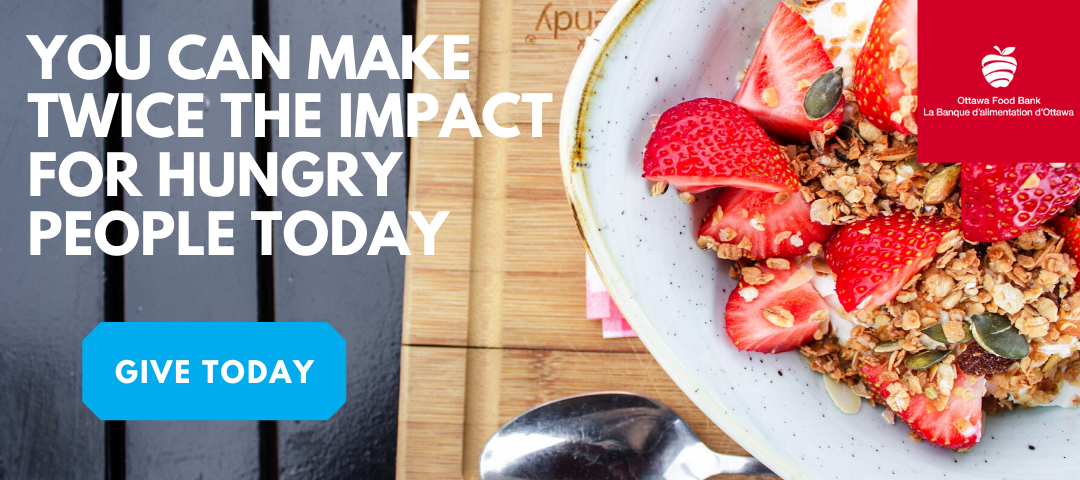 Blog
You can do TWICE as much good for your hungry neighbours today. When you make a gift to the Ottawa Food Bank today, your gift
Read More »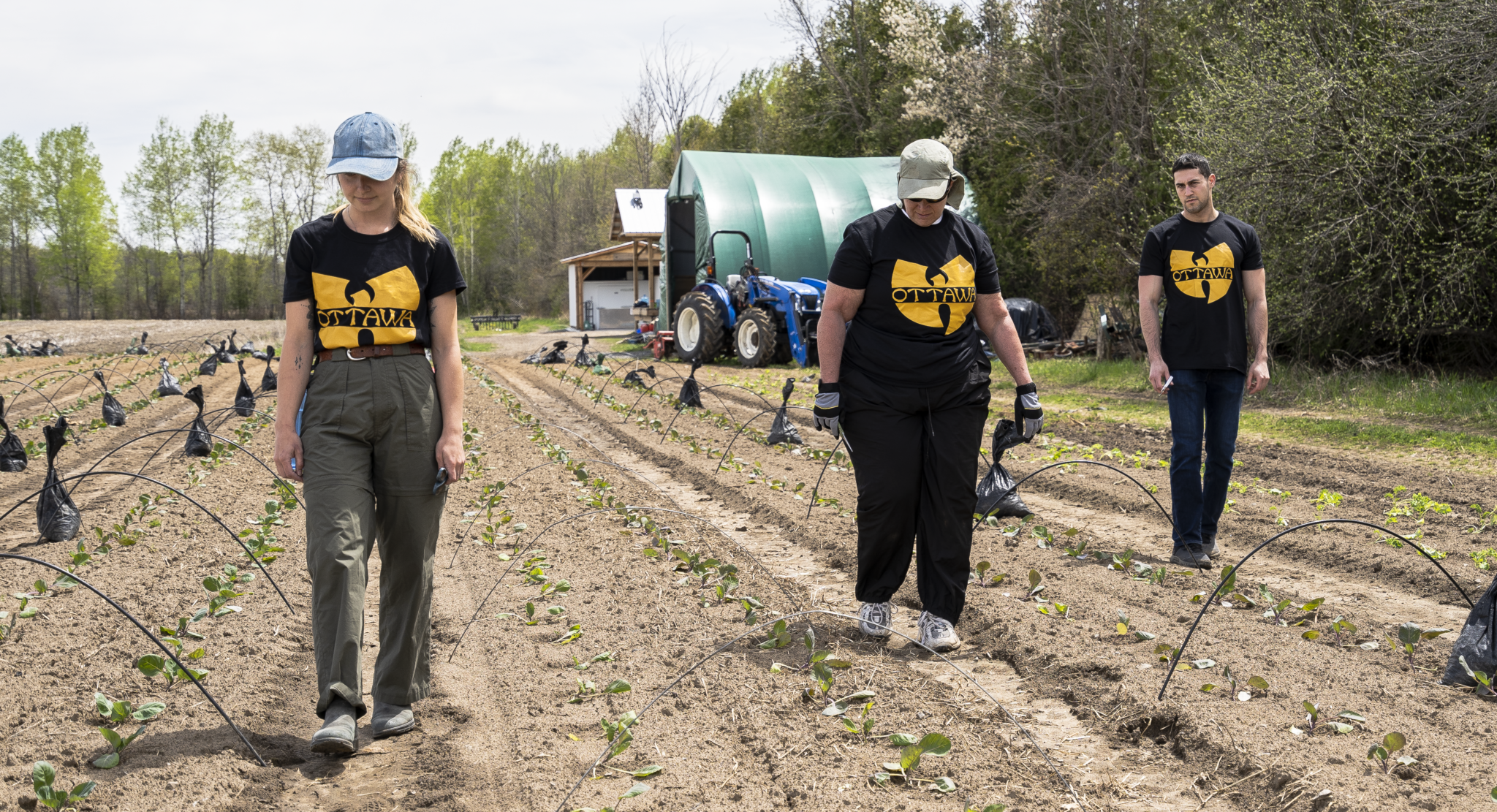 Blog
"On April 2nd, 2020, a simple donation and tweet from Wu-Tang Clan was sent out in support of a campaign for the Ottawa Food Bank.
Read More »
Learn more about how we help.
The story of the Ottawa Food Bank
The numbers speak for themselves
of food distributed each day
Emergency Food Programs Supplied