A city without hunger benefits us all.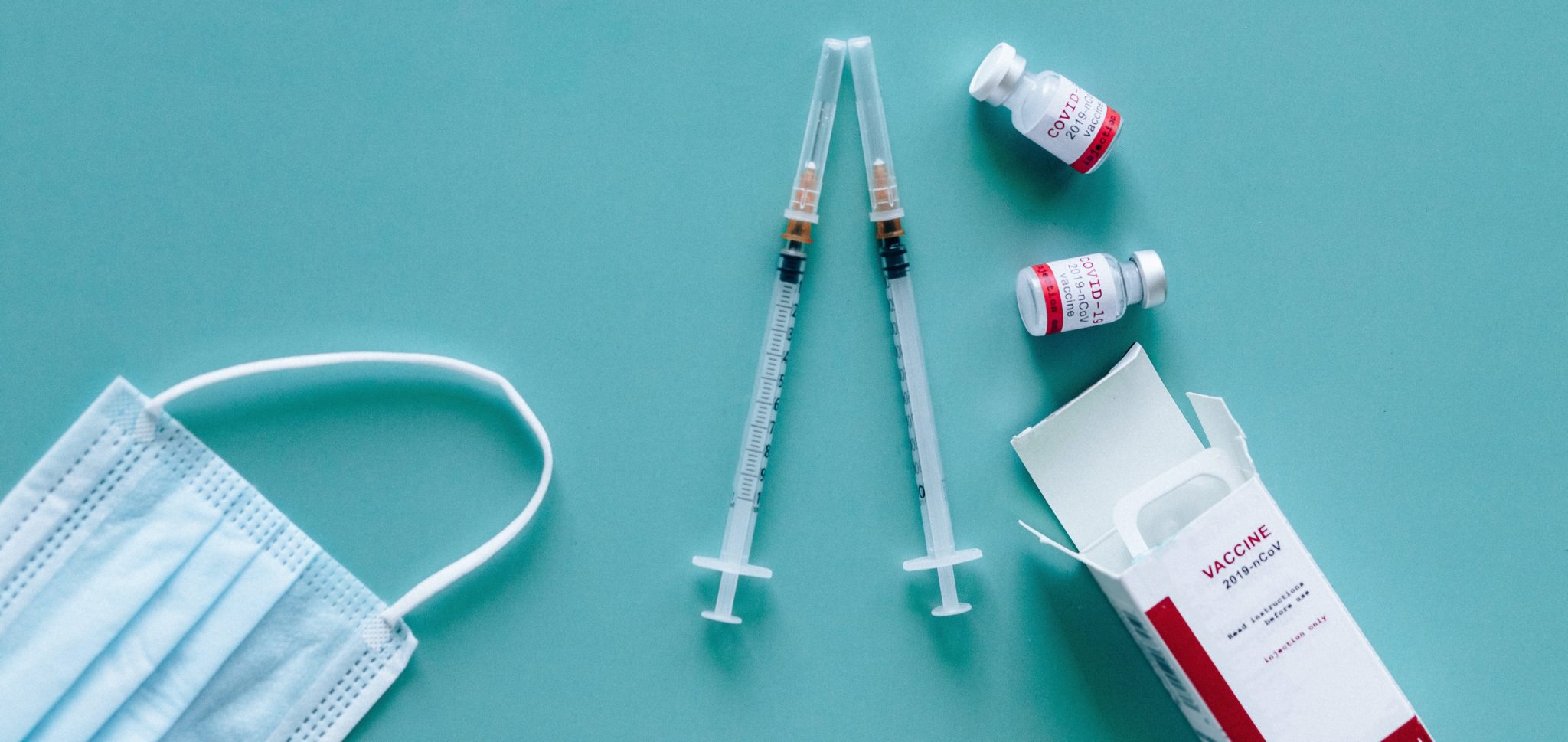 Blog
From the desk of Rachael Wilson, Ottawa Food Bank, CEO We were called "essential". Our front-line staff and our dedicated volunteers had never before received
Read More »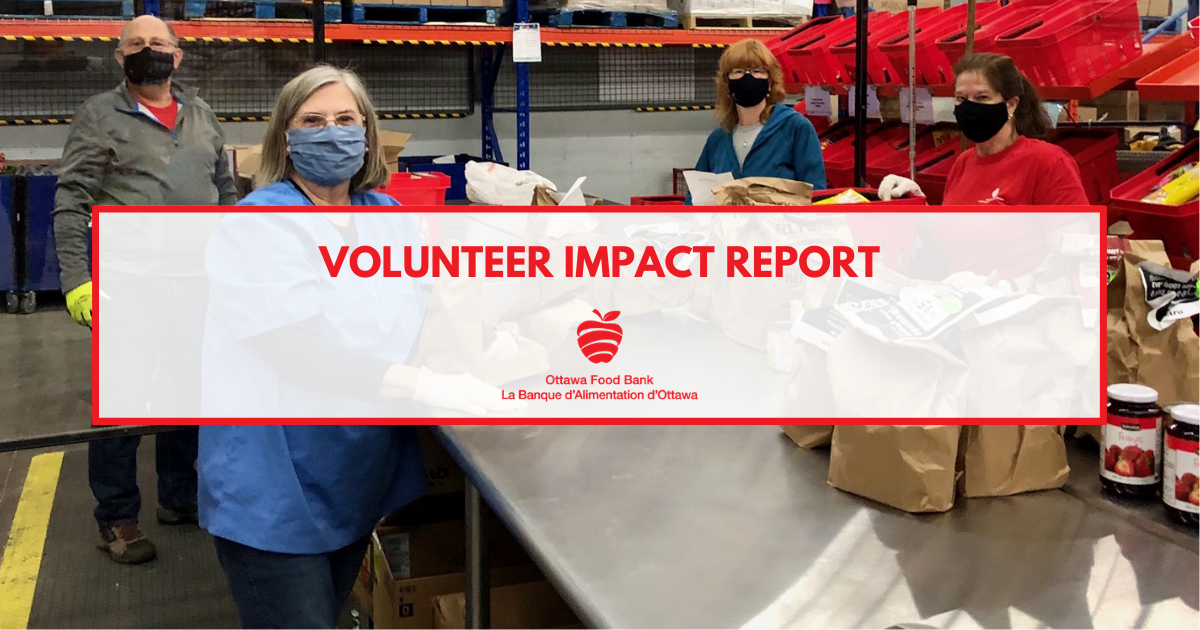 Blog
Find out how much impact Ottawa's best volunteers have had in the last year at the Ottawa Food Bank! It's National Volunteer Week and what
Read More »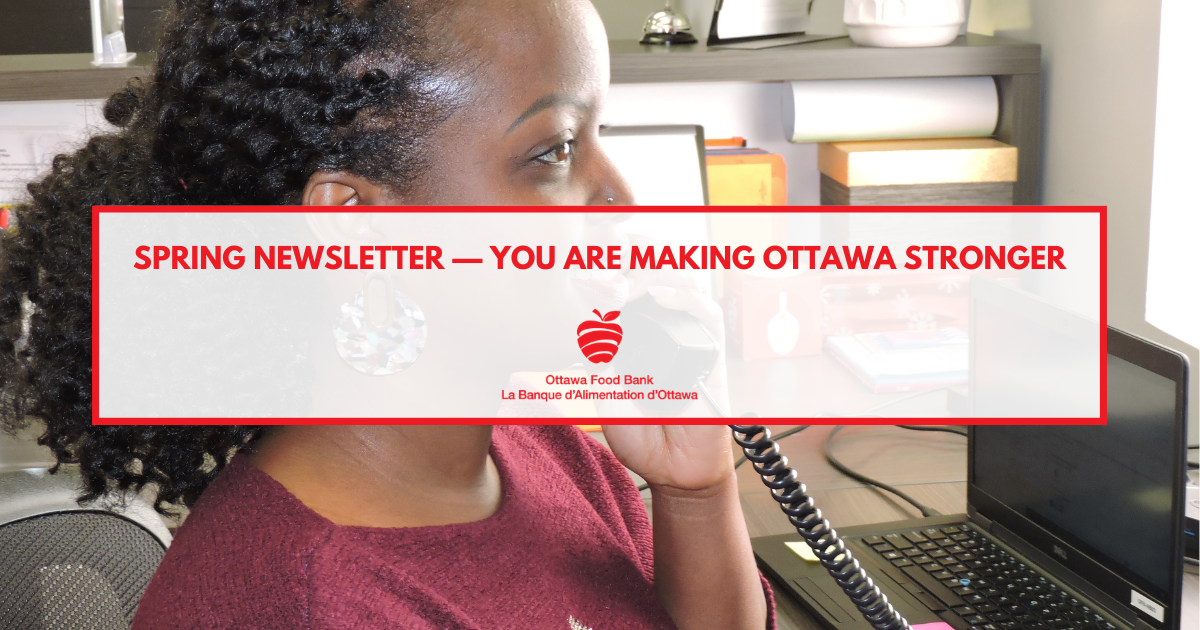 Blog
Read up on how your generous gifts have helped our community and how one of our receptionists is proud to give back to lift others
Read More »
Welcome to the Ottawa Food Bank
Everyday we see how hunger affects men, women and children and how it can become a barrier to success. People who come to us have families and jobs to keep with bills to pay. Life is challenging enough. Imagine facing it on an empty stomach.
Learn more about how we help.
The story of the Ottawa Food Bank
The numbers speak for themselves
of food distributed each day
Emergency Food Programs Supplied