A city without hunger benefits us all.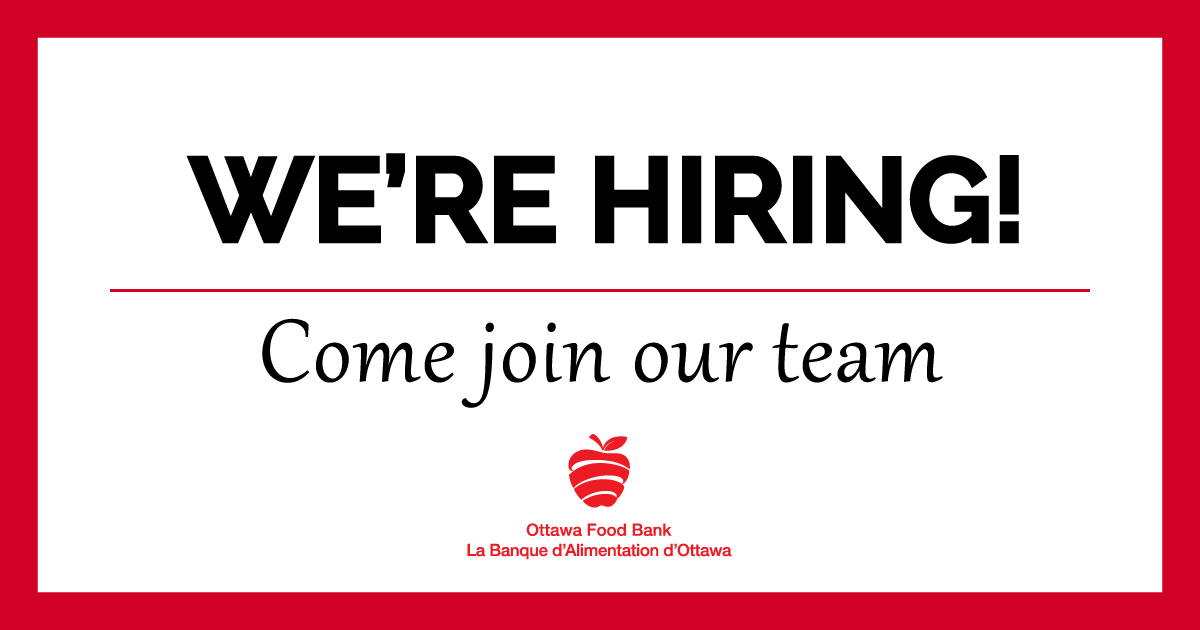 Blog
The Ottawa Food Bank is looking for an individual to fill a full-time position as Receptionist / Administrative Assistant. We are currently looking for a Full-Time
Read More »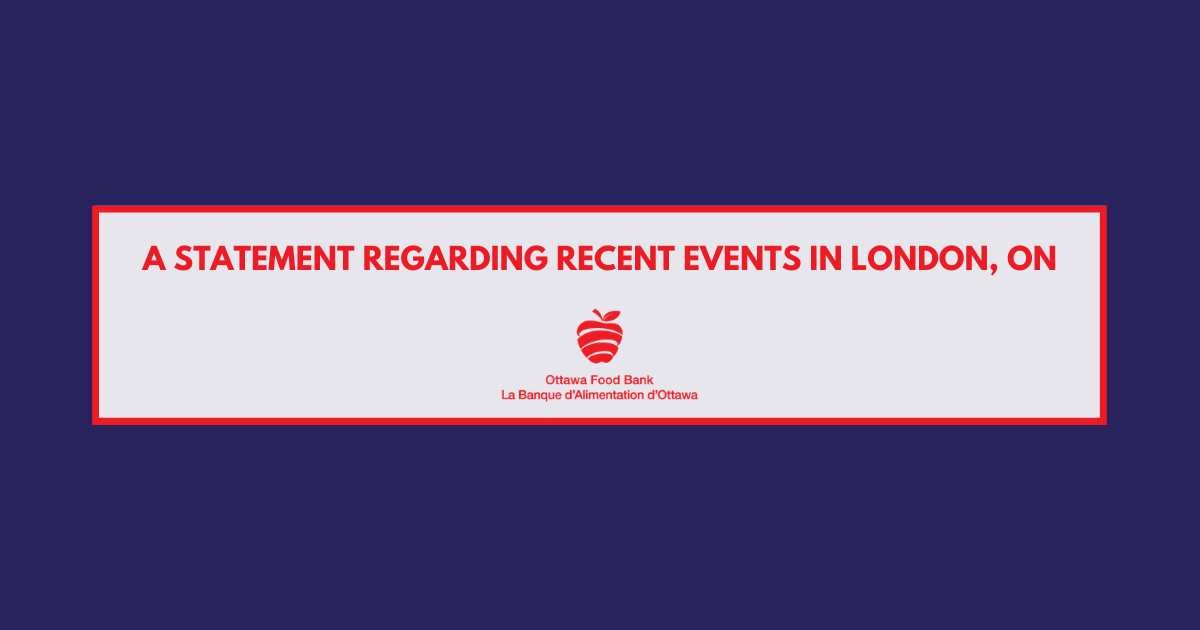 Blog
Statement: The Ottawa Food Bank is deeply shocked and saddened by the horrifying, pre-meditated killing of 4 family members in London, Ontario simply because of
Read More »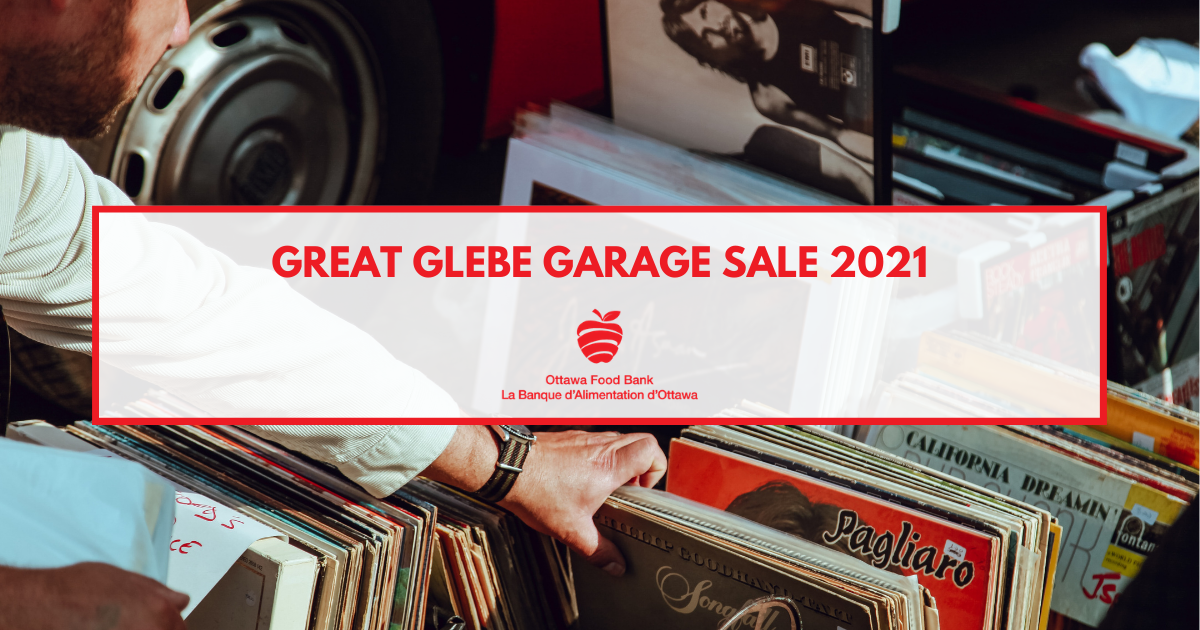 Blog
The Great Glebe Garage Sale is back — And it is a wonderful way to give your old belongings new life & help our cause
Read More »
Welcome to the Ottawa Food Bank
Everyday we see how hunger affects men, women and children and how it can become a barrier to success. People who come to us have families and jobs to keep with bills to pay. Life is challenging enough. Imagine facing it on an empty stomach.
Learn more about how we help.
The story of the Ottawa Food Bank
The numbers speak for themselves
of food distributed each day
Emergency Food Programs Supplied