A city without hunger benefits us all.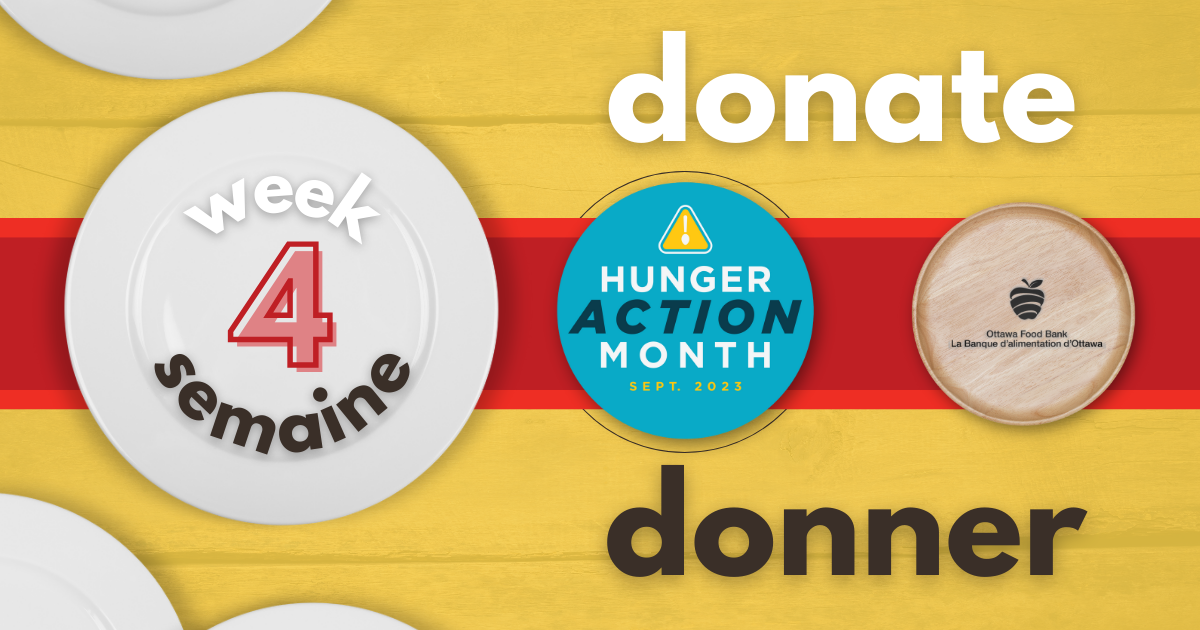 Blog
The fourth theme for Hunger Action Month is DONATE Donating food and funds is an impactful way to help fill the gaps created by food insecurity. Your donations help us purchase
Read More »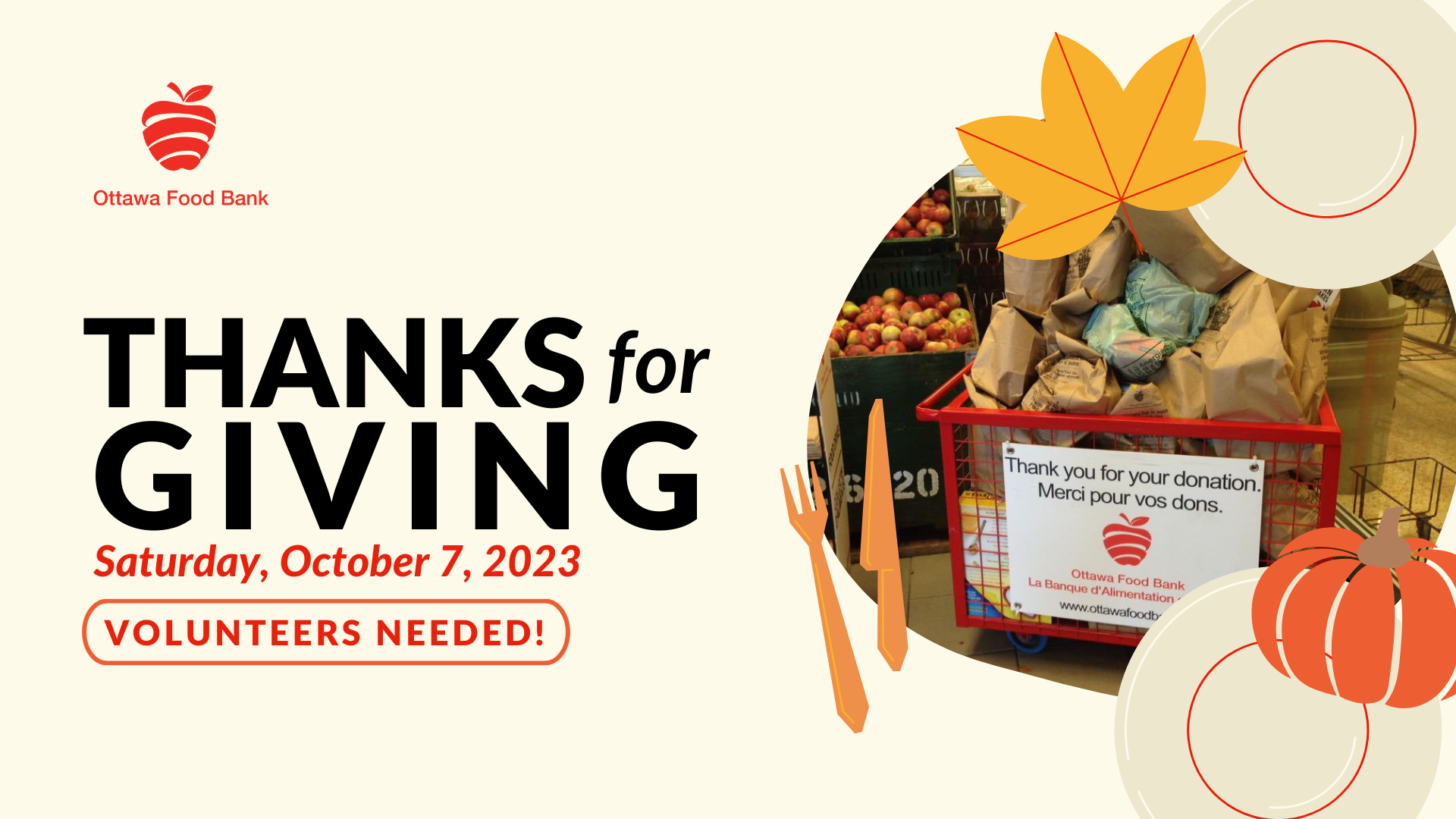 Blog
Saturday, October 7th is our Thanks for Giving Food Drive and we need YOU! Food donations are down as of late, and this food drive will help us collect food
Read More »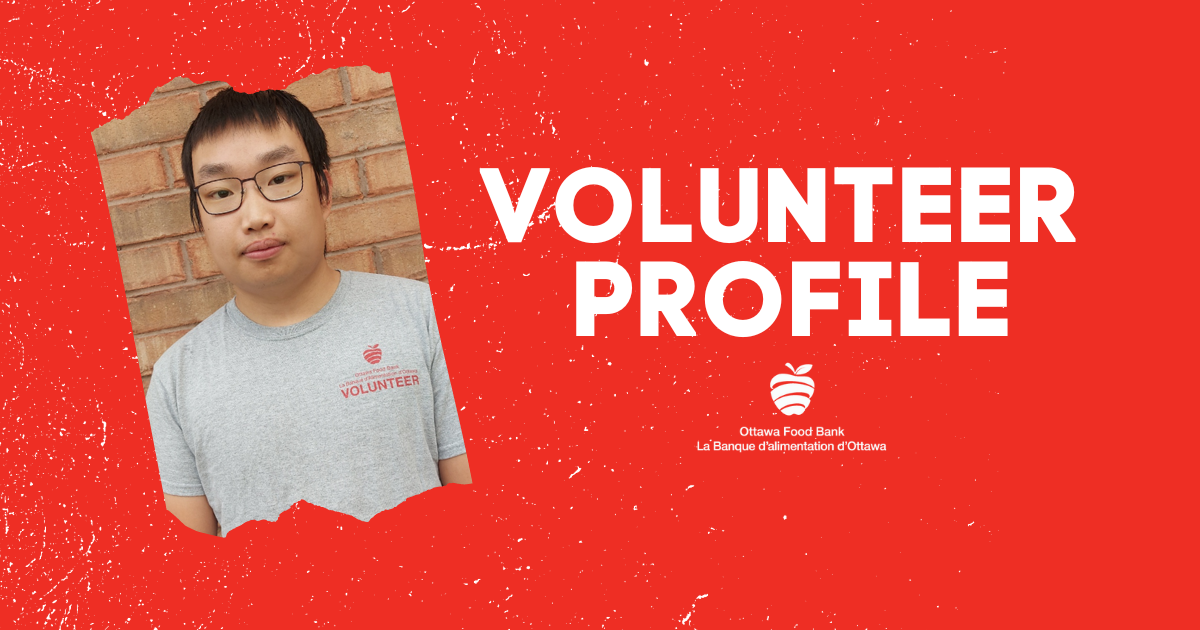 Blog
The Ottawa Food Bank is incredibly fortunate to have a number of volunteers who join us on a regular basis. Mason is one of those volunteers – and we are
Read More »
Welcome to the Ottawa Food Bank
Everyday we see how hunger affects men, women and children and how it can become a barrier to success. People who come to us have families and jobs to keep with bills to pay. Life is challenging enough. Imagine facing it on an empty stomach.
Learn more about how we help.
The story of the Ottawa Food Bank
The numbers speak for themselves
annual visits to food banks in Ottawa
of food distributed each day
community food programs supplied