Bread Bake Weekend
Friends in KNEAD 613
Make the Simplest Bread at Home
Armed with the simplest bread recipe ever, and a burning desire to share and do good, Ottawa Bread Bake Weekend was born!
Do you love the smell of fresh bread? Do you already bake bread, or wanted to try? Here is your chance Ottawa!
Bake bread with us June 11-12 weekend in the comfort of your own homes, and we will guide you through it. For those new to bread baking, we have the simplest no-knead recipe to follow. Starting with 10 mins of prep on Saturday night, you'll have a beautiful loaf of crusty, fresh bread from your oven ready for Sunday dinner.
For those that bake or just want to support, there is an after-party Sunday June 12th at 7pm at Union 613! Union 613 has graciously offered to open the restaurant space and serve drinks for all, with all over-cost drink sales being donated to the Ottawa Food Bank! We hope you bring a few pieces of your bread to share around.
For all event details and the simplest bread recipe and schedule, visit the Friends in KNEAD 613 Facebook Group Page.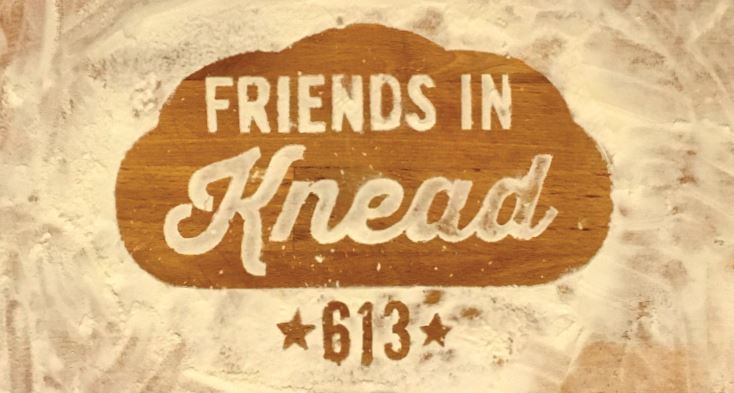 Related Events