Christmas Cheer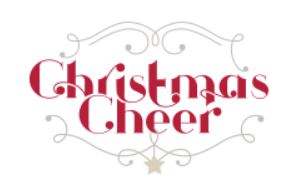 Join us at the Christmas Cheer Breakfast
The Christmas Cheer Foundation works to support our community in need. They create a positive way for the community to share and celebrate the holidays together by partnering with select organizations. Together they fundraise and share donations with local charities throughout the city of Ottawa and surrounding areas. These charities, including the Ottawa Food Bank, then provide their time, love, and resources in making their own Christmas giving campaigns a success.
EVENT INFORMATION
December 8, 7:00–9:00am at the Westin Ottawa
The annual Christmas Cheer Breakfast is one of the most well attended events in the city. The breakfast hosts hundreds of professionals and residents in the Ottawa community at an event geared towards raising money and awareness for our organization. This event, and its continued success, has allowed us to provide even more love and care to local charities.
Buy your tickets/table now!


Related Events