David Lidbetter's Watercolour Fundraiser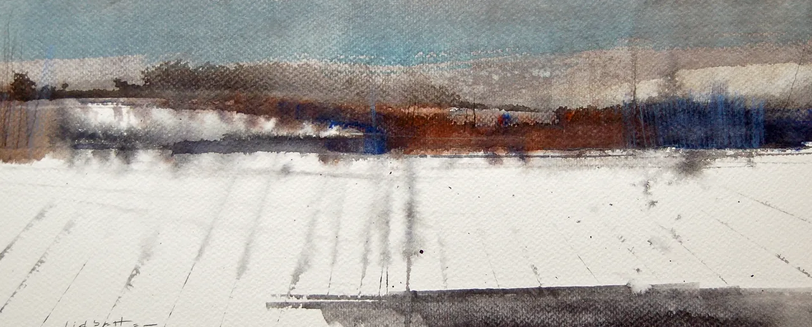 July is International Watercolor Month!
David Lidbetter, of David Lidbetter Fine Art, will be selling beautiful watercolors in a special online event throughout the month of July. For every watercolour sold, a portion of sales will be donated to the Ottawa Food Bank.
For more details, please visit David Lidbetter's social media channels and website.
*The featured image is a watercolour by David Lidbetter, entitled Winter Field.
Related Events