Live the SMART Way Expo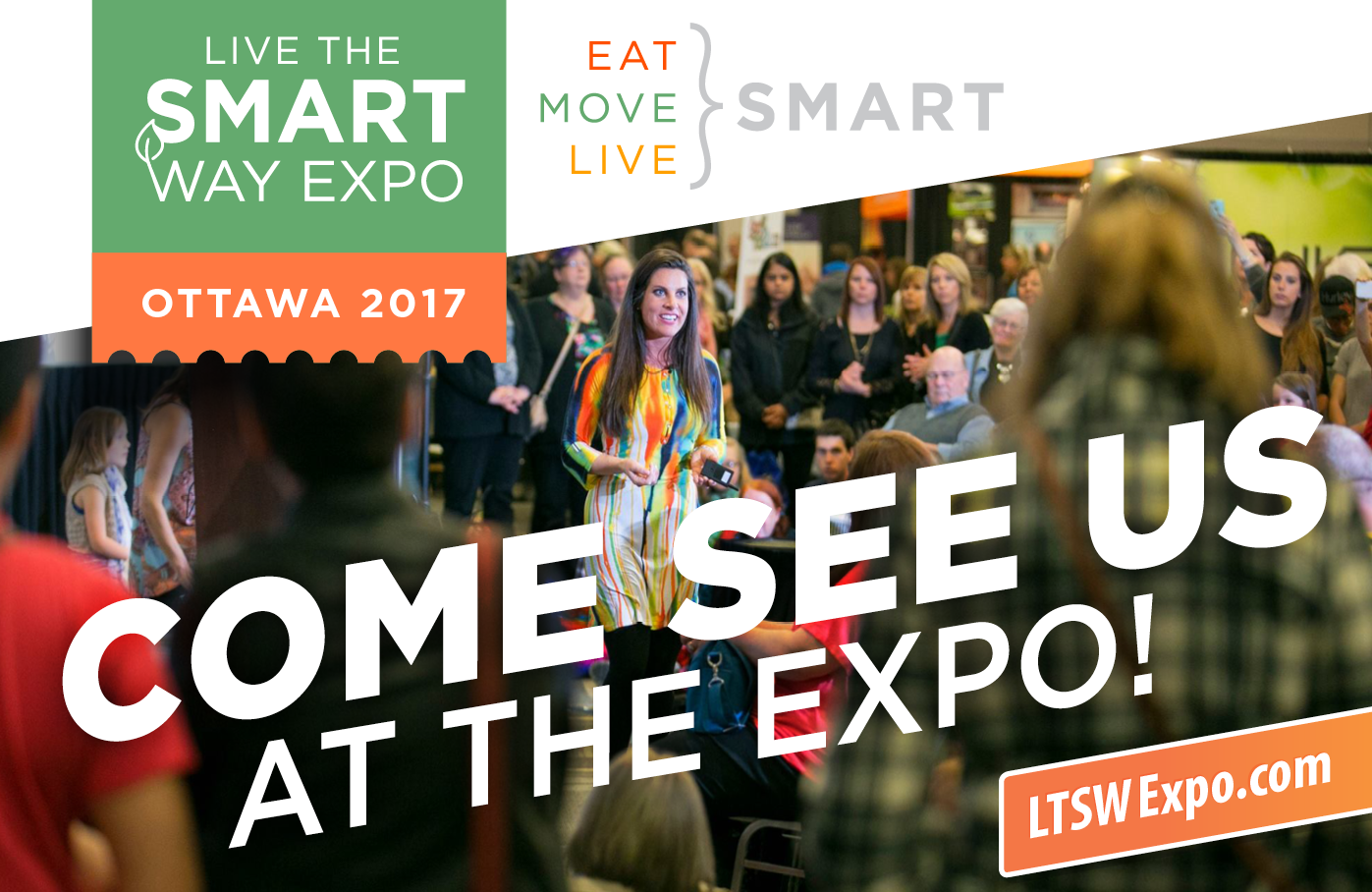 Do you LOVE good food? (that is healthy, allergen-free, and ACTUALLY tastes good?)
Do you like learning how to be the BEST YOU you can be, living healthy and free from disease?
Do you LOVE learning how to live kinder – both to yourself, others, and the earth?

If you answered YES… Join US and thousands of others with Canada's Holistic Nutritionist of the Year,  Kathy Smart's as she hosts for the third year, the Live The Smart Way Expo on November 11th and 12th, 2017  at the Shaw Centre!!!
Sample hundreds of delicious, healthy foods
Learn from top chefs and nutrition experts
Experience inspirational talks
Shop and save from healthy lifestyle exhibits
Support 4 Canadian Charities: Hopewell Eating Disorder Clinic, The Royal Ottawa Mental Health Centre, The Ottawa Food Bank, and Wounded Warriors Canada when you attend!
100% of ticket donations go to charity.
Get YOUR ticket here and join the movement making Canada the Healthiest and Kindest Nation on EARTH!
[shortcode_button type="default" align="left" target="_blank" link="https://www.eventbrite.com/e/live-the-smart-way-expo-tickets-35899643801″ icon="none"]TICKETS[/shortcode_button]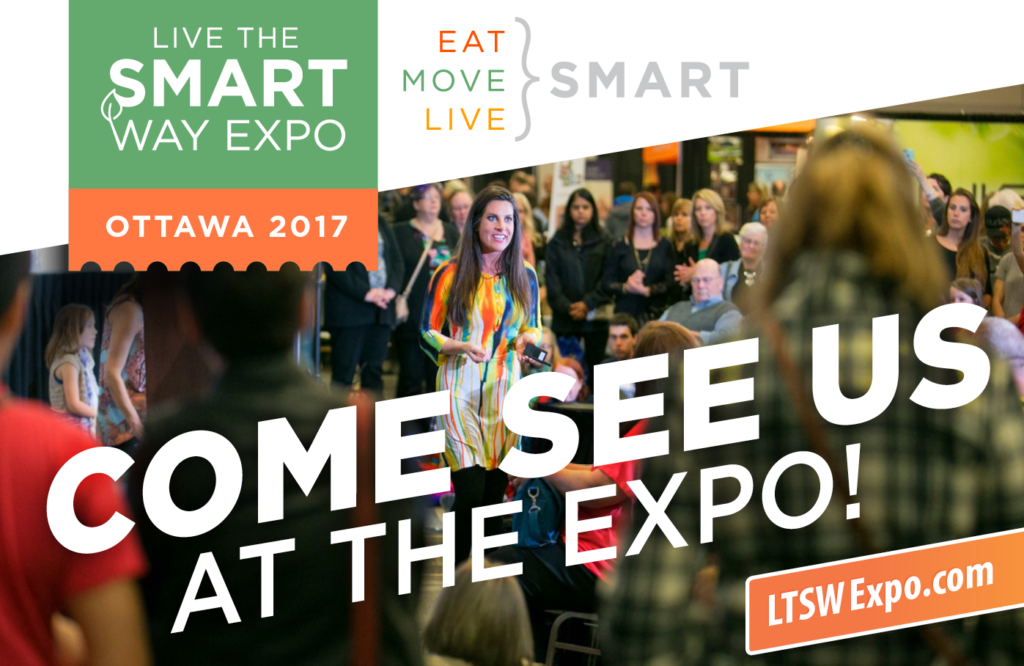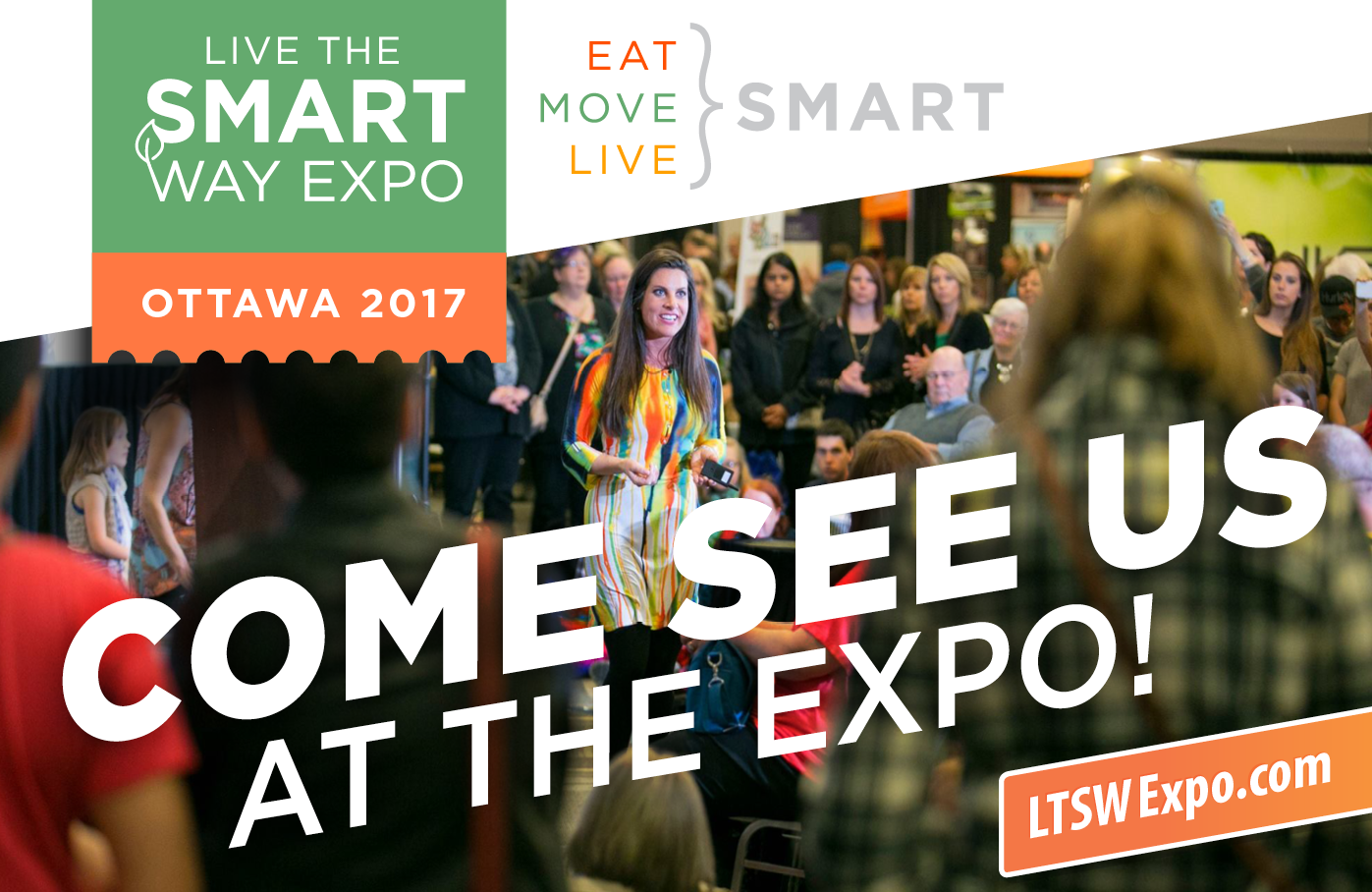 Related Events