POSTPONED — Loaves and Fishes Gala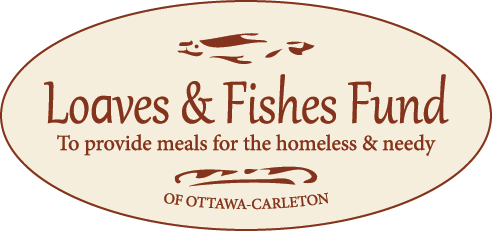 Thank you to everyone who attended last years Loaves & Fishes Fund of Ottawa-Carleton Gala – once again exceed all expectations by raising over $175,000.00!
This gala is a wonderful evening to help the Loaves and Fishes Fund raise money for their fight against hunger and to help people in need in our community. Loaves and Fishes uses the funds raised to help charitable organizations in our community, including the Ottawa Food Bank.
It is with distinct pleasure and excitement that the Loaves and Fishes Fund announces that they are honoured to have Lawrence Greenspon as this year's MC for the gala.
For tickets please call Charlene Brunet at (613) 724-8454 or charlene@butlergoup.ca
(They will accept all major credit cards)
Tickets
Individual: $195
Corporate Table of 6: $2,000
Corporate Table of 8: $2,500
Related Events