Thanks for Giving Food Drive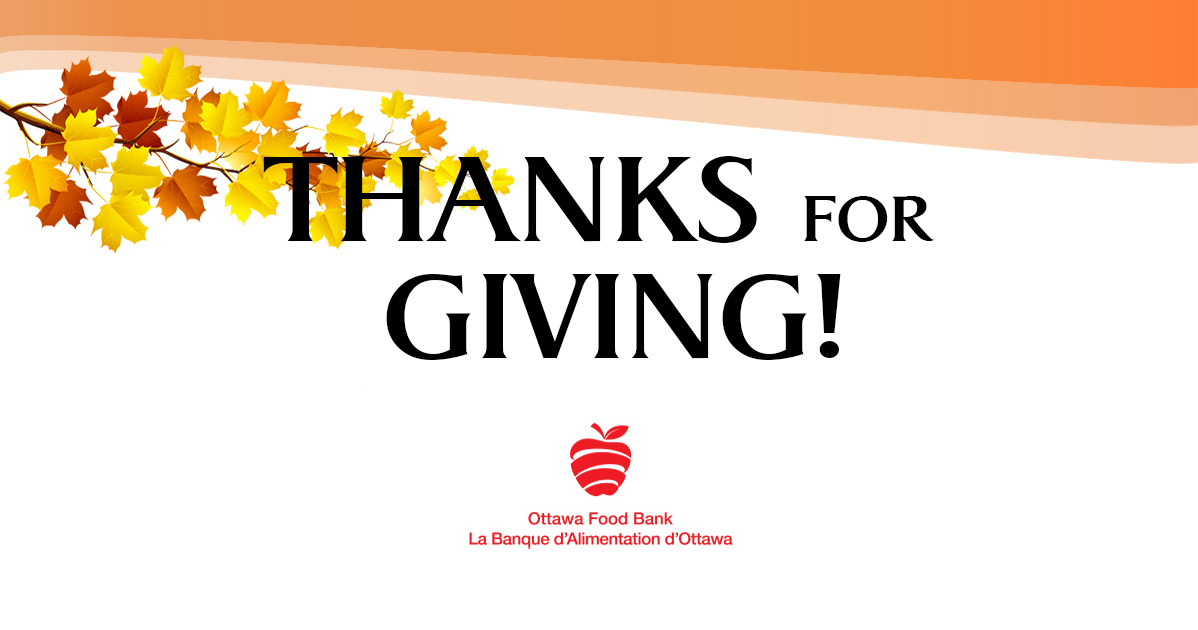 Keep an eye out for Ottawa's best volunteers at your local grocery store on Saturday, October 9, 2021 of the Thanksgiving long weekend! Our volunteers will be encouraging you to give generously as we kick-off the giving season.
This year, many stores will have pre-packaged bags to make donating even easier! If you would rather pick and pack items of your choosing, this is also a great way to donate.
DETAILS:
Saturday, October 9, 2021: 11:00AM – 3:00PM
Participating locations include: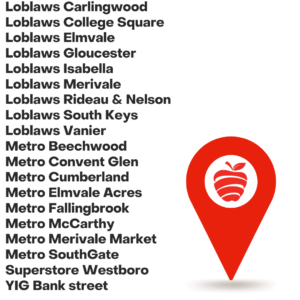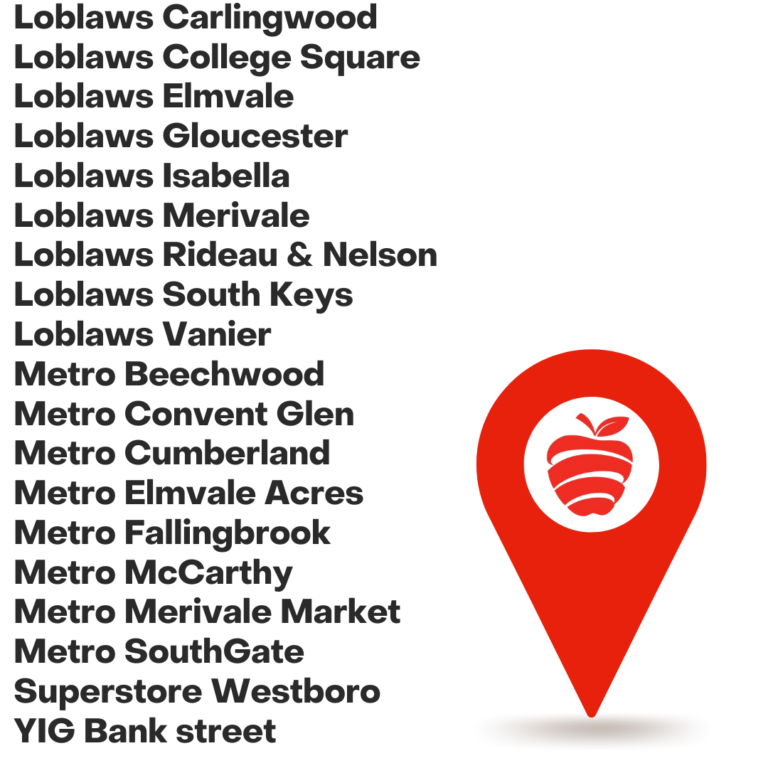 VOLUNTEERS NEEDED!
We simply could not do our grocery store food drives without our volunteers. Help us make this food drive our most successful yet!
Click here to check out the available volunteer shifts to find the one that works best for you.


Related Events