Thanks for Giving Food Drive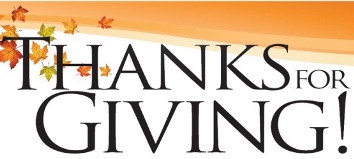 Our annual Thanks for Giving Food Drive is our official kick-off to the giving season – and we are looking forward to it!
The community has been so generous during this tough time, and we're hoping that generosity continues as we head into the long cold months ahead.
This year's food drive is going to look a little bit different since we're not having volunteers in each of the participating grocery store locations. So on October 10th when you visit one of the stores listed below, please help yourself to a donation bag (or a pre-made donation bag if your store is selling them!) and fill it with your family's favourite items. Chances are the food items you love will end up on the dinner table of someone else who loves them too!
Not sure what to donate? Check out our list of most needed items. And remember, when donating non-perishables, think healthy!
Participating Grocery Stores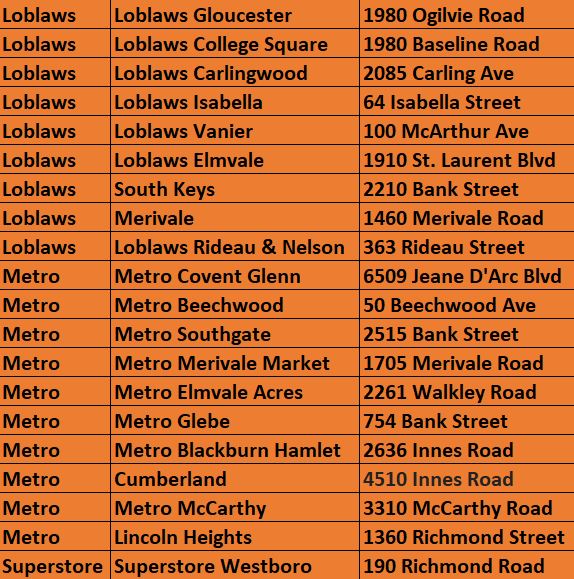 Related Events