For the first time in 4 years, Food Sort Challenge is BACK!
The Food Sort Challenge, presented by Mondeau Bathroom and Kitchen, a division of Boone, is one of the Ottawa Food Bank's signature events. We are thrilled to announce the return of this team-building event, taking place at the Aberdeen Pavilion on Friday, March 24, 2023!
Food Sort Challenge is a fast-paced competition, where over 50 teams of up to 10 people compete head-to-head to see who can sort 1000lbs of food the fastest! Groups can expect fun sorting challenges, high-energy activity, and great company throughout the day.
The day attracts over 50 teams across different business sectors and community groups. We invite you to join in on the fun and be a part of one of Ottawa's most unique events!
The Details
Where:  Aberdeen Pavilion – Lansdowne
When: Friday, March 24th, 2023 with the first time slot starting at 10AM
Competition Length: Approximately 30 minutes per team (full time commitment is approximately 1.5 hours, plus any time you spend at the after party!)
Team size: Each team is a maximum of 10 people with a minimum of six
Registration Fee:  $1,500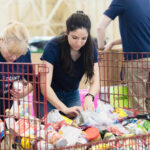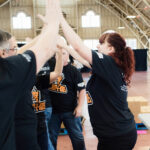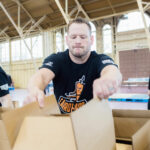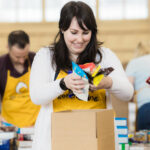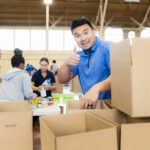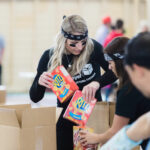 Click here to find more information, including registration, FAQ, sponsorship opportunities, and more!
Thank you to our media sponsors!