[vc_row][vc_column width="2/3″][vc_column_text]Thank you very much to Colleen and Tonia (and everyone behind the scenes) at Coupons for Hunger for visiting Ottawa and supporting the Ottawa Food Bank while you were here!
Coupons for Hunger set up shop at the Ottawa Fall Home Show and asked attendees to bring them their grocery store coupons. Once the home show was over, the Coupons for Hunger team went off to Walmart and Loblaws and redeemed over $2,200 worth of food and goods for the Ottawa Food Bank.
Thank you to all who donated their coupons, and thank you very much to Colleen and Tonia for all your hard work.
We wish you the best of luck as you continue your journey – we hope you reach your goal of collecting #1MillionGoods.[/vc_column_text][/vc_column][vc_column width="1/3″][vc_gallery interval="3″ images="14134,14133,14132″][/vc_column][/vc_row][vc_row][vc_column][vc_column_text]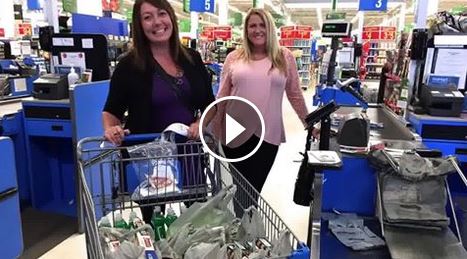 [/vc_column_text][/vc_column][/vc_row]