You may have noticed that our social media is bilingual… now our website and blog posts are too!
For some time now, we have been receiving messages and feedback requesting that we offer our communications in both English and French. We are now able to answer those requests! A couple of weeks ago, we hired a bilingual Communications Coordinator by the name of Joey Gaskell. Joey has since overseen all of Ottawa Food Bank's social media accounts, blog posts, and website.
A little bit about Joey: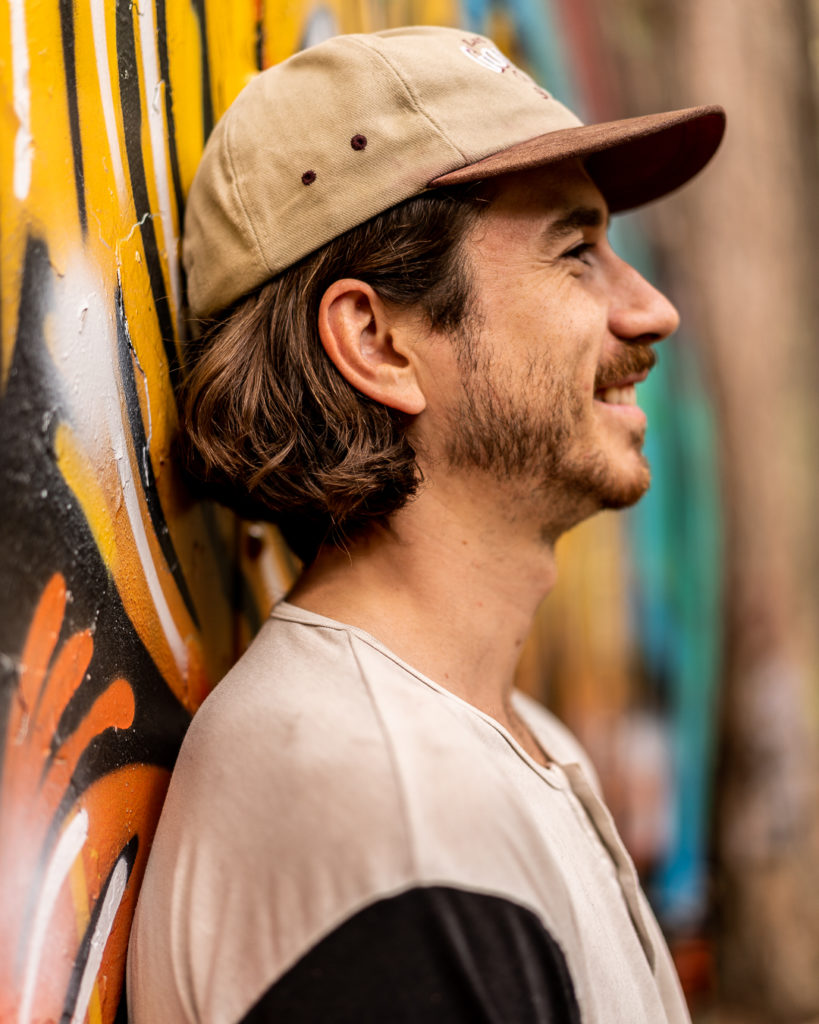 Joey was born and raised in Gatineau (Hull sector). He studied at the University of Quebec in Outaouais, where he obtained a Bachelor of Business Administration in Marketing. Joey is an avid photographer and videographer who shares most of his work on his Instagram account. He is a coffee enthusiast who is emotionally attached to his French press. Joey loves to help fight for a good cause, so we believe he is the perfect fit!
We hope that by offering our communications in French, more people will be able to connect with our brand, values, and mission.