TUNE in to special radio programming dedicated to those helping our community during challenging times on CBC Radio (91.5 FM) and CBC Listen.
Ottawa Morning : 5:30 – 8:30 AM

All In a Day

: 3 – 6 PM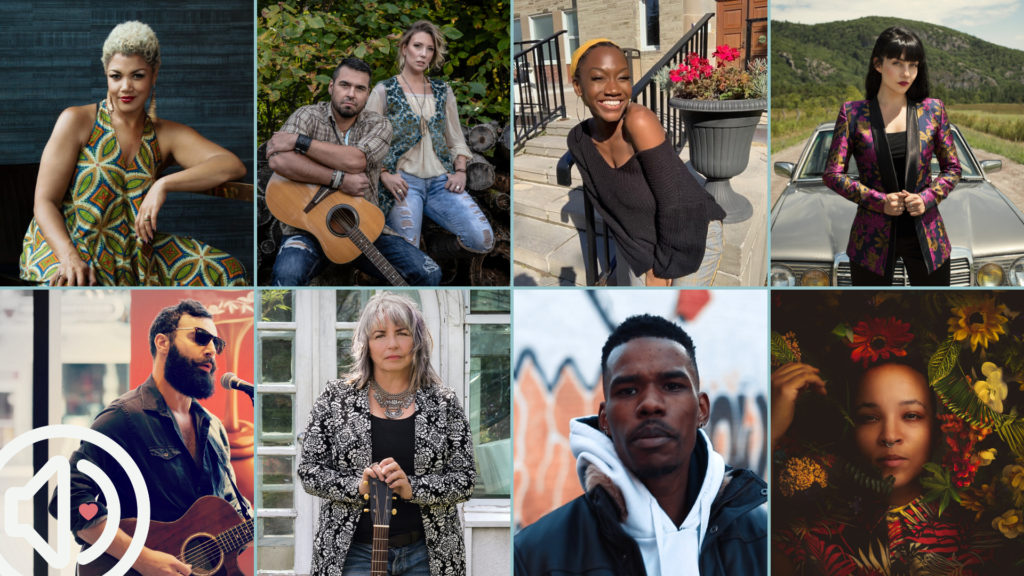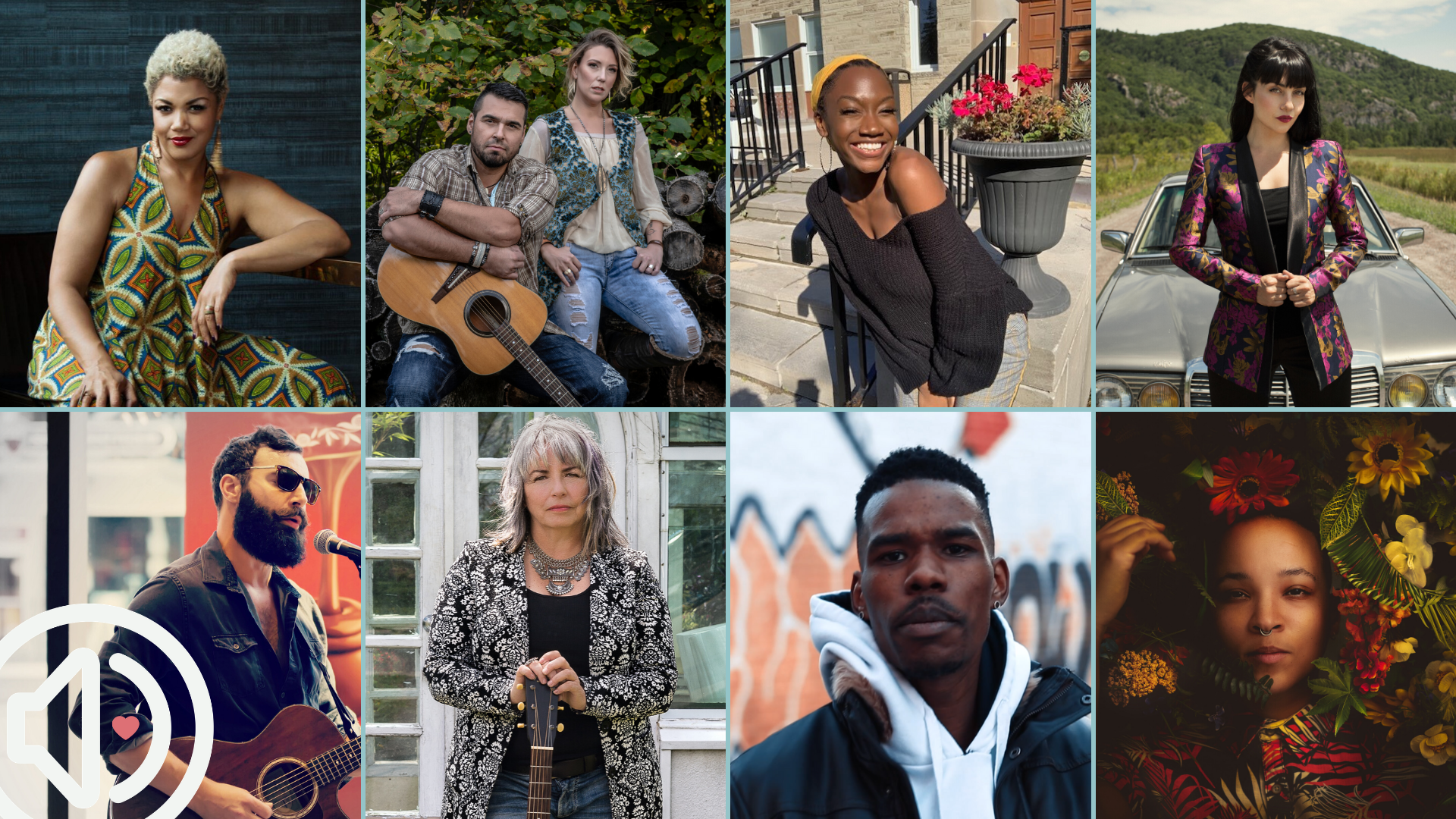 Featured artists will include (in no particular order):
Measha Brueggergosman
Twin Flames
Lynn Miles
Jesse Thistle
Notic
Jay Vernon
Kimberly Sunstrum
Rebecca Noelle
Asuquomo
Maya Spoken
Dee Dee Butters
Liam Lloyd
Dave Kalil
You'll have to tune in to find out the matchups!
Providing food to those in need can be difficult at the best of times. During COVID-19, this issue has proven to be a lot more challenging for a lot of families and individuals.
We saw a surge in the number of people reaching out for support when the pandemic began — calls went up by 500 percent, food donations dried up and many volunteers had to stay home.
On Friday, June 12, CBC Ottawa's radio programs will explore themes of food security and aim to recognize the people who are helping to bring us together, support our neighbours and feed our communities during the COVID-19 pandemic.
Food banks are adapting to these rapidly changing circumstances but it is clear that help is needed.