"Help Other People Everywhere!"
We are honoured and thrilled to announce that the Ottawa Food Bank will be one of the lucky beneficiary charities of HOPE Volleyball in Summer 2016!
HOPE is committed to raising money for local Ottawa charities and over the years has donated more than 3.5 million dollars to over 110 charities.
The Ottawa Food Bank will invest the funds received from the day-long volleyball tournament into the purchase of wholesome food items to support the growing needs of its KickStart School Breakfast, Summer Camp and After 4 Program. Kickstart provides healthy snacks and meals on a daily basis to more than 5,000 children from 67 high needs schools in the Ottawa area. The program strives to ensure that school-aged children have the proper nutrition so they can focus on education and play without the distraction, lessened energy, and health impacts related to dealing with hunger.
Thank you to the team at HOPE for giving the Ottawa Food Bank this opportunity! We are so excited for Saturday, July 16th!
[shortcode_button type="default" align="left" target="_blank" link="https://ers.snapuptickets.com/ers/online-registration-conference-form.cfm?event=917&lan=eng&RegType=2″ icon="none"]Donate to HOPE[/shortcode_button]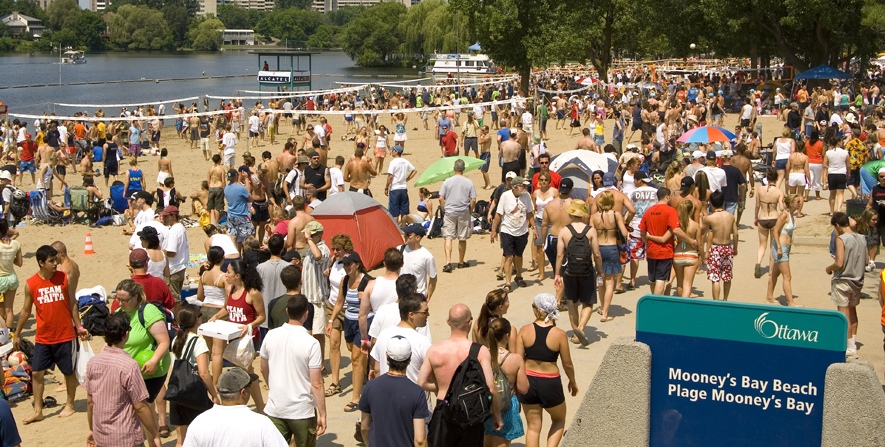 (Photo credit: ottawatourism.ca)