Thank you for a DELICIOUS evening!
Early March marked the 11th Great Bowls of Fire event at the Glebe Community Centre hosted by the Ottawa Guild of Potters.
As in the past, the event was a great success with local restaurants and bakeries offering event-goers a delicious variety of soups, breads, and desserts. As everyone enjoyed their meals, they were entertained with live music and a live auction.
Thank you to everyone who purchased a ticket and additional pottery. Your support raised an incredible $15,700 for the Ottawa Food Bank!
A big thank you to the Ottawa Guild of Potters for all your hard work and incredible skill. Thank you as well to all the participating restaurants and bakeries. We truly appreciate this incredible annual event.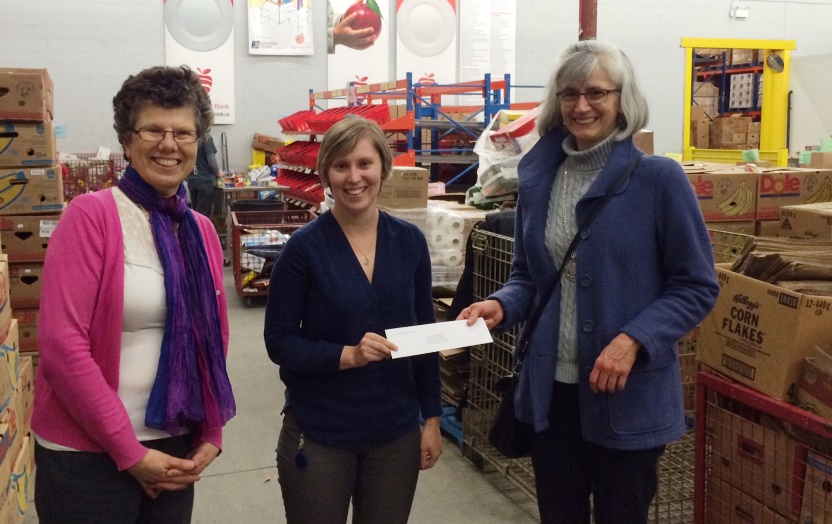 Amazing food contributors
Absinthe Cafe, Beckta, Canvas, Chez Edgar, Kungfu Bistro, Il Primo, Sidedoor Contemporary Kitchen and Bar, Stoneface Dolly's, The Joy of Gluten Free, Thyme & Again, Whole Foods, Longfields Davidson Heights Secondary School, Life of Pie, Trillium, and The Black Walnut Bakery