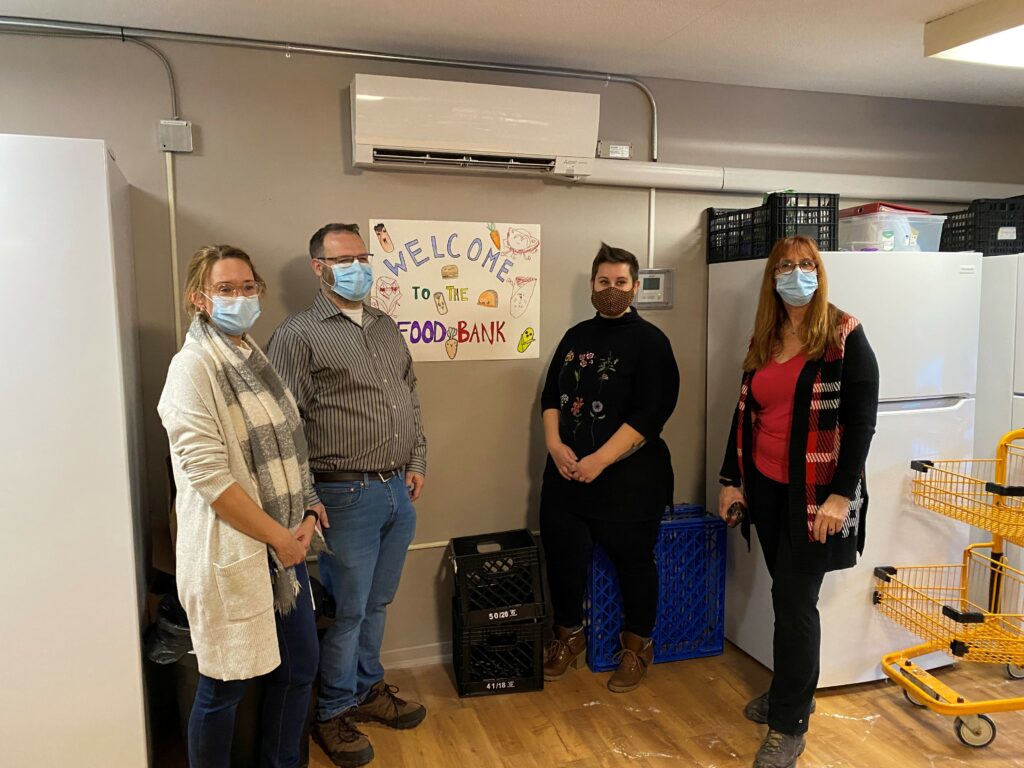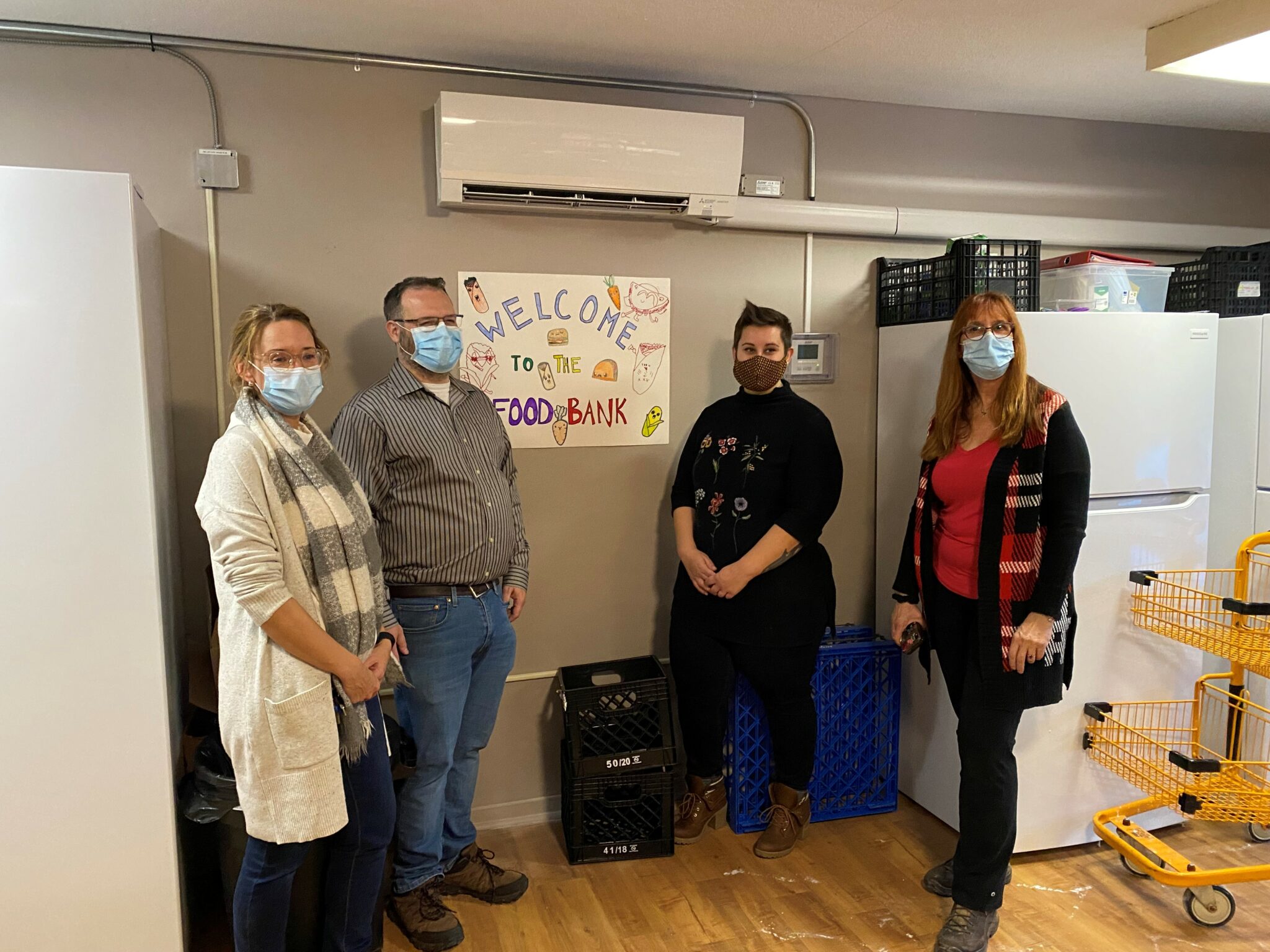 Russell Gardens (an Ottawa Community Housing community) is home to many seniors and people with mobility issues. In order to access food support, many residents found the long walk to the Community House food bank an impediment. In response to this, a collaboration formed between community developers from Ottawa Community Housing and Options Bytown to support outreach efforts and amplify the needs of residents.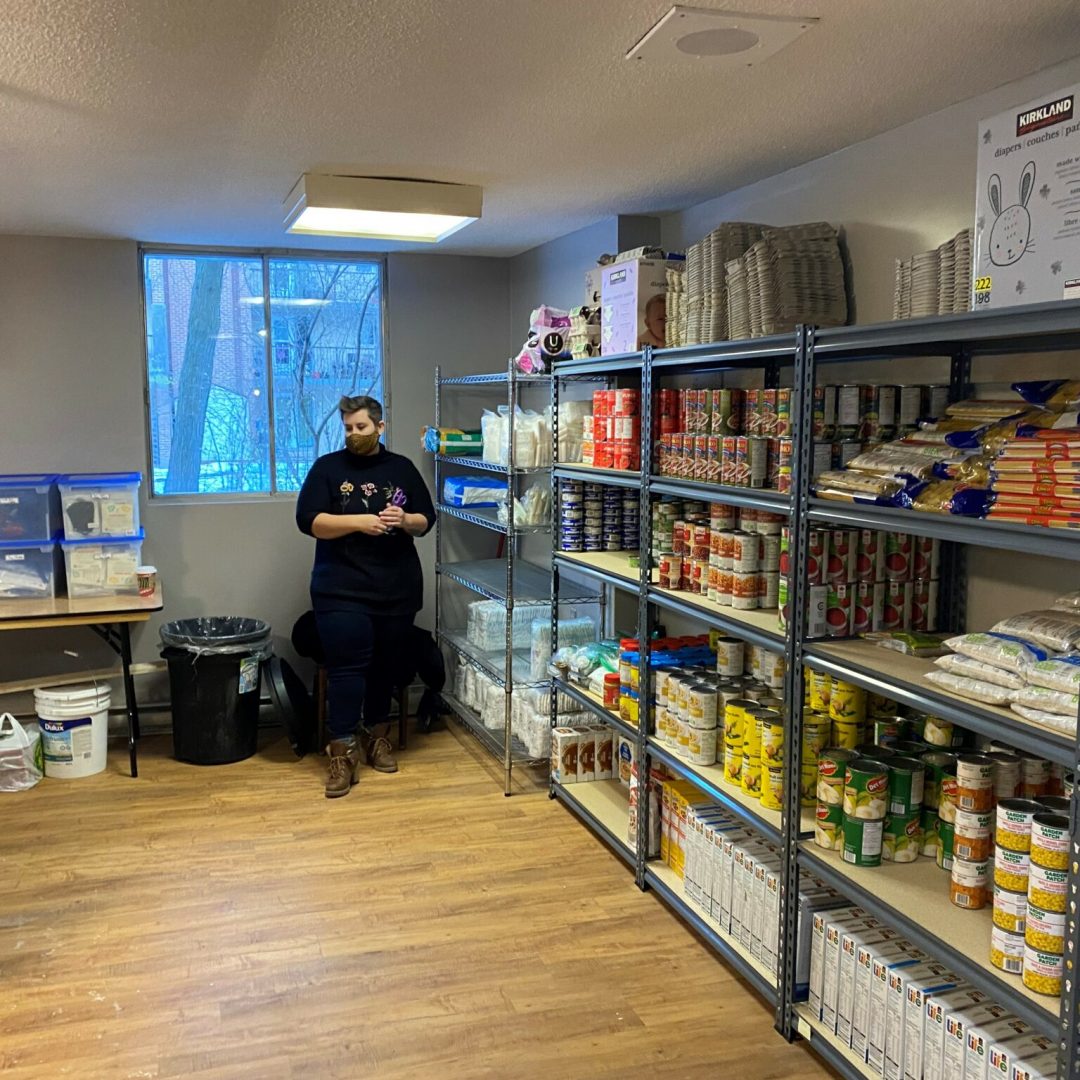 The Ottawa Community Housing property manager has arranged for renovations of the space to ensure privacy and accessibility, and has purchased fridges and freezers to be utilized by the food bank. All of the administrative support and food ordering is completed by staff of Confederation Court Community House food bank, and Russell Gardens is run by an incredible team of volunteers from the Southeast City Church.

The food bank at Russell Gardens is complete with fresh food and a full-choice "shopping" model. Having an operational food bank on site at Russell Gardens allows Confederation Court Community House food bank to better serve its community by increasing access to those in need.
For more information, please contact:
Madison Watson
Community Development Coordinator / Coordinatrice de développement communautaire
Ottawa Food Bank
1317, rue Michael Street
Ottawa, ON  K1B 3M9
E : madison@ottawafoodbank.ca