Congratulations and a huge thank you to all the amazing teams and individuals who participated in the 2023 Food Sort Challenge, presented by Mondeau Bathroom and Kitchen, a divison of Boone!
We couldn't have asked for a more incredible turnout, and we're so grateful for everyone's enthusiasm and hard work. On Friday, March 24th, 2023, the Aberdeen Pavilion was filled with teams competing to be the next Food Sort Champion. We were blown away by the energy and dedication of every team who participated.
We're thrilled to announce that this year,
$151,028
was raised for the Ottawa Food Bank!
We want to give a special shout-out to Lundy Construction, who raised an unbelievable $50,000 to become our highest fundraiser of the event. Your generosity is truly inspiring and will help make a huge difference in the lives of those in need!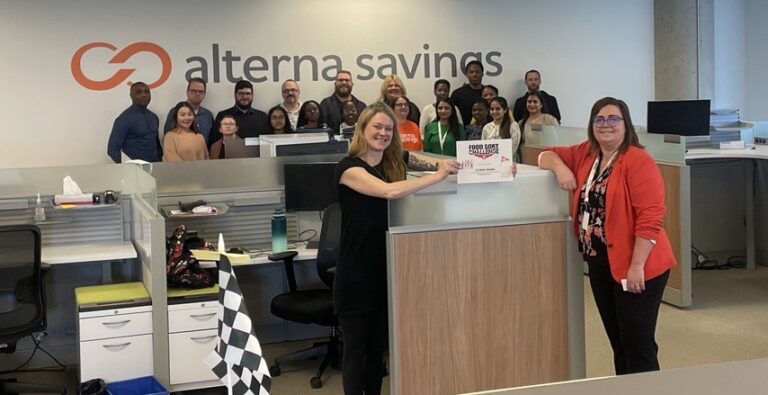 We also want to congratulate Alterna Savings, our Most Spirited Team of the event. Your enthusiasm and positive energy throughout the day were contagious, and we loved seeing your team spirit shine.
A big thank you to our partners, Jack Astor's, Breakscape Entertainment, and Move 100.3 FM, for keeping the energy high and helping us put on an unforgettable event. We couldn't have done it without your support.
Finally, we want to express our gratitude to everyone who helped make this day possible, from our volunteers who worked tirelessly to keep things running smoothly to our sponsors who helped make it all happen. Thank you for your hard work and dedication to our cause.
Once again, congratulations to all of our teams and participants for an amazing event. You've truly made a difference in the lives of those in need, and we couldn't be more grateful!