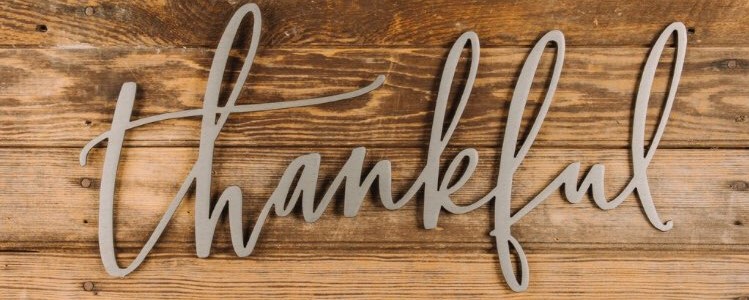 Posted by Ottawa Food Bank
On October 11, 2018
0 Comments
Thanks for Giving, Ottawa!
People across the city continued to show generosity at our annual Thanks for Giving Food Drive which took place during the first weekend in October.
Amazing volunteers were stationed in 25 Metro, Loblaws, and Your Independent Grocer locations, encouraging shoppers to become donors during the Saturday and Sunday of the Thanksgiving long weekend.
Thanks to the efforts of our volunteers and the wonderful generosity of the people who donated, we received 32,117 pounds of food!
Our trucks will do another sweep of the grocery stores in the days to follow in case any donations got missed during the pick ups. This could potentially raise the total even higher.
Food collected at grocery stores in Kanata and Barrhaven went to the Kanata Food Cupboard and Barrhaven Food Cupboard, respectively.
This would not be possible if it weren't for the cooperation of the amazing managers and employees at the participating grocery store locations. Thank you for your willingness to help, and thank you to all who prepared pre-packedaged bags of non-perishables to help make donating easy for shoppers.
Thank you to everyone who had a hand in making the Thanksgiving weekend so great. This food drive is always so important to us as we kick off the "giving season" and prepare for the long and cold months ahead. Thank you!