June is National Indigenous History Month.
We are honoured to work in partnership with Indigenous-led agencies year-round to support food security initiatives that respect and uphold the cultural sovereignty of First Nations, Inuit and Métis communities. We'd like to share the work of three Indigenous-led member agencies in the Ottawa Food Bank network.
Tungasuvvingat Inuit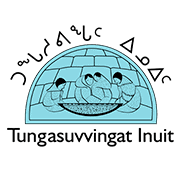 Did you know that Ottawa has the largest Inuit community outside of the north? Tungasuvvingat Inuit provides nearly 30 integrated services, including employment, cultural education, youth programs, counselling, food programming, and much more. Their work is anchored in the traditional principles of Inuit Qaujimajatuqangit (IQ), the Inuit way of knowing. 
Want to learn more about Tungasuvvingat Inuit's work? The online Tungasuvvingat Inuit Urban Inuit Knowledge Centre has a collection of videos showcasing urban Inuit teachings, conversations and observations.
You can donate to support Tungasuvvingat Inuit's important work here.
Odawa Native Friendship Centre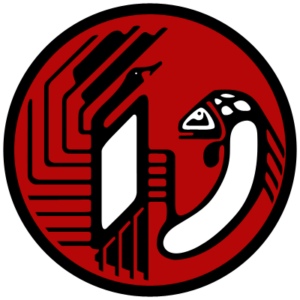 Odawa Native Friendship Centre provides several important services to local Indigenous communities. These include food programming, health and wellness, cultural education and recreation, poverty alleviation, youth and child programming, community justice work, and much more.
Learn more about Odawa Native Friendship Centre's work here, and donate to support their work here.
Minwaashin Lodge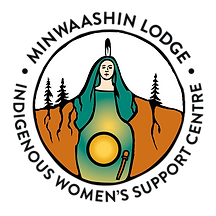 Minwaashin Lodge provides a range of programs and services to First Nations, Inuit and Métis women and children who are survivors of domestic and other forms of violence, and who may also be suffering the effects of the residential school system. Their work is founded in cultural beliefs and values to ensure a holistic approach is used in the healing journey. In addition to food programming, Minwaashin Lodge provides counselling, cultural programming, employment readiness, child and youth programs, anti-human trafficking programming, transitional housing support, and more.
Learn more about this important organization here, and donate to support their work here.