Read up on how your generous gifts have helped our community and how one of our receptionists is proud to give back to lift others up out of hardship!
SNEAK PEAK: Melodie Mfuranzima is one of our kind and compassionate receptionists. One of her jobs is to speak with people who need emergency food.
Interviewer: I understand you've used a food bank before?

Melodie: Yes, I came to Canada as a refugee four years ago. My husband and I found it very tough when we arrived. Thankfully someone told us about the Caldwell Family Centre – a member-agency with the Ottawa Food Bank. The people there were so welcoming! In addition to food, we were directed to other helpful resources, such as health support. The staff saw my pregnant belly and made sure to customize my hamper. I received food tailored to my needs, making sure I got fresh protein, as well as eggs and milk and fresh greens. They also gave me baby food and formula. I was so grateful to connect with others who were going through the same experiences that we were.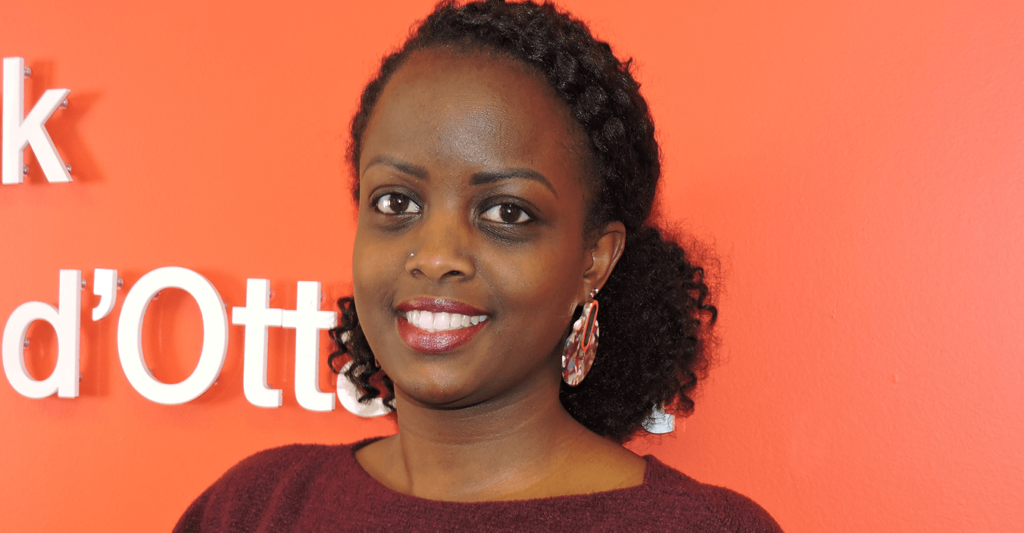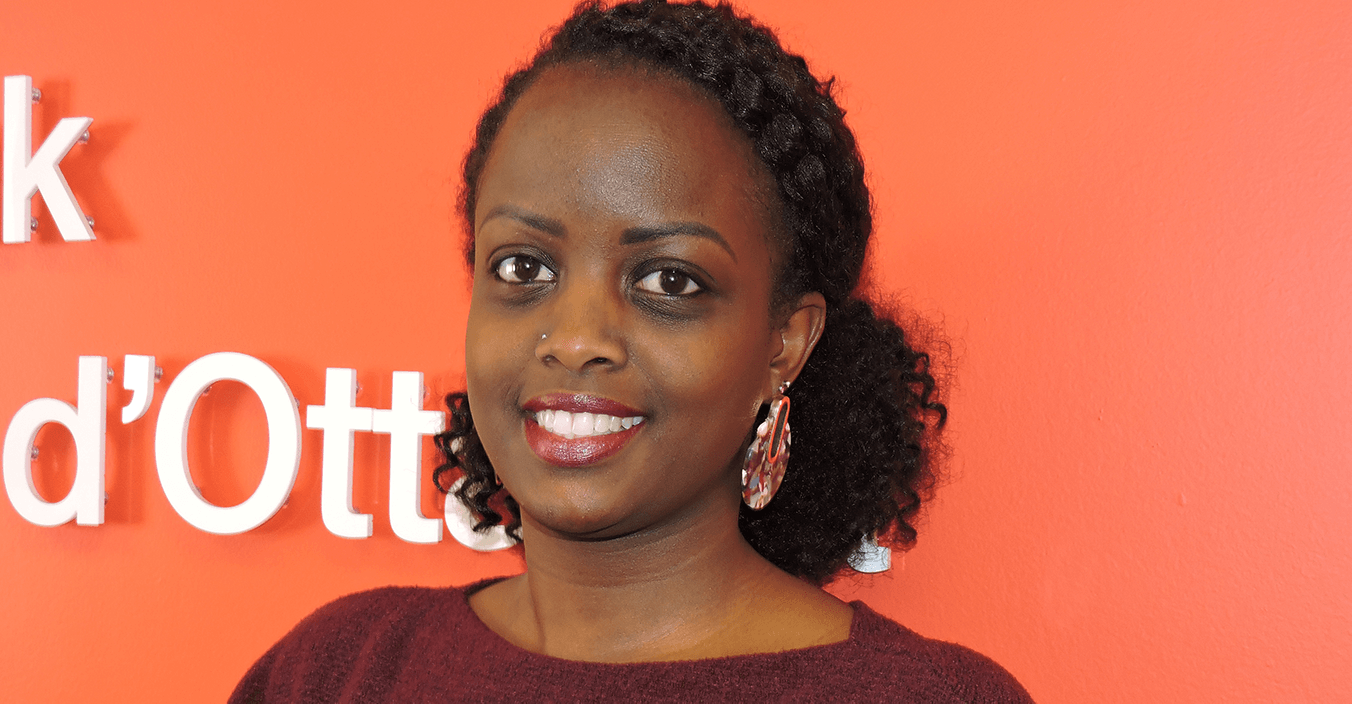 For the full story, click the button below to access our full spring 2021 newsletter!
Also in this edition of You Feed the Need:
Your gifts in action
True life stories
Meeting the increased need