[vc_row][vc_column][vc_column_text]
Ready? Set. SORT!
October 14th is the Ottawa Food Bank's 5th Annual Food Sort Challenge, presented by Investors Group, and we're looking for the most competitive workplaces and teams in Ottawa!
If that's you, you need to register your team TODAY to see if you have what it takes to sort through one tonne of food the fastest and become the 2016 Food Sort Champs!
Have a rival, foe, or heavy competition in the community? Challenge them! Let us know, and we'll be sure to put your teams against each other.[/vc_column_text][/vc_column][/vc_row][vc_row][vc_column][button title="REGISTER YOUR TEAM NOW" link="https://www.ottawafoodbank.ca/food-sort-challenge-registration/" new_tab="yes" icon="linecon-icon-like" align="center"][/vc_column][/vc_row][vc_row][vc_column][vc_column_text]
The details:
Where:  Ottawa Food Bank Warehouse (1317 Michael Street)
When: October 14, 2016
Competition Length: Approximately 30 minutes per team (full time commitment is approximately one hour)
Team size: Each team is a maximum of 10 people
Number of Teams Competing per Time Slot:  Two
Registration: $500 per team of up to 10 people.  Participants are encouraged to fundraise above and beyond. Space is limited, so register your team online TODAY! Upon registration, your team leader will be contacted with details on your team's personal fundraising page.
Teams have the opportunity to win great PRIZES from Union Local 613, Gabriel Pizza, The WORKS, Fresco Bistro Italiano, Escape Manor, Strathmere, Canadian Outback Adventures & Events, and Yuk Yuk's![/vc_column_text][button title="REGISTER YOUR TEAM NOW" link="https://www.ottawafoodbank.ca/food-sort-challenge-registration/" new_tab="yes" icon="linecon-icon-like" align="center"][vc_empty_space][/vc_column][/vc_row][vc_row][vc_column][vc_media_grid element_width="3″ grid_id="vc_gid:1475688580445-d5afe5ef-32cd-0″ include="13886,13885,13884,13883,13881,13880,14235″][/vc_column][/vc_row][vc_row][vc_column][vc_empty_space][block_title title="Prize Sponsors"][/block_title][vc_column_text]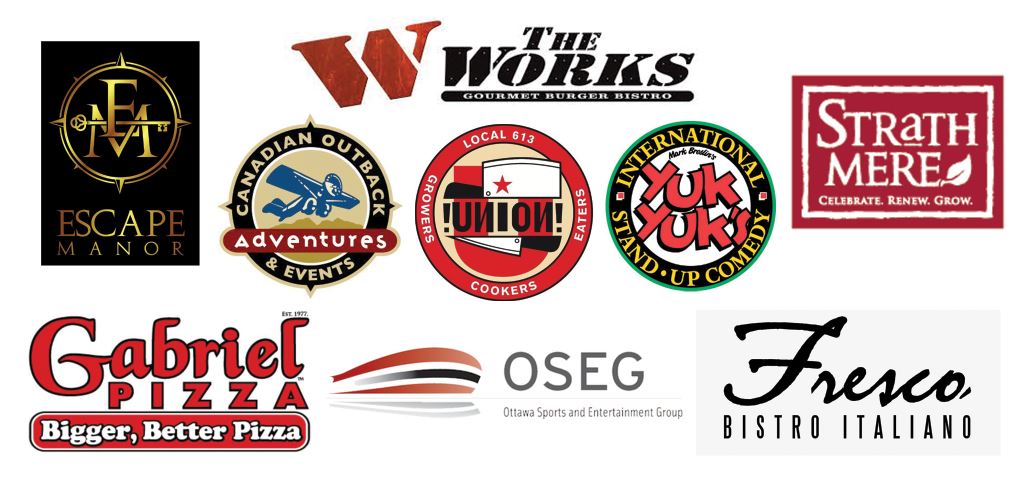 [/vc_column_text][/vc_column][/vc_row][vc_row][vc_column][vc_empty_space][block_title title="Team Food Sponsor"][/block_title][vc_column_text]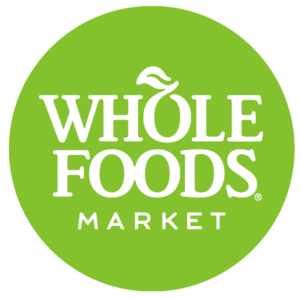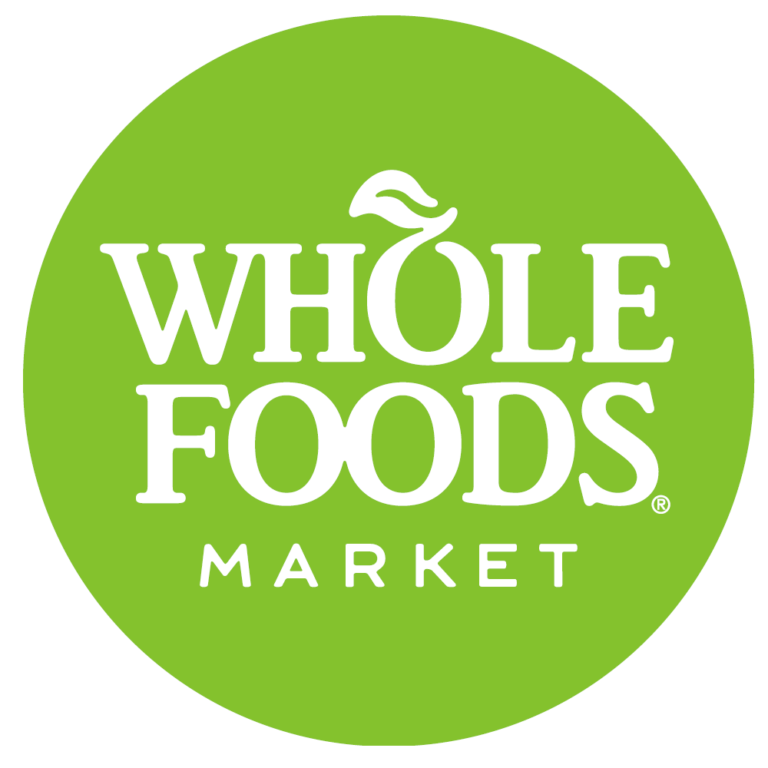 [/vc_column_text][/vc_column][/vc_row]