November is Diabetes Awareness Month!
Observed around the globe, Diabetes Awareness Month is a time when individuals, community groups, organizations, and people come together to bring attention to diabetes. This year also marks the 100th anniversary of the Canadian, life-saving discovery of insulin. Even after 100 years of insulin, 1 in 3 Canadians live with diabetes or prediabetes.
The Ottawa Food Bank recognizes the importance of diabetes awareness, as issues around food insecurity, affordability and access are factors that increase the risk of developing type 2 diabetes from less nutritious diets. Throughout the COVID-19 pandemic, Statistics Canada reported that 1 in 7 households identified as food insecure. Food insecurity is associated with a 77% higher risk of developing type 2 diabetes, meaning there is a critical need for food banks to provide access to healthy food.
The Ottawa Food Bank is working with a dietitian and Ottawa Public Health to increase access and availability of healthy foods to support people with chronic diseases such as diabetes.
Implementing an Investment strategy to improve cold storage capacity at the Ottawa Food Bank warehouse and across our network of partner agencies, so we can all receive and store more fresh foods.
We grow fresh produce on our own eight acre farm which was donated to us to from Tom Black and his family (of Black Family Farm) near Stittsville. This program is in part how we are able to deliver such a high proportion of fresh food to our agency partners. Our farm harvested a record 167,000lbs of fresh produce this summer that went straight onto food bank shelves!
Sweet potatoes and garlic were introduced this year for their health supporting qualities. We already have 30% more garlic in the ground for next year's harvest!
Throughout COVID-19, we doubled our quota of delivered fresh food to our network of agencies, and will continue until Fall 2022.

Did you know that just 1 small vegetable or fruit a day can reduce the risk of diabetes by 25%?

At the Ottawa Food Bank, we regularly consult with our Registered Dietician, Jill Burns, to improve access to nutritious foods that reduce the risk of chronic diseases such as type 2 diabetes. This Diabetes Awareness month, Jill has created a series of diabetes-friendly recipes that use nutrient packed-ingredients found at a food bank – stay tuned each week for a new recipe!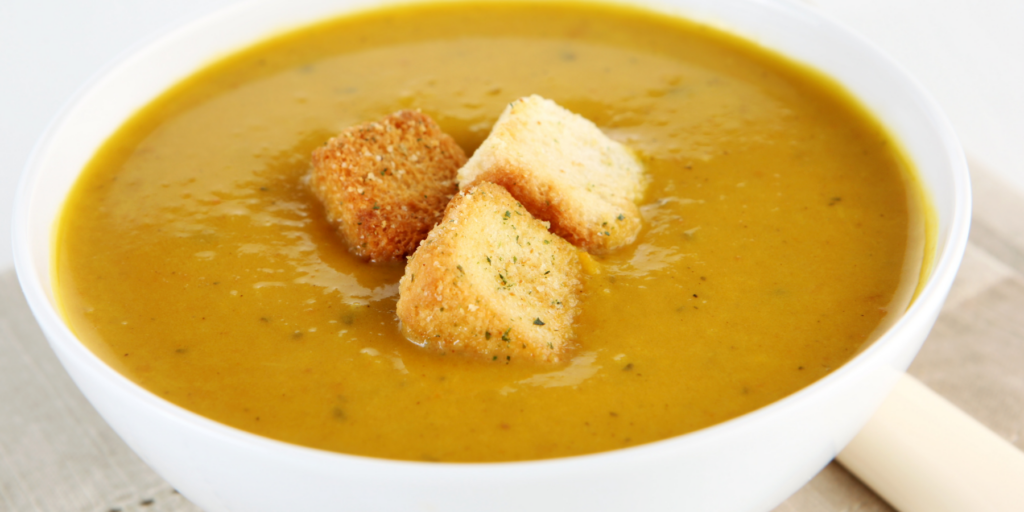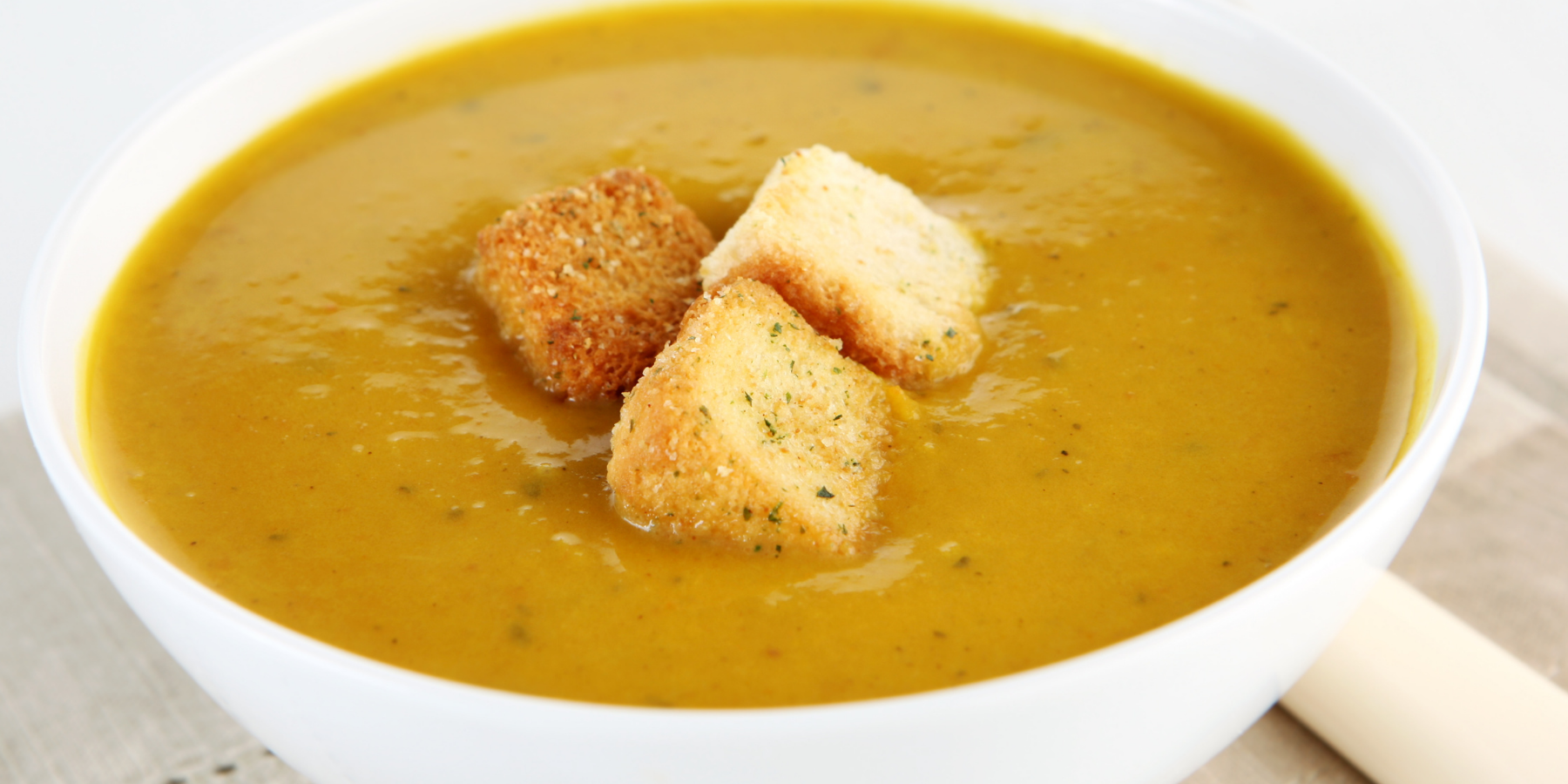 Butternut Squash Soup
Recipe by: Jill Burns, RD
Butternut squash is an excellent source of beta-carotene, a yellowish pigment that is an antioxidant and can be converted into Vitamin A. It's also a delicious, seasonal squash that can be found in abundance during this time of year!
Ingredients
1 tablespoon of oil
1 onion

2 cloves of garlic

1 large or 2 small butternut squash (about 6 cups)

4 cups of water or a stock of your choice– add more if needed

Salt and pepper

1 apple, cored (peel on or off optional)

Herbs or spices as you prefer (optional)

½ cup of milk
Directions
Heat oil at medium heat in a large pot, sauté the onion until soft (3-5 minutes)
Add the garlic and sauté for another minute

Add squash, water, salt, pepper, apple and any optional herbs and spices

Simmer gently for 20-25 minutes

Either mash well, or use a blender to create a smooth texture

Before serving add a small swirl of milk