Today is the National Day of Observance marking one year since COVID-19 officially became a pandemic.
No one fully knew what was ahead in March of 2020, but amongst all the uncertainty of what was to come, there was one theme that really stood out: kindness and community.
Thank you to all the incredible donors and volunteers who recognized immediately that this health crisis could easily become a hunger crisis. We continue to be in awe of the generous individuals, groups, organizations, and foundations who have kept with us and support us and the network of food programs across the Nation's Capital.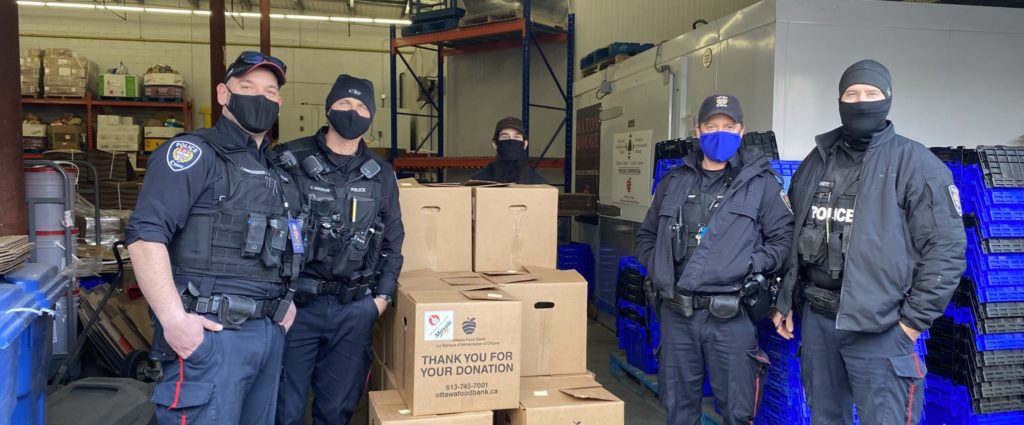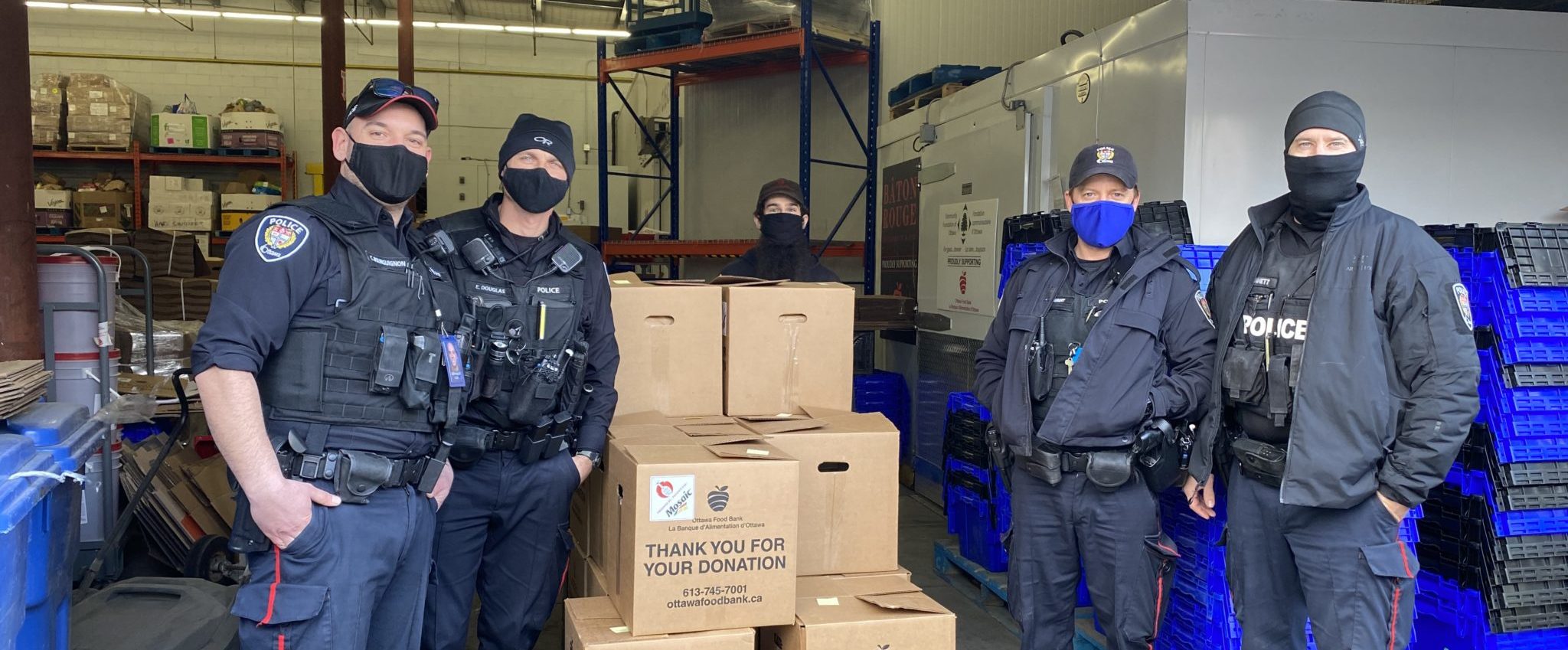 Through it all, we are grateful for and honoured to work with the network of 112 food programs across the city. The staff and volunteers at these programs are essential frontline workers who have had their communities' health, wellbeing, and happiness front of mind since day one. The health of our city would not be as strong as it is if not for these programs. Thank you for all you do for your neighbours and for all you do for us.


We'd also like to thank our provincial and national partners, Feed Ontario and Food Banks Canada, respectively. Your guidance and support have been amazing. Thank you for rallying unprecedented government support for food banks across the province and country.
It is worth repeating – we would not have been able to get through this past year if not for our supporters and volunteers. Truly. THANK YOU. We aren't out of this yet, but we have hope. And every day gets a little better when we continue to be safe and work together.