The Ottawa Food Bank is thrilled to announce an a-maize-ing donation from a local West-End family:
3000 lbs of delicious, sweet corn! 
The sweet corn was distributed amongst our member agencies and was a huge hit within the community! The Ottawa Food Bank focuses on providing healthy, accessible, sustainable food for all, and this donation has gone a long way. 
Thank you to Fawcettview Farm, Leeder AG Services, and Taylor + Ericka Mathers for your support!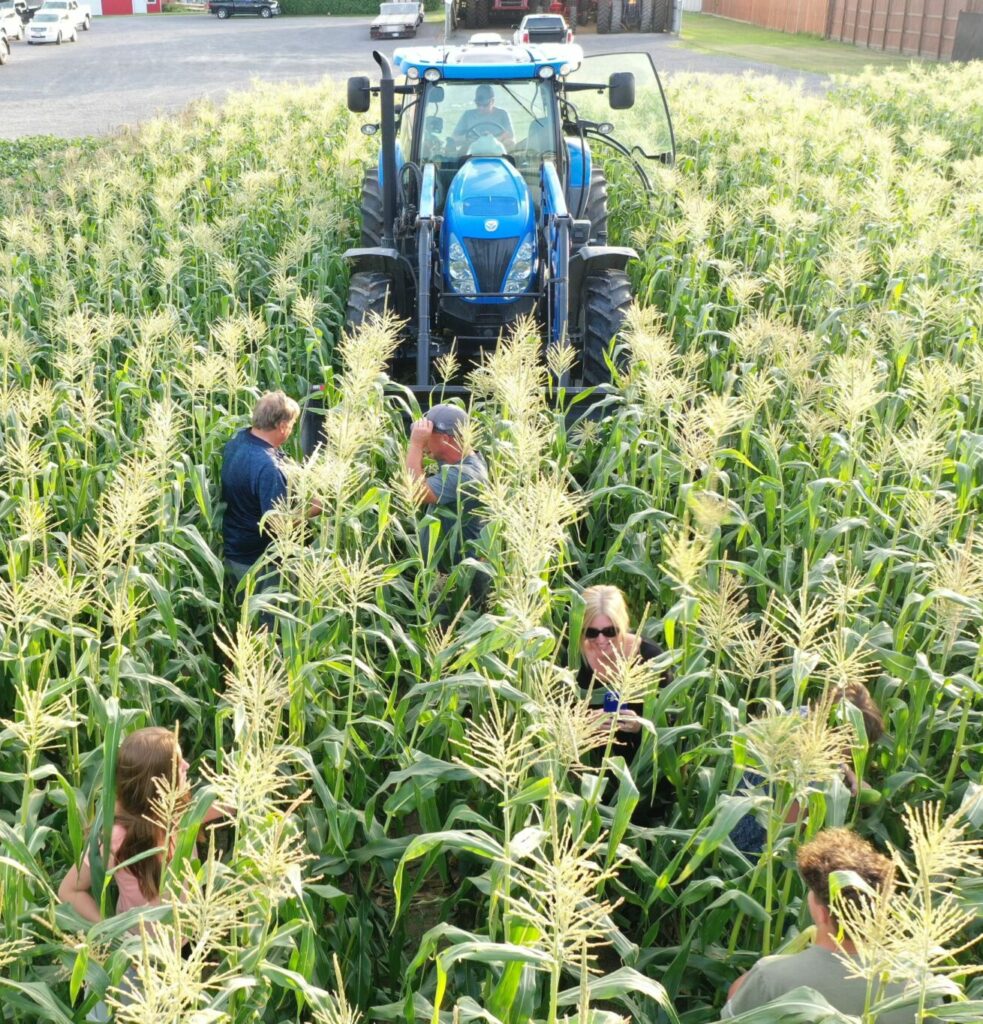 The Ottawa Food Bank accepts donations of perishable food items at our warehouse, or, you can call us to arrange for a pick up of large quantity donations. The types of food items we accept are: