The Ottawa Food Bank's Board of Directors is pleased to announce the appointment of Rachael Wilson as the Interim CEO, effective September 21st, 2020.
As previously announced, after seven years of exemplary leadership at the Ottawa Food Bank, Michael Maidment has accepted an exciting opportunity with the Ottawa Regional Cancer Foundation. His last day with the organization will be September 18th.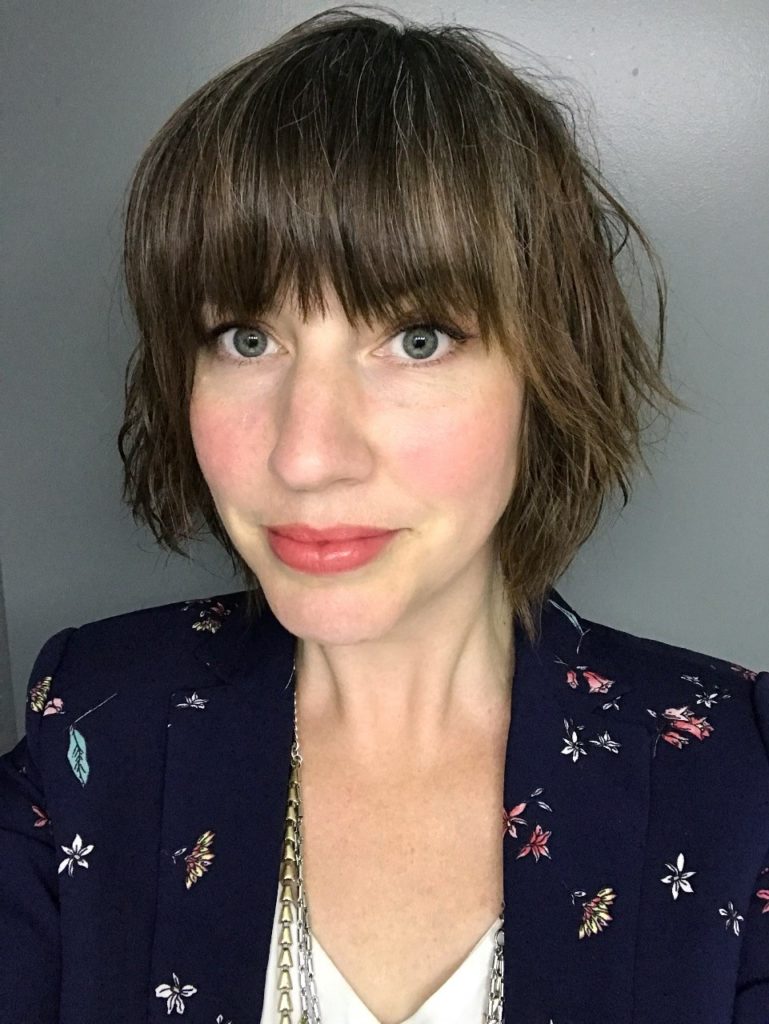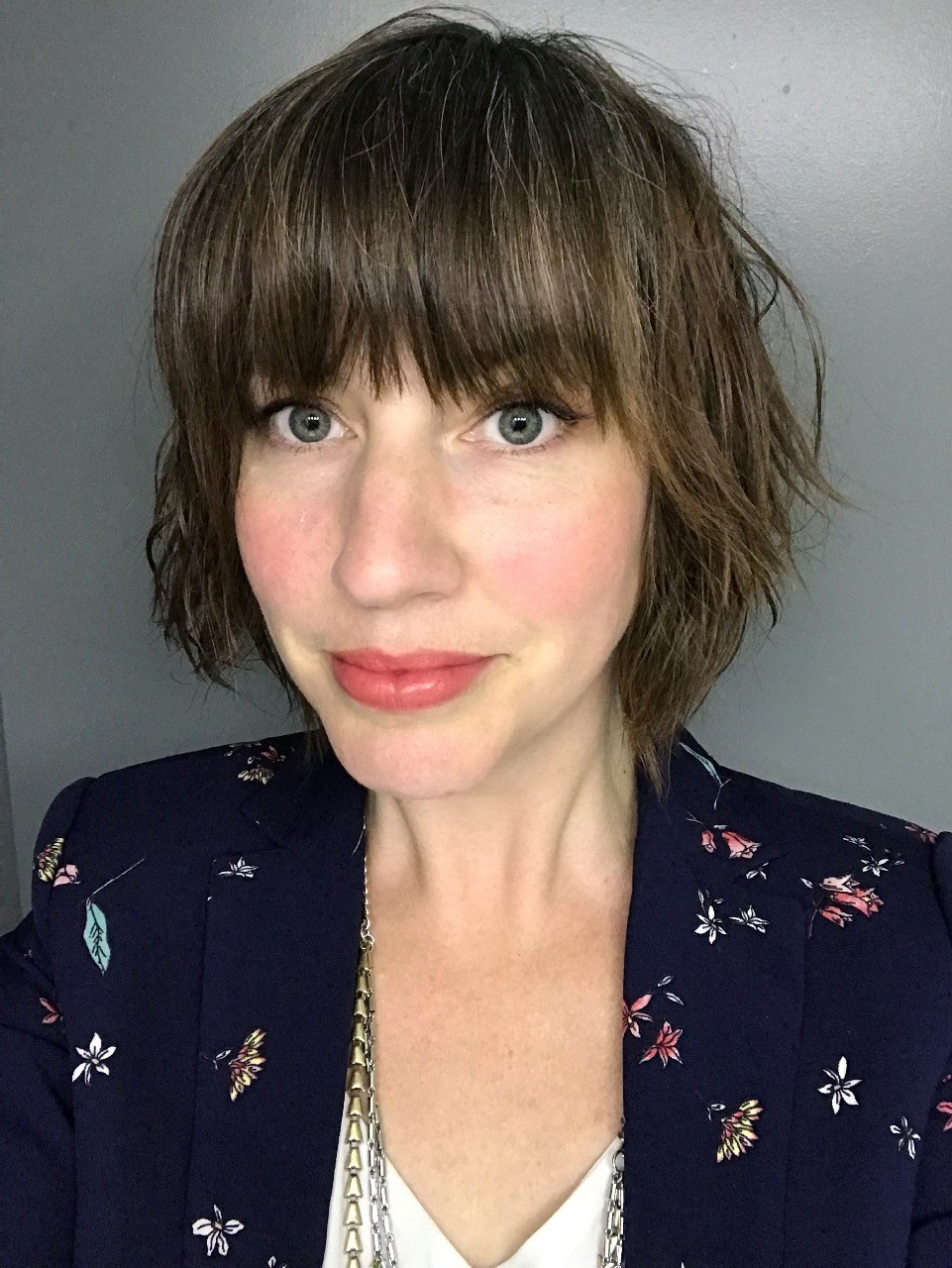 Rachael Wilson has been a member of the Ottawa Food Bank's executive team as the Director, Communications & Development for over four years. Prior to joining the Ottawa Food Bank staff team, Rachael held high-level roles within the charitable sector for most of her 20-year career. As a Certified Fund Raising Executive, Rachael is well-versed in what it means to be a leader in this landscape. Since joining the Ottawa Food Bank, Rachael has played an integral role in the strategic planning process and setting the direction for the organization, while also providing strategic counsel to Food Banks Canada as it relates to fundraising and best practices. Prior to shifting priorities due to the COVID-19 pandemic, Rachael helped make great strides in lobbying the City to implement a Poverty Reduction Strategy and helped to bring the issue of food insecurity in temporary emergency shelters to the table. She also worked in partnership to ensure food security was part of the last federal and municipal elections.
Rachael is looking forward to the challenges and opportunities associated with the Interim CEO role and is committed to delivering on the mission and vision of the Ottawa Food Bank, as well as the network of incredible emergency food programs across the city.
The Board of Directors will begin the formal executive search process for a permanent Chief Executive Officer in the coming weeks.
Sincerely,
Greg Strahl
Chair, Board of Directors
Ottawa Food Bank