Can you really make a difference with your Will? In short, yes!
Your support helps the Ottawa Food Bank preserve its fundamental vision and mandate – to provide healthy, accessible, sustainable food for all.
The Ottawa Food Bank is a proud partner in the Will Power national movement. A gift in your Will provides the gift of a lifetime to the causes you believe in.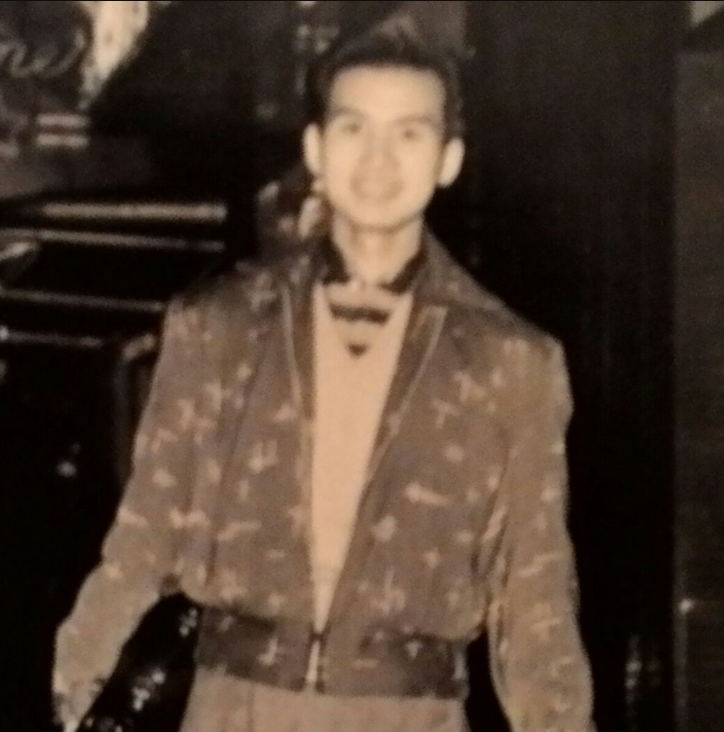 Even the smallest of gifts leave high impact, leaving your legacy of values and support. The Ottawa Food Bank is honoured to have been supported with a bequest by Danny Yick Him Wong.
Danny's gift, made with just 1% of his estate, provided important financial support to the Ottawa Food Bank from 2018 through 2021. 
Unsure of your potential impact?
Check out WillPower's Legacy Calculator to see how your estate can make a difference!