Hunger Action Month is a time for all communities across Canada to come together and learn about food insecurity, while advocating for change and supporting our neighbours.
VOLUNTEER is the third theme of the month.
Are you an Ottawa Food Bank volunteer? We'd love for you to share pictures and stories about the amazing volunteer work you're doing to help our community. Make sure you tag us (@OttawaFoodBank) and use the hashtag #HungerActionMonth.
We could not do what we do without our volunteers. Our food bank network could not do what they do without the help of their volunteers. People who give the gift of their time are essential to the success of charitable organizations like the Ottawa Food Bank.
We've had to change how we work with our volunteers a little bit during the pandemic, and have had to temporarily suspend our Student Volunteer Program. In spite of these changes, our volunteers have made it possible to continue to get food out the door to our member agencies and directly to people's homes.
THANK YOU to our volunteers, Ottawa's Best Volunteers!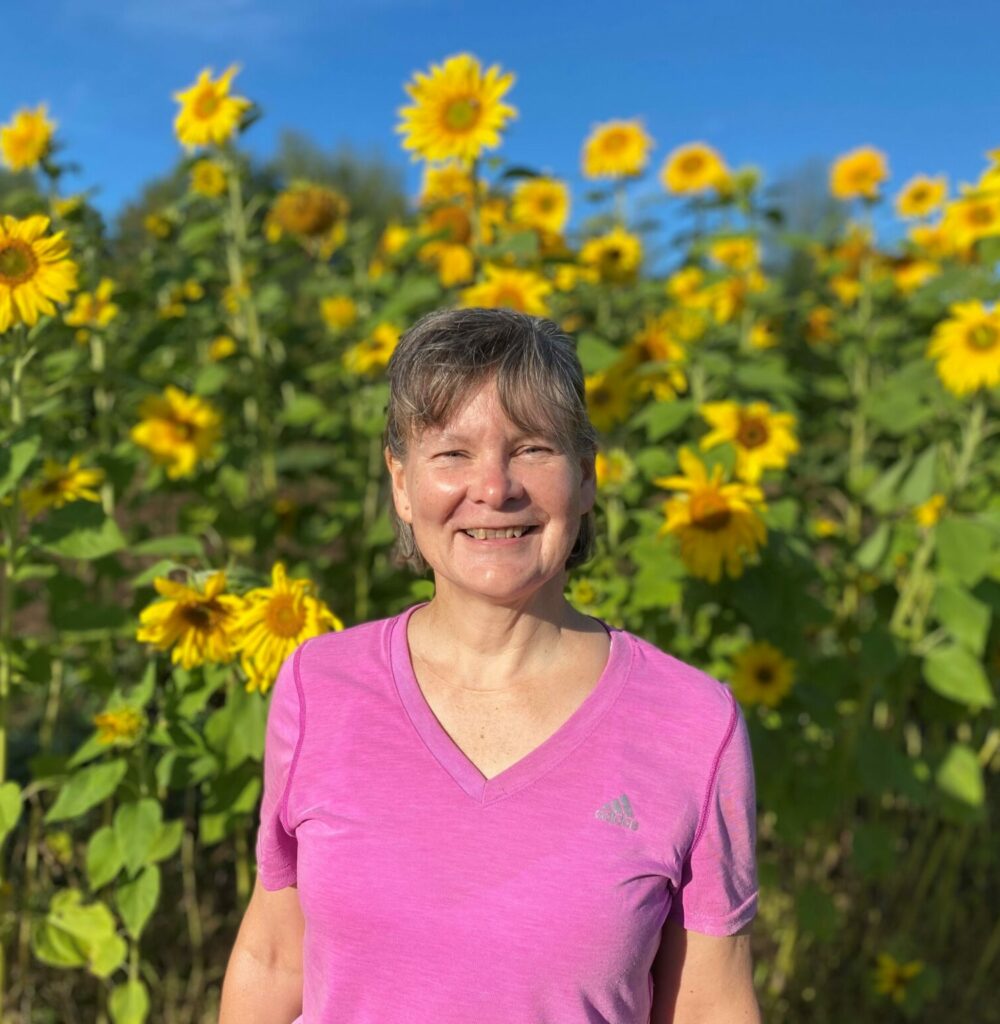 VOLUNTEER HIGHLIGHT
Pictured here is Ottawa Food Bank volunteer, Beth Trobridge!
Beth has been a long time, dedicated volunteer in support of our Community Harvest farm. She is on track to complete close to 250 volunteers hours, this season alone. 
Thank you for your dedication and continuous support, Beth!
If you have any questions beyond what can be answered in the links below, please don't hesitate to reach out to our volunteer coordinator:
Jo-Anne Turple
volunteer@ottawafoodbank.ca
Want more information about volunteering with us? Look no further.