Lemonade Stand – 188 Southport Drive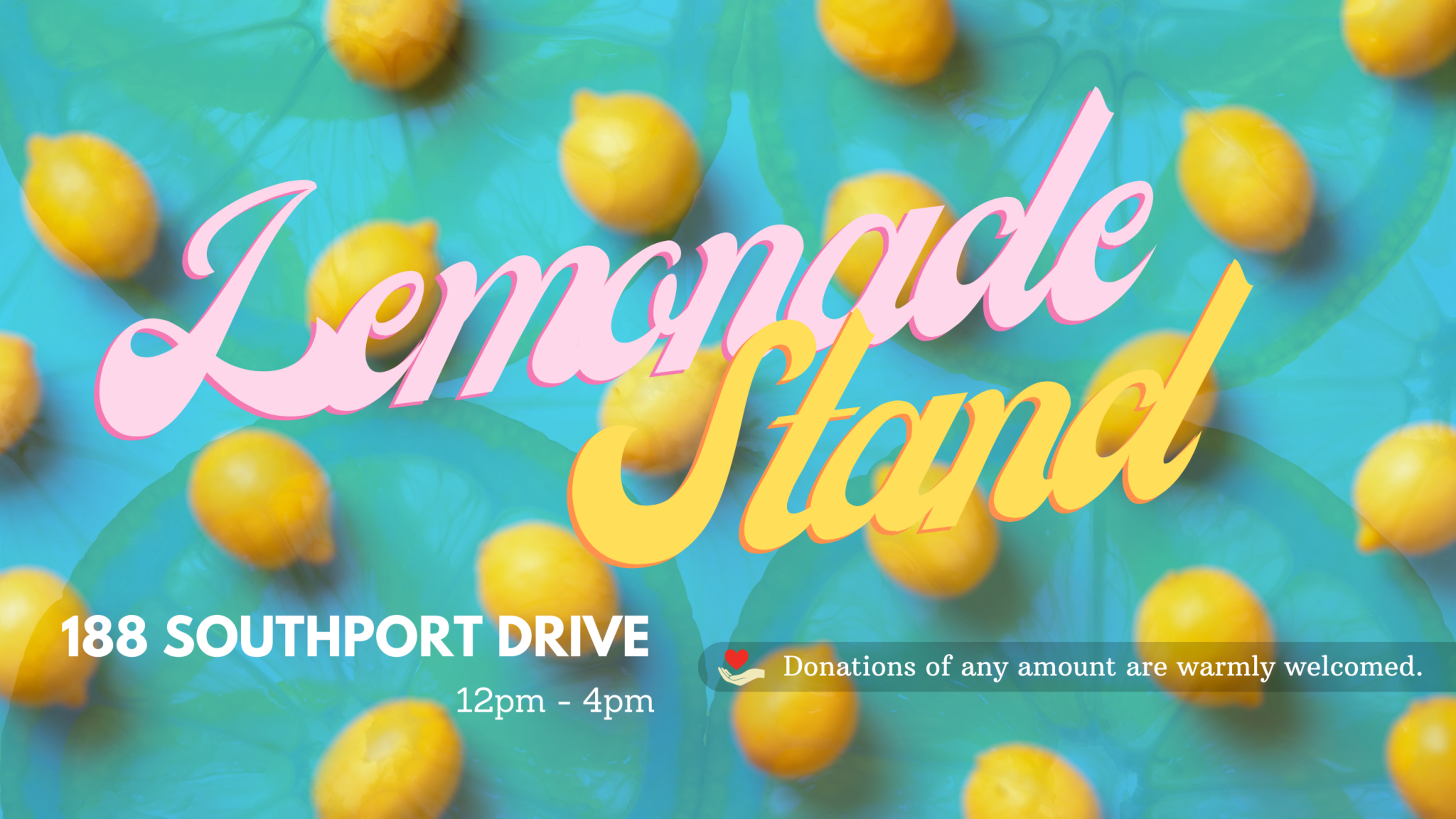 🍋🧡 Join us in making a difference and supporting a fantastic cause! 🧃💕 Come down to 188 Southport Drive on July 23 from noon to 4 pm and visit the most adorable lemonade stand in town, all for a great purpose!
👉🏽 Our 4-year-old superstar and her family are putting together this heartwarming event to support the Ottawa Food Bank. With your help, we can quench not only our thirst but also the hunger of those in need.
Donations of any amount are warmly welcomed. 🤝 Your generosity will help feed families in need and spread smiles throughout our community. 🏘️🧡
Related Events