This month is dedicated to raising awareness on the importance of cardiovascular health, and what we can do to manage and lower our risk factors for heart disease.
Heart disease has a large impact on the health of Canadians. About 2.4 million (8.5%) people across Canada are living with diagnosed heart disease. Fortunately, by adopting healthier lifestyle habits (including eating a healthy and balanced diet, getting enough rest, exercising regularly and monitoring blood pressure and cholesterol levels), we can help minimize our risk of heart disease.
Food Insecurity & Heart Disease
Food insecurity refers to the lack of access to a nutritious diet, or sufficient amount of food. The causes of food insecurity are complex, but can include financial constraints or unexpected circumstances.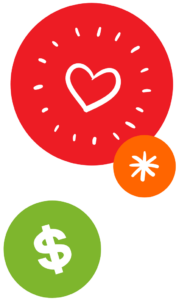 Any of these factors can indicate food insecurity:
• Concern about running out of food before being able to buy more 
• Compromising quantity and/or quality of food needed for a balanced diet 
• Eating less, skipping meals and/or not eating for an entire day
Food insecurity is a significant determinant of health, as it can impact the risk of developing health issues such as heart disease.
Interested in learning more? Click here!
How does the Ottawa Food Bank address Food Insecurity?
Did you know...

Eating vegetables and fruits daily can help

decrease the risk

of several nutrition-related chronic diseases, including heart disease?
At the Ottawa Food Bank, we regularly consult with our Registered Dietician, Jill Burns, to improve access to nutritious foods. This month, Jill has created a series of heart-friendly recipes that use nutrient packed-ingredients found at a food bank – stay tuned each week for a new recipe!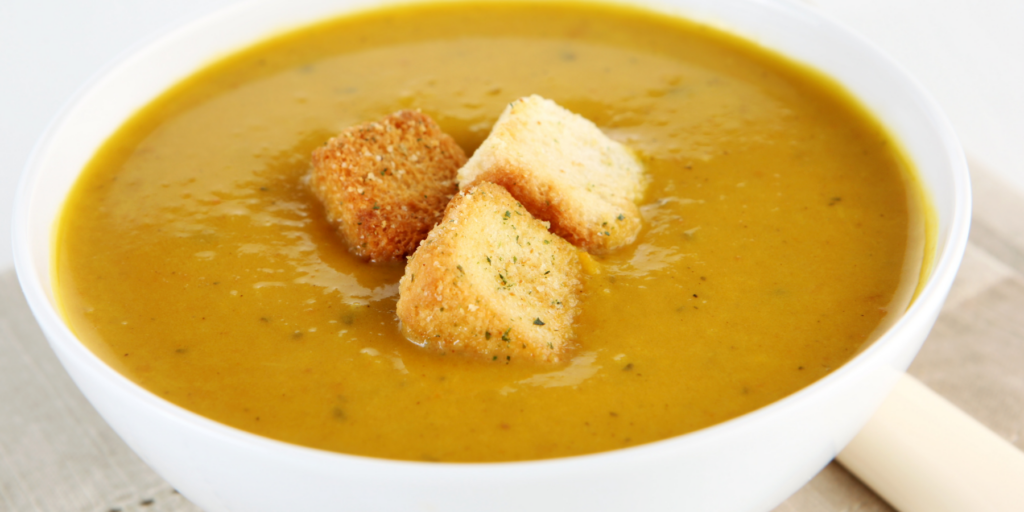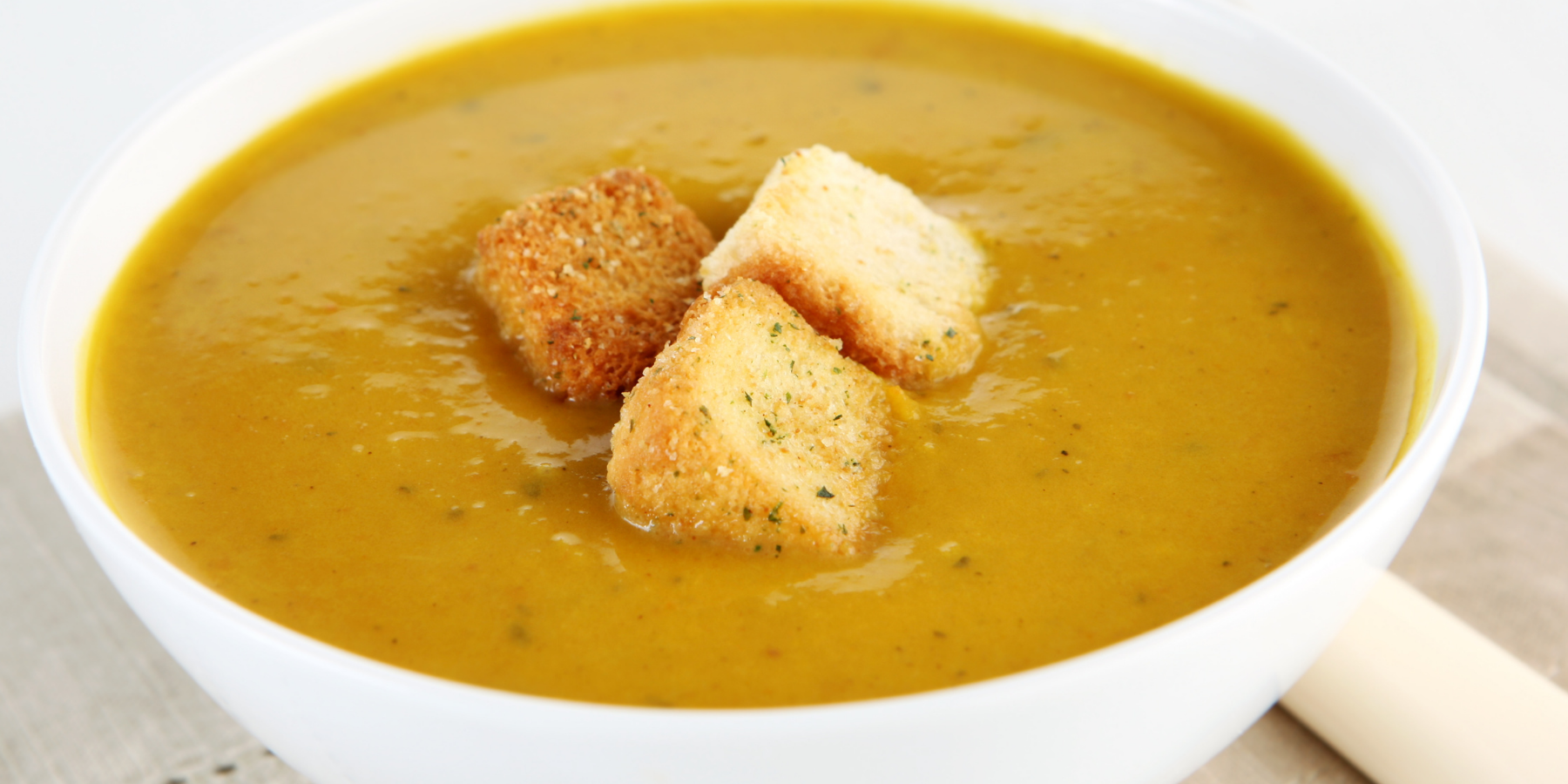 Butternut Squash Soup
Recipe by: Jill Burns, RD
Butternut squash is an excellent source of beta-carotene, a yellowish pigment that is an antioxidant and can be converted into Vitamin A. It's also a delicious, seasonal squash that can be found in abundance during this time of year!
Ingredients
1 tablespoon of oil
1 onion

2 cloves of garlic

1 large or 2 small butternut squash (about 6 cups)

4 cups of water or a stock of your choice– add more if needed

Salt and pepper

1 apple, cored (peel on or off optional)

Herbs or spices as you prefer (optional)

½ cup of milk
Directions
Heat oil at medium heat in a large pot, sauté the onion until soft (3-5 minutes)
Add the garlic and sauté for another minute

Add squash, water, salt, pepper, apple and any optional herbs and spices

Simmer gently for 20-25 minutes

Either mash well, or use a blender to create a smooth texture

Before serving add a small swirl of milk